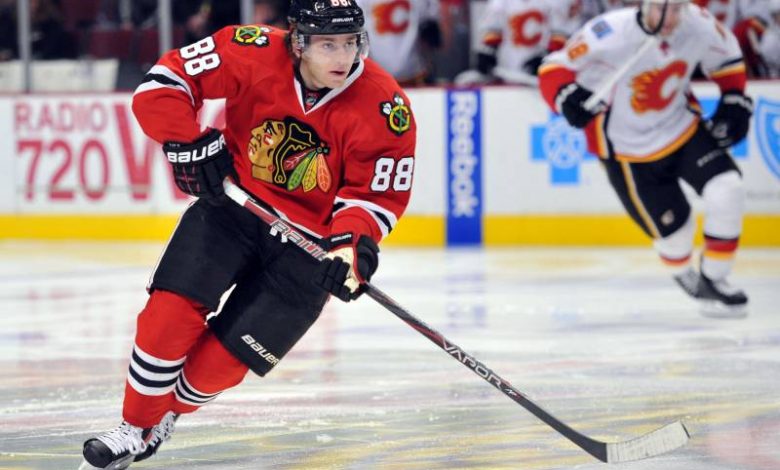 Two familiar foes meet up in the January 7th NHL betting free pick as Chicago and Calgary locked horns just a week ago on New Year's Eve. The Blackhawks scored a 5-3 win at Calgary in that one to cash out as +156 underdogs. For that reason, the Flames being -140 favorites as the matchup switches back to the United Center does seem a bit off. There's definitely value on Chicago in this one, but is a wager on the Flames a good investment?
Calgary Showing Resilience…?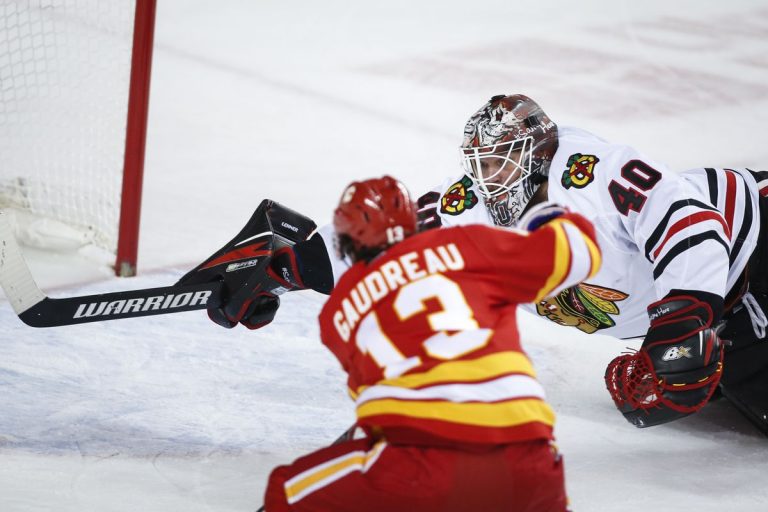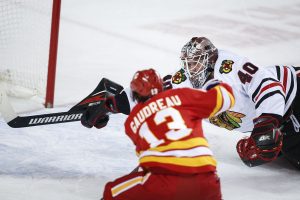 On paper it looks like the Flames have momentum coming into the January 7th NHL betting free pick having won their last two. At a closer glance though, one of those wins came against the Rangers when the Flames were a -165 favorite. The other was a 5-4 SO win at Minnesota when the Flames had 2 nights off prior and the Wild were on the second leg of a back-to-back.
Calgary did suffer 5 straight home defeats to close out the 2019 calendar year. One of those was a 3-5 loss to Chicago on New Year's Eve with Calgary falling as a -174 favorite. Robin Lehner got the start between the pipes for the Blackhawks in that one, but they'll go to Corey Crawford on Tuesday as Lehner rests a sore knee.
The Flames have had their share of struggles at home, but surprisingly enough have won 6 of their last 7 road tilts. Calgary was down 3-0 a mere 13 minutes into their meeting with Chicago a week ago and can get another road victory if they avoid another meltdown to start the game. Calgary did manage 44 shots in the last game vs. the Hawks however. Chicago's win snapped a 6-game winning streak Calgary had going in the series. Can the Blackhawks get a 2nd in a week?
Blackhawks In a Great Spot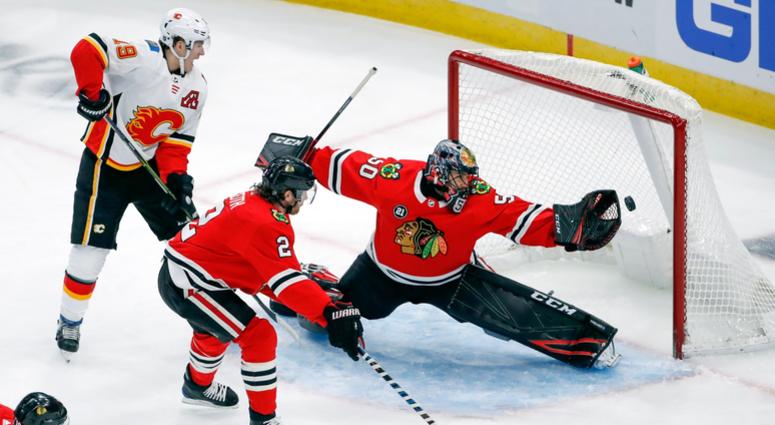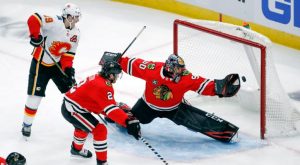 The major question for Chicago on Tuesday is what kind of performance they are going to get from Crawford in net? Crawford did get a win in his first game filling in for the injured Lehner, but it was against Detroit when Chicago was a -205 favorite. Otherwise Crawford hadn't scored a win in four starts since December 6th, allowing 16 goals over that span. Chicago also only scored 6 total goals over those 4 games which came against quality opponents in Vegas, St. Louis, and Colorado as well as New Jersey.
If recent trends continue, Chicago shouldn't have to worry about their offense vs. Calgary on Tuesday. The Blackhawks have scored 14 goals the last three games led by Patrick Kane. The Chicago RW has 7 points in the last three games, and 14 in the last 8. The Flames go with Cam Talbot in net for this matchup and he has held 4 of the last 5 opponents to 2 goals or less.
January 8th NHL Betting Free Pick
The Flames are by no means a sure thing and it's a question mark whether or not they should even be favored, let alone with a price of -140. This one looks like it will be on the higher scoring side of things with a total of 6.5. Chicago, at home, and with the momentum of 4 wins in 5 games including one over Calgary – and as underdogs – seems to be the better investment.
Free Pick: Chicago Blackhawks +120