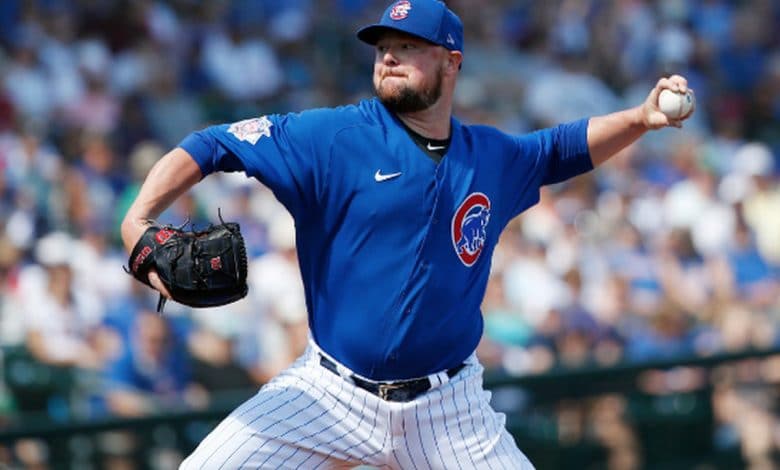 We could see some rust on Chicago's side heading into August 11th Cubs at Indians betting. David Ross' team not only had Monday off, but had their weekend series with St. Louis postponed because of Cardinals COVID tests as well. The Cubs are still off to a great start at 10-3, but it's been an awkward past four days.
Oddsmakers are calling this one a toss-up with both teams listed at -110. The Indians have some COVID issues as well as Mike Clevinger was the scheduled pitcher but is now in quarantine after violating virus protocol in a night out on the town. There's a lot going on in this Tuesday meeting.
Cubs Try to Fire Things Back Up
It's not ideal for Cleveland to have to adjust starters heading into August 11th Cubs at Indians betting. It's also not the best situation for the Cubs to have had the last four days off and get started on a road tilt right away. That's especially true for Chicago coming off the 13-2 beating at the hands of the Royals last Thursday.
Then again maybe the Cubs are rested and focused? Chicago had won five straight prior to the series ending defeat at Kauffman Stadium. It's been just a 3-2 start away from Wrigley Field for the North Siders however. The potent Cubs offense will see Adam Plutko instead of Clevinger which is a plus. Plutko hasn't started since July 28th, but Chicago is just 3-17 (.176) in limited appearances against the right-hander.
One of the reasons to like Chicago on Tuesday despite their rust is because Jon Lester looks rejuvenated. The 36-year-old has given up just 1 ER in 11.0 IP this season. Sure that has come against the Reds and Pirates but Lester has still allowed just 4 hits in two starts.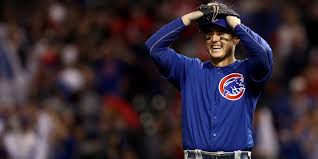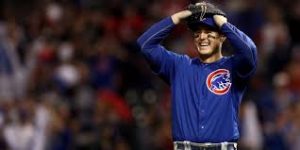 Revenge for the Indians?
Obviously Cleveland would rather have the trophy but there has to be at least a little extra incentive with the Indians facing the team that beat them for the 2016 World Series. Perhaps more importantly, the Indians are getting themselves back in the thick of things for the AL Central as they are now just one game back from the Twins.
The Indians are on a nice little run after wins in 5 of their last 6 games. That includes taking 2 of 3 from the other Chicago team over the weekend that has pushed Cleveland's record at Progressive Field to 6-2.
The Indians will have to scramble a bit with Plutko stepping in to pitch. Clevinger was 13-4 with a 2.71 ERA last season and had just come off 5.2 IP of 2-hit ball in his last start. Plutko looked good in his only start of the season, going 6.0 IP and giving up 2 ER to the White Sox in game two of a double header. He's pitched just one inning in the last 14 days however.
August 11th Cubs at Indians Betting
Lester has looked solid so far this season but the Indians have been great at Progressive Field. Cleveland has some unknowns on the mound on Tuesday, but Chicago has scored 2 runs or less in 3 of their last 5. Who wins this game seems like a toss up, but there's a better chance it's at least low scoring.
Pick: Under 9