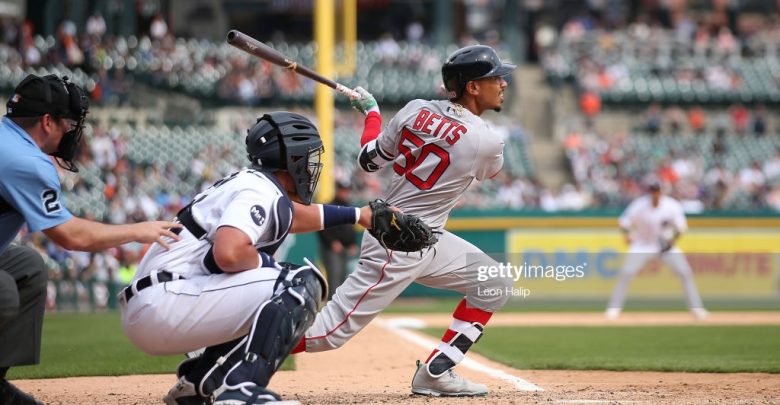 Some inclement weather forced one of Monday's top plays to Tuesday afternoon – where it actually becomes even better. The April 23rd AL free pick has Detroit finally being able to kick off their 4 game set at Fenway with a 1:10 PM ET first pitch. The doubleheader has oddsmakers waiting until 0 hour before setting the line, but Boston was a huge favorite before yesterday's rain out.
Detroit Has Arguably Best Chance at a Win in the Series Opener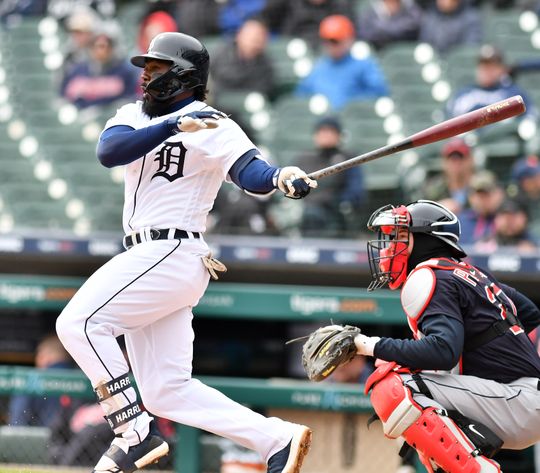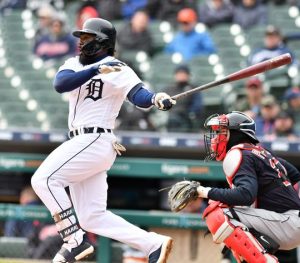 The Tigers have an extra day of rest thanks to Monday's postponement as they come into Fenway having won 2 of 3 vs. Chicago over the weekend. The Tigers could be in a rough spot Tuesday not only with the early start, but because they've played 11 of the last 13 games at home. Detroit has gone 4-5 away from Comerica Park this year, but was beat twice by Minnesota in the only two road games the Tigers have played in the last 19 days.
This is not a Tigers offense that travels well as they have scored 3 runs or less in 6 of the last 10. Detroit also ranks 28th of 30 teams in runs / game and have hit just 4 HR as a team over the last 7 days. All that being said, Detroit still is a valuable play in the April 22nd AL free pick thanks to Matthew Boyd being on the bump. Boyd is tied for the MLB starters lead with 36 K's in four starts and has held two of the last three opponents to just 1 ER scored.
Red Sox Starting to Surge Upwards?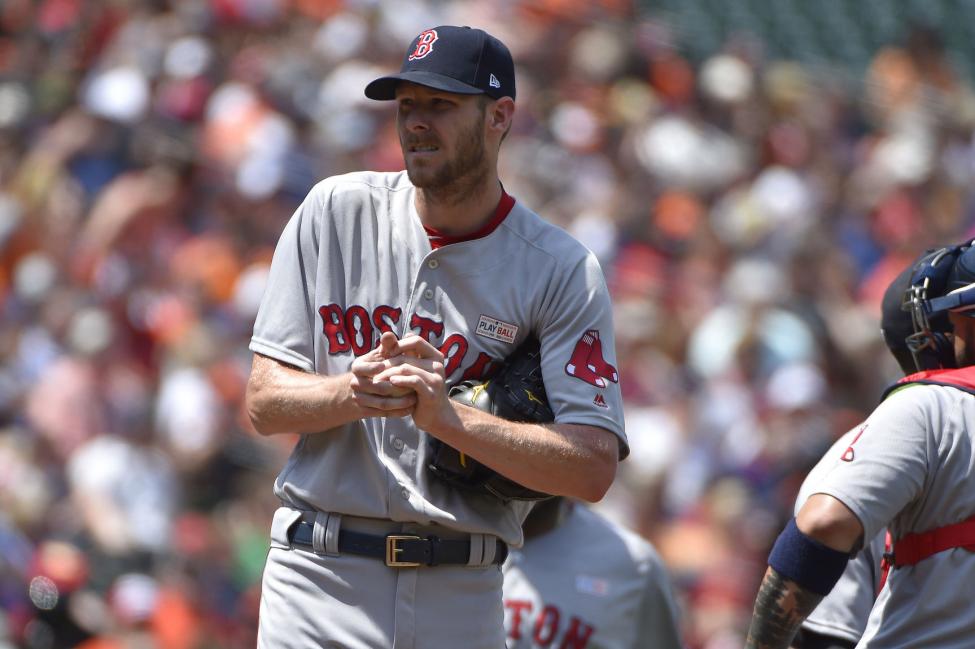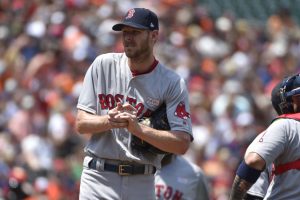 Everybody has been waiting for the defending World Series champs to get their act together and after a sweep of 1st place Tampa Bay over the weekend it looks like Boston may be doing just that. The Red Sox have won 6 of their last 10, but have a great opportunity with a 4-game set against Detroit upcoming. The rain on Monday might have put a slight damper in Boston's momentum, but J.D Martinez is starting to get even hotter than his incredible pace that is better than last season with a .400 clip over the past six games. Andrew Benintendi has 4 hits in 8 career ABs vs. Boyd so that could be a big table setting opportunity.
You can tell it's been an upside down season for Boston when starting pitcher Chris Sale is their main question mark ahead of the April 23rd AL free pick. The left-hander still has the potential to dominate in each and every start, but so far in 2019 Sale has been rocked for at least 4 runs in 3 of 4 starts. Sale has began the season 0-4 with an 8.50 ERA. He gave up 7 to the Mariners in his first start of the year and 5 ER in 4IP to Toronto on April 9th in Sale's only start at Fenway this season.
April 23rd AL Free Pick Betting
Before Monday's postponement oddsmakers had set the O/U at 7.5 and with Boston at absolutely no value at -213. Sale is going to be much better Tuesday afternoon vs. a struggling Detroit offense. Boyd should also be solid vs. a Boston lineup that may have some groggy hitters thanks to the early start time of the double header. Either team may also decide to rest their big hitters for the nightcap since it's a lefty/lefty starting pitcher matchup. All of these things are pointing to a low scoring affair.
AL Free Pick: Tigers / Red Sox *Under* 8.5