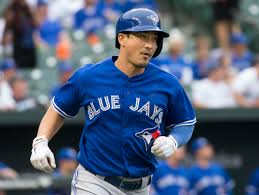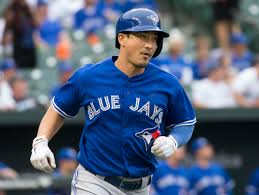 Consider our Toronto MLB pick for Saturday, July 9. We've got more than one bet to place on this game. If you're adventurous, this MLB wager is for you. But it's not for the sports bettor who wants to make the obvious pick and collect their cash. Here's one note on this Toronto MLB pick that's important to remember. This is not a parlay bet. If you parlay this, you'll be raising the amount of risk you're taking in a major manner.
Toronto MLB Pick: First Five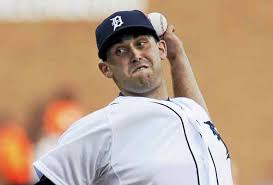 The Blue Jays are 3-2 against the Tigers this season. Two of those wins happened over the past two days after Detroit starters pitched well. The Tigers start Matt Boyd (6.44 ERA, 0-2). Boyd was just called up from Triple-A Toledo. Expect Boyd to struggle in these early innings and to give up about five runs in the first four innings.
At the same time, expect Toronto starter Aaron Sanchez (2.94 ERA, 9-1) to post another quality start. In his last four starts, where he's 3-1, he's allowed a total of just 11 runs. Sanchez should be able to keep the Tigers under control for the first five innings. Chances are he'll give up a run or two at most.
Take the Jays in the first five innings.
MLB Pick on Blue Jays Over/Under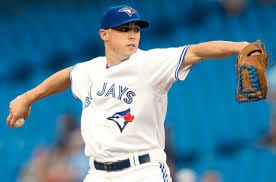 Of the three bets in our Toronto MLB pick, this is the toughest to parse out. When you combine the two team ERAs, they come out to about 8.3 runs per game. The over/under stands at 8.5. But you've got to figure a few things here. The first is that the Blue Jays have been scoring runs as of late. Detroit starter Boyd has, over his career, has an ERA at plus-7.0 and his ERA this season is close to that.
The Tigers are a team that has a tough time scoring runs. Against Sanchez and company, they should eek out three. If Boyd is true to form, this could easily be a ballgame that ends with the two teams scoring 10 to 12 runs.
Take over 8.5 runs on this game.
Moneyline Bet
Toronto has won seven straight and eight of their last ten. They've played well in this series and they have probably their second-best starter on the mound. On the other hand, the Tigers have been inconsistent as of late, going 6-4 over ten games. They have lost four of their past five. That's after posting six straight wins. Detroit is a streaky ball club, and they seem to be on a losing streak.
With this Toronto MLB pick take the Jays with the moneyline.
Unit Betting
In betting this Toronto MLB pick, it's important to use your units wisely. Here's the breakdown. If you're going with a total of 10 units, place half on the final outcome, three on the first five, and two on the over/under. Hit any two of three and you're covered (at least), and of you get the moneyline right you're also covered. Get the moneyline right and one other and you're ahead. Hit all three and you're golden.
MLB Pick: Toronto 5 units moneyline, 3 units first five innings, and 2 units on the over at 8.5.