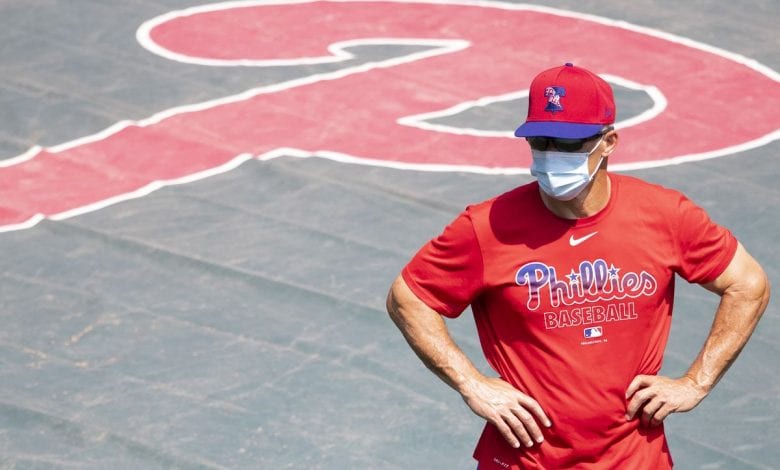 Philadelphia needs to find their way out of a rut heading into September 17th Mets at Phillies betting. Joe Girardi's team has lost 7 of their last 10 to fall to 3rd place in the NL East, albeit still with a 68.2% chance to make the postseason.
The Mets are all but eliminated with just a 19.2% chance at the playoffs. New York did get a 5-4 win on Wednesday but that was as -173 favorites with Jacob deGrom on the mound. The Phillies will turn around and send their ace to the hill on Thursday night as Aaron Nola (5-3, 2.40 ERA) duels Seth Lugo (2-0, 2.63 ERA).
Lugo Give Mets a Solid Chance at +110?
Seth Lugo follows Jacob deGrom in the rotation and the right-hander has been pitching like an ace as of late. Lugo became a starter on August 25th after being a reliever most of the season and has allowed 5ER in four outings since. Lugo was working up his stamina in his first two, going just 3.0 and 3.2 IP, but has thrown at least 5.0 in the last two.
Lugo faced the Phillies on September 5th in a starting role, allowing 1ER over 5.0 IP while striking out 8. Lugo also faced Philadelphia twice in a relief role this season, giving up 5 hits and 1 ER but in just 1.1 IP.
The big question for September 17th Mets at Phillies betting is if the New York offense can get anything going off of Nola. The Philadelphia starter has gone 1-1 with a 2.19 ERA against the Mets this season. Collectively New York has just a .205 team BA vs. Nola. Dominic Smith has struck out 10 times in 24 career AB vs. the Phillies pitcher, and Michael Conforto has K'd 12 times in 35 AB.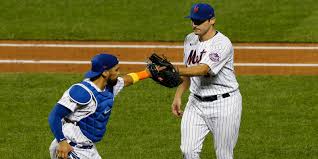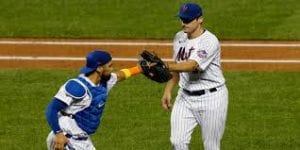 Phillies Trying to Get Rolling
Philadelphia is in a nice spot overall with the expanded postseason coming up but they definitely don't want to limp into October. After dropping the loss on Wednesday, the Phillies are now 1-4 in their last five and have scored two runs or less in three of those tilts.
There are some things to like about Philadelphia on Thursday night though, most notably Aaron Nola being on the hill. The right-hander has a 1.65 ERA in his last four starts but three of the five runs he's allowed over that span came against the Mets on September 6th. Nola did strike out 10 in the most recent meeting with New York though and has 29 K's in his last three starts overall.
The Phillies are also 11-3 in their last 14 home games while New York is 2-6 in their last 8 road games. The Mets are 1-5 their last six in the City of Brotherly Love.
September 17th Mets at Philles Betting Free Pick
Hard not to like Philadelphia in this matchup despite their recent struggles. The better wager might be on the total though. The under is 5-2 the last 7 meetings between these two teams and Nola has allowed 0 ER in two of his last three starts. Lugo meets a Phillies offense that is struggling as well.
Free Pick: Under 7.5
Free Pick: Phillies -1.5 (+165)