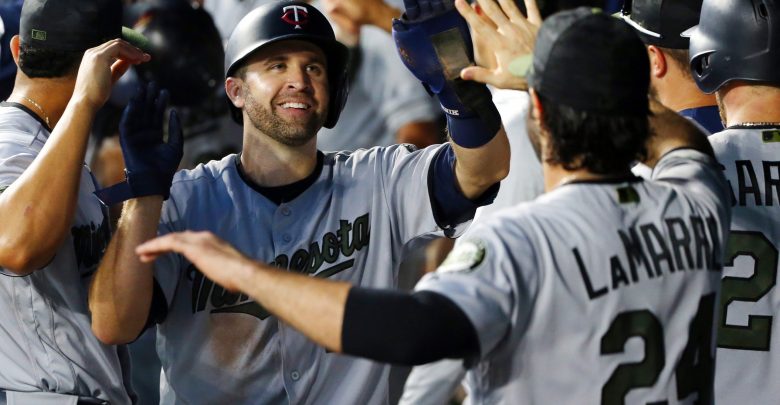 A lot of bettors might be on the Twins in the May 31st AL free pick not because they're at home, but because their opponents the Indians are sending some pitcher named Bieber (Shane) to the mound Thursday night. Some may be surprised to learn that Cleveland (-117) is actually favored on the road tonight as their young pitcher makes his MLB debut. Is the real value on Minnesota (+107) or is it time to become a Belieber?
What Do We Know About This Young Pitcher?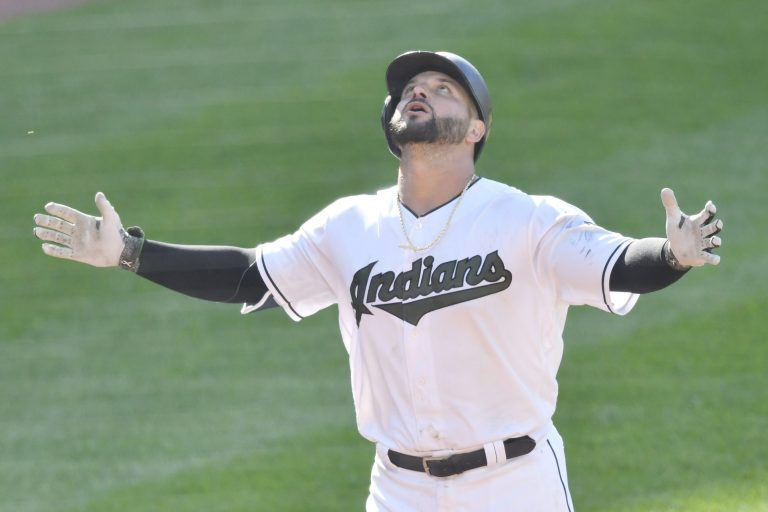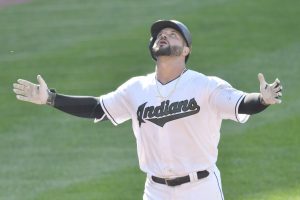 The last time Bieber took the mound he threw a no-hitter. Granted it was in AAA and it was during a rain-shortened 7-inning game but it was enough for Cleveland to purchase his contract on the pitcher's 23rd birthday no less. The Indians are bringing Bieber up so they can push Trevor Bauer back a start after throwing 127 pitches his last outing. Bieber might be here to stay though as evidenced by his minor league numbers. The right hander is 5-1 with a 1.10 ERA in 65 innings between Double and Triple A. He also has 61 strikeouts to just 3 walks. The Twins aren't licking their chops in the May 31st AL free pick anymore.
Another reason for Cleveland being favored on Thursday night is because they're riding a 5 game win streak in which their bats have been on fire. Over that span the Indians have plated an amazing 43 runs. Yonder Alonso is hitting at a .417 clip the past week and he's had some company on the basepath as Michael Brantley (.394) and Edwin Encarnacion (.355) are also on a tear. The trio has combined for 7 HR in the last 7 days and 3B Jose Ramirez has added 3 more himself.
Twins Need to Find Some Offensive Consistency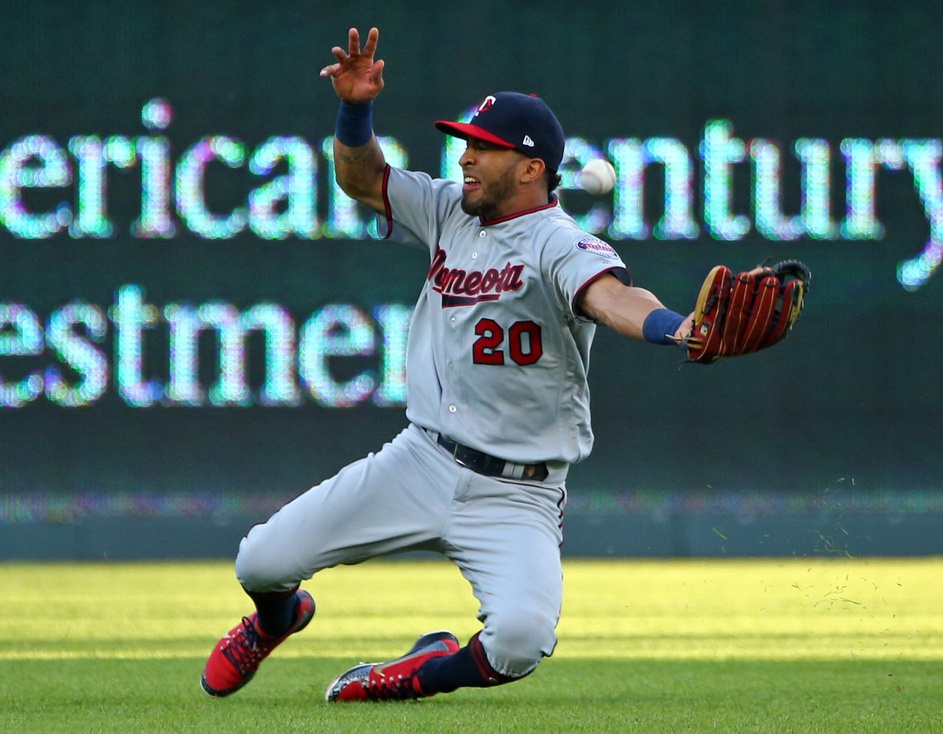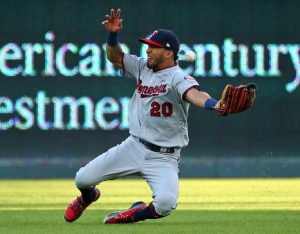 Minnesota has a great opportunity with this 4 game set over the weekend at Target Field. The Twins currently trail Cleveland by 5.5 games in the AL Central but they can put a huge dent in that lead by winning this series. To do so however Minnesota will need to find some consistency on offense. Yes they've put up 8+ runs in 2 of their last 3 games – but they've also scored just a single run in 4 of the last 7. The Twins do have some LH power hitters to cause Bieber some fits tonight. 1B Logan Morrison is a top 20% hitter against RH pitching as is switch hitter Eduardo Escobar. Eddie Rosario is even better as a top 5% hitter against righties.
The real pressure is on starting pitcher Jake Odorizzi (3-2, 3.34) in the May 31st AL free pick up against the Indians top 5 scoring offense. He's pitched well lately allowing just 5ER total in his last four starts. Odorizzi's big problem is a high amount of pitches per inning as he's failed to pitch into the 7th in any start this season. The Twins gave up 11 runs yesterday against Kansas City, but their bullpen was saved by Aaron Siegers throwing 5.1 IP in relief of Fernando Romero who got rocked for 8ER in just 1.2 IP. With the Twins never facing Bieber and Odorizzi's strength early but tendency to exit early as well a really solid bet for Thursday is the 5-inning Under of 5 runs at -110.
May 31st AL Free Pick
Despite not knowing what to expect from Bieber in his MLB debut, 62% of the public is backing the Indians tonight. The line has moved minimally but it indeed is Cleveland that has the real value today at -117. There offense is on a tear and Minnesota is a game under .500 at home.
Free Pick: Cleveland Indians -117