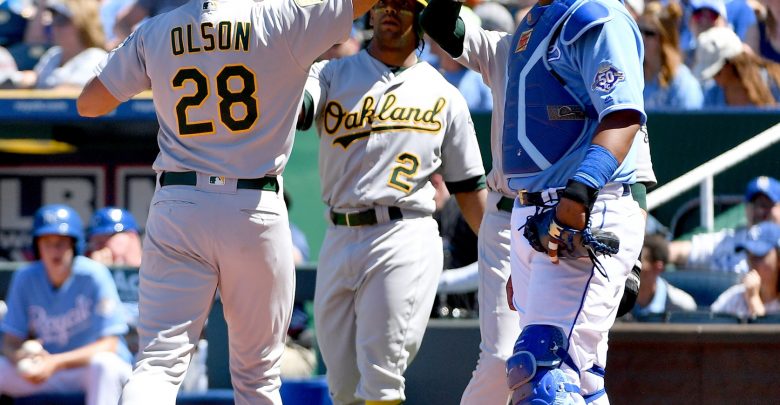 One of the best plays for the June 7th AL free pick is a late contest with the Kansas City Royals shooting out to the Bay Area for a four game set with the A's. Surprisingly Oakland is just -215 to win this series despite having 10 more wins than KC on the year. The A's are huge favorites Thursday at -155, but that's down from -175 despite over 65% of the consensus being on the home team. Oakland has a starting pitcher making his season debut and KC sends a guy to the mound who has been getting rocked – is the best play tonight on the total?
Kansas City Aims To Get Out of Their Rut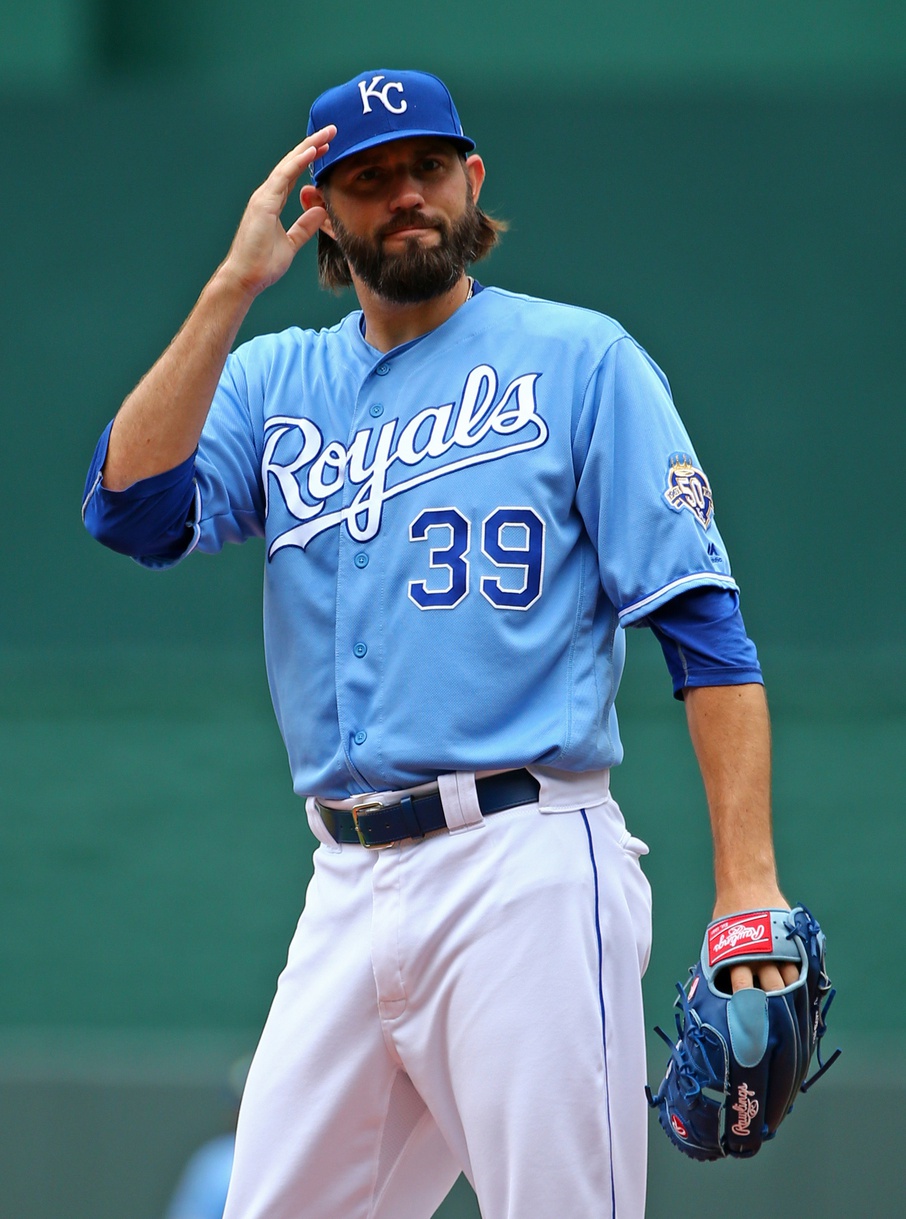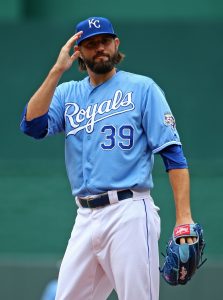 The Royals are slumping right now and could be sellers for 2018 sooner rather than later. KC has dipped to 12 games behind Cleveland in the AL Central and they're starting to play like a team without motivation. Ned Yost's team has dropped four in a row including five of the last six. That stretch also includes dropping 2 of 3 at home to these A's last weekend. That series got off to a pretty atrocious start as Oakland won last Friday's game 16-0. Does Kansas City fare better heading into the June 7th AL Free pick on the road? If you shake up the Magic 8-Ball signs would point to 'no' as Kansas City is 11-20 away from Kaufman Stadium this year.
One of the biggest reasons the Royals are +145 tonight is because their offense is so inconsistent. Some bettors would look at that line as high, while others would see it low. In three of the last six games Kansas City has scored 1ER or less which is a major reason Thursday night's total is just 8.5. An 'under' play might be looking even better with Jason Hammel on the mound for KC. The veteran right hander last pitched against these A's on Saturday allowing 3ER in 6.0 IP. He started the one game of the weekend that the Royals won – as +137 underdogs no less.
How Can You Trust Oakland Right Now?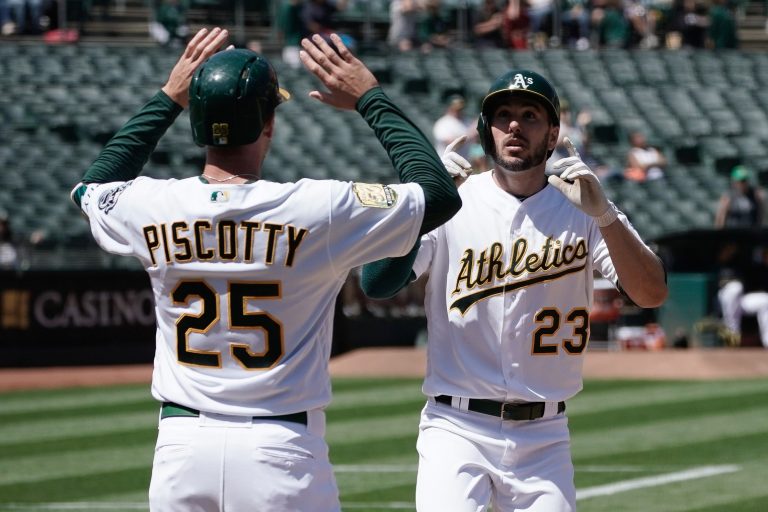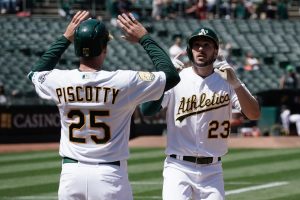 The June 7th AL free pick line of OAK -155 still seems a bit high. You have to understand that against teams not named Kansas City, the A's are 1-5 in their last six. Of course tonight's opponent is named Kansas City so who knows what to expect. Another reason the Moneyline seems a bit pricey is because the A's are sending Paul Blackburn to the mound in his 2018 debut. Not only was he on the DL, it wasn't for something like a hamstring injury it was because he was nursing a forearm injury on his pitching arm. Blackburn did gain some experience last season with a 3-1 record and a  3.22 ERA in 10 starts, but what can you expect from the youngster on Thursday night? He did allow 4ER in just 4.0 IP in an August 16th, 2017 start against Oakland.
The A's offense is surprisingly ranked 11th in the majors in runs/game but their bats have also been a bit iffy lately. Oakland did score 25 runs over last weekend's three game set against these Royals but 16 plated last Friday tends to raise that average a bit. It could be another huge night for the A's bats though as KC starter Jason Hammel has just a 14.7% strikeout rate compared to a 44.1% hard contact rate. Stephen Piscotty could come to life in the June 7th AL free pick – if he plays due to a quad injury –  as he is 5-16 (.312) with a HR against Hammel but with a .438 ISO. Matt Olson might also do it from the other side of the plate as Hammel is allowing 49.1% fly balls and a 46.8% hard contact rate against LH batting.
June 7th AL Free Pick Betting
It's the last game on the slate tonight and it could also be the most intriguing if you look deep enough. It's going to be hard to find somebody on KC outright tonight but they'd be overlooking Jason Hammel's 1ER allowed over his last 12.1IP on the road which includes 16 K's. The only problem with that is that the Royals bullpen is the 3rd worst in the major with a 5.60 ERA. When you factor in not knowing what to expect from Oakland's Blackburn making his season debut and all the numbers point to an offensive heavy night – especially with a 13 MPH wind blowing out to RF.
Free Pick: Kansas City Royals / Oakland A's *Over* 8.5