Free Expert Sports Picks
Thursday July 9th Bournemouth vs Tottenham Betting Pick
Oddsmakers Expecting Cherries to Continue Their Slide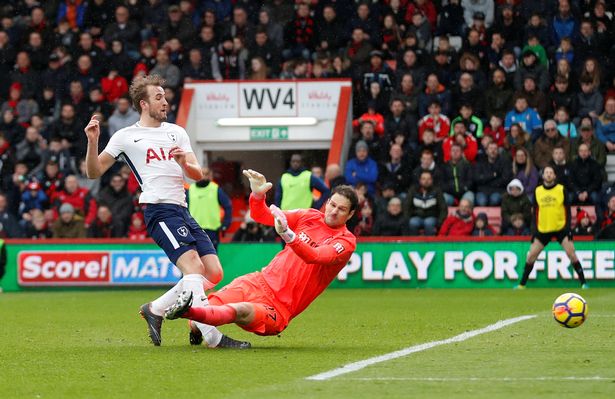 The host team isn't getting much love from oddsmakers in July 9th Bournemouth vs Tottenham betting. The Cherries are +425 to win on Thursday, something they haven't done in the last 8 matches. The Spurs are 10th in the EPL table, but their opponent is 19th, a point out of the safety zone for relegation.
Tottenham is just 3-19 in their last 22 league road matches however. The Spurs may also be in danger of being complacent in the  'look ahead' game prior to Sunday's North London Derby match vs. Arsenal. The Spurs are also battling some key injuries / suspensions heading into July 9th Bournemouth vs Tottenham betting.
Can Tottenham Be Trusted Here?
Despite sitting in 10th in the table, it's been a disappointing season for the Spurs after finishing 4th a year ago. Tottenahm did score a 1-0 win over Everton on Monday, and have now gone 2-1-2 over their last 5 EPL matches.
The regulation total is 2.5 for July 9th Bournemouth vs. Tottenham betting. Tottenham scored the 3-2 win over the Cherries back in November and Bournemouth has surrendered 9 goals in their last two games. Tottenham ranks 6th in the EPL in goals scored (52) but have netted just 6 total in their last five league games. Monday's score vs. Everton was an own goal at that.
Could Tottenham be a bit fatigued coming into Thursday's game after also playing a hotly contested 1-0 win over Everton on Monday? The Spurs will also likely be without Dele Alli who will be resting his hamstring for the rivalry match with Arsenal. Eric Dier is also out for 4 matches after being suspended for a pre-lockdown confrontation with opposing fans.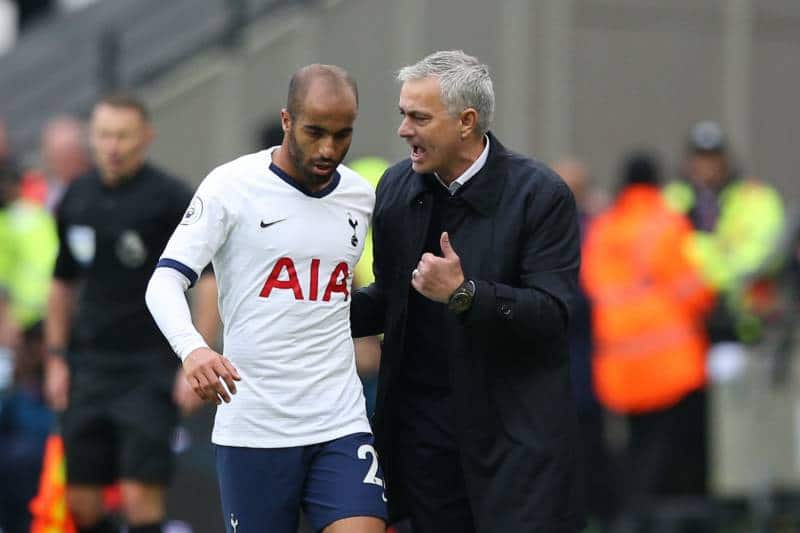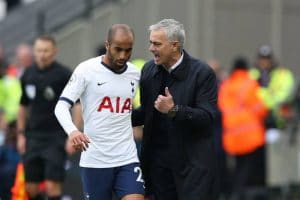 Can Bournemouth Steal One?
AFC Bournemouth definitely has incentive to win in this one as they are stuck in the relegation zone right now. A loss isn't a complete blow considering the bottom four teams in the EPL have one combined win over their last 20 games but the road ahead doesn't look great for the Cherries. Bournemouth has 4th place Leicester City and 2nd place Manchester City coming up in their next two matches.
Bournemouth is +425 to win this match and if they can hold out for a draw it would be a +310 payout. That may be tougher than expected though as the Cherries have been outscored 12-3 in the four games since the restart. That includes a combined 9-3 the last two games and Bournemouth has now allowed the 3rd most goals in the league.
Bournemouth will have the fatigue advantage however as their last game was on Saturday vs. Manchester United while Everton played on Saturday. The Spurs have to be looking ahead towards Sunday's match with Arsenal as well. Tottenham has also had their struggles on the road, but the Cherries have won just one of the last five in the matchup.
July 9th Bournemouth vs Tottenham Betting Pick
There's good value on Bournemouth at -155 and even at -0.5, -1 for -125. Over 2.5 looks good because of how bad the Cherries defense has been, but Tottenham has also allowed 1 goal or less in 4 of their last 5. Ultimately, you have to go with the Spurs in this one.
Pick: Tottenham -0.5, -1 (-125)