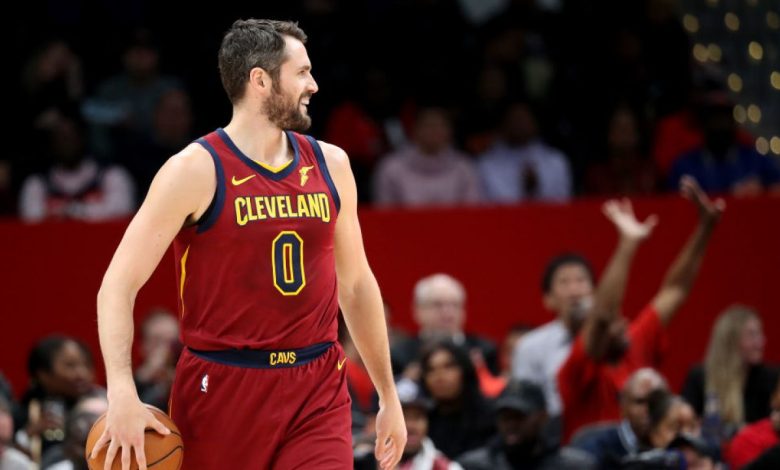 The January 23rd NBA free betting pick could be one of the few chances over the last couple months of the year to put a wager in on Cleveland and actually feel confident about it. The lowly Cavs host the equally lowly Wizards on Thursday with Cleveland being a -1 favorite even though Washington is on 0 days rest. Fatigue should doom Washington here – so why aren't the Cavaliers favored by more?
Washington Has Been Bad, But How Much Worse When Tired?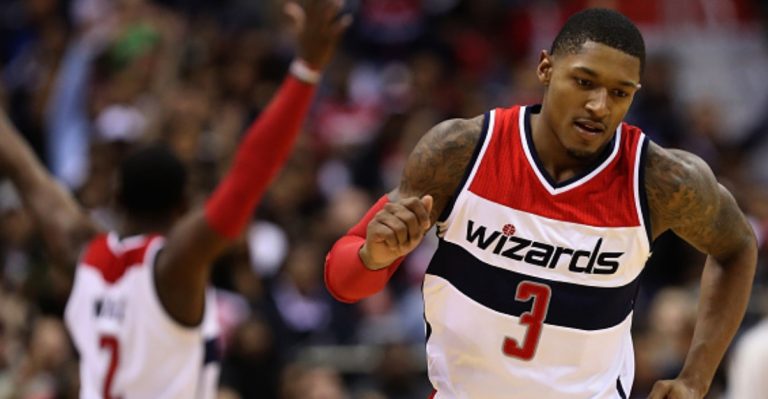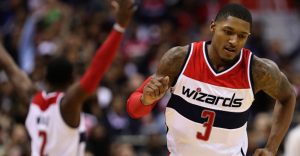 The Wizards come into the January 23rd NBA free betting pick not only on the back-to-back, but also after having to play extra time in a  129-134 OT loss to Miami on Wednesday. It can be hard to recover from a trip to South Beach as it is, but having to do so on 0 days rest for the league's #30 team in defensive efficiency is almost punishment.
It should be noted that the Wizards did a great job of even getting to OT against Miami, a team that is now 20-1 on their own court. Washington may have sacrificed a very winnable game at Cleveland in the process though. Bradley Beal played 38+ minutes vs. the Heat just 5 games back from a leg injury. Ian Mahinmi logged 35 at the C position where Washington already ranked #27th vs. opposing big men.
Not only are the Wizards on the back-to-back, they are also on the road where Washington has allowed 134 points, 140, 115, and 123 the last four away from D.C. Cleveland is by no means a potent offensive attack ranking 27th in scoring, but with an O/U 232 there are some points expected in this one.
Cleveland Not Exactly Excelling Right Now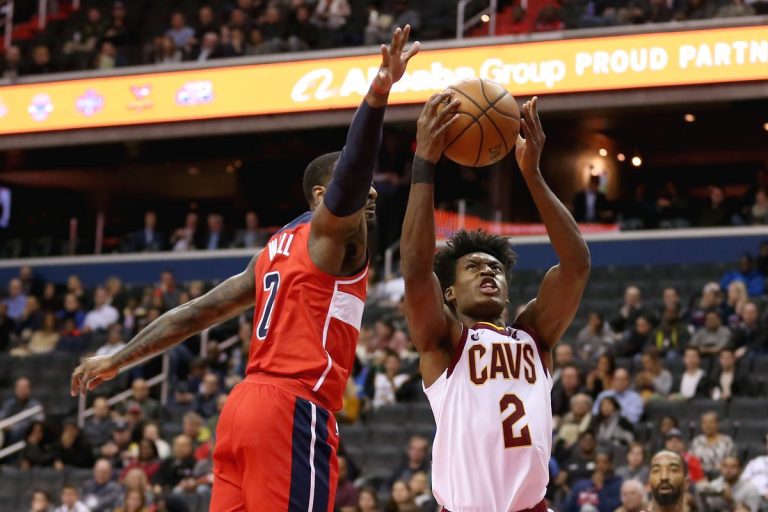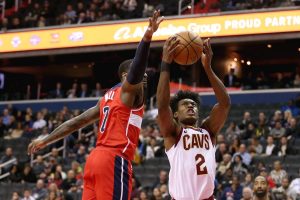 Only the Cavaliers could be just a -1 favorite on Thursday against the league's worst defense who also happens to be playing on the back-to-back. It's true, Cleveland isn't exactly tearing up the charts especially after a 20 point home loss to the Knicks on Monday. The defeat to New York was the 5th straight for John Beilein's team.
With the trade deadline approaching in a little over a month, Thursday's tilt is the perfect showcase game for Cleveland to try and build some assets. Tristan Thompson is already improving his value with a 13 point, 22 rebound afternoon against the Knicks. Kevin Love should also be able to take advantage of a tired – and bad – Wizards front court.
What really gives Cleveland the edge in this matchup is their back court. Washington had ranked 25th defensively vs. the SG spot and 24th against the PG which are both an area where the Cavs are excelling right now. Darius Garland has scored in double figures in 13 straight games while Collin Sexton has 25+ in 4 of the last 6.
January 23rd NBA Free Betting Pick
The inside-out combination for Cleveland, especially against a Washington team on 0 days rest, is going to be too much on Thursday. Thompson and Love could both dominate – as could Sexton and Garland. It feels weird to be confident on the Cavs, but they should be much larger favorites here.
Pick: Cleveland Cavaliers -1