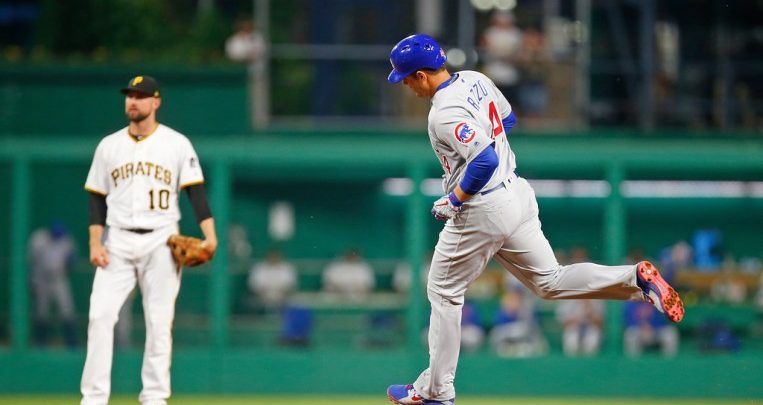 Pittsburgh cashed in at +153 at Wrigley Field on Wednesday after dealing the Cubs a 5-2 loss. The teams head out in the rubber game of the series for the April 11th NL free pick as Chicago scored a whopping 10-0 win in their home opener on Monday. Oddsmakers have listed the Cubs as favorites (CHC -134) despite the fact that Chicago has started off just 3-8 on the season. Pittsburgh goes off at just +110.
Pirates Musgrove Looks to Continue Mastery of Cubs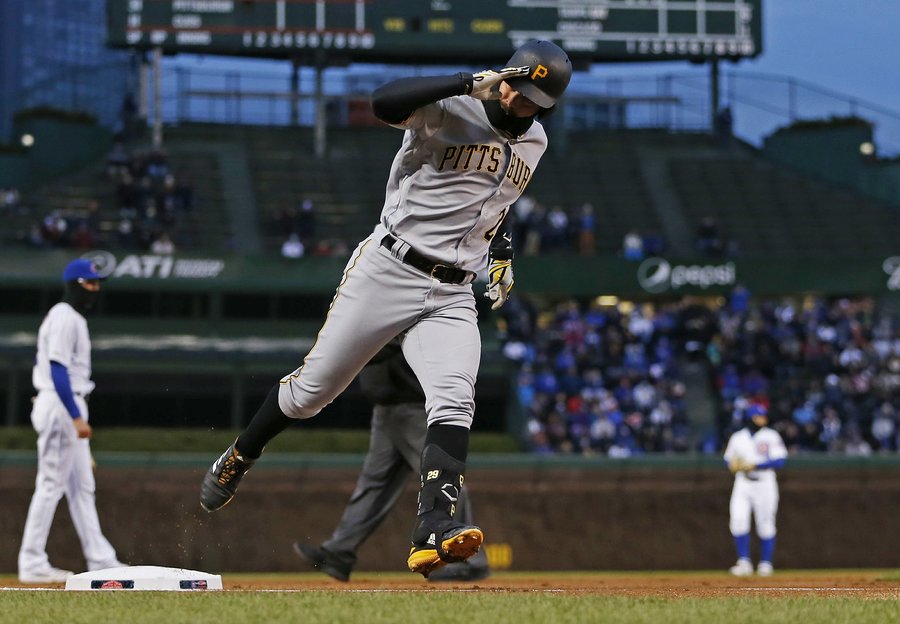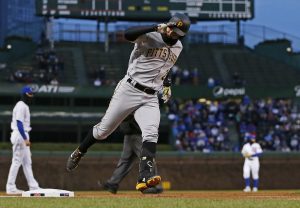 The O/U for Thursday's contest is listed at 9 which may seem high the way Pittsburgh starter Joe Musgrove pitched vs. Chicago last season. The right-hander was 2-0 with a 1.29 ERA in two starts vs. the Cubs in 2018. Musgrove went 7IP allowing just 1 ER at home vs. Chicago last May and repeated the feat also in Pittsburgh last August. Musgrove has had a great start to the 2019 campaign as well, throwing 7 scoreless vs. Cincinnati last Friday while striking out 8 Reds batters.
The Pirates offense came to life on Wednesday after being shut out at Wrigley on Monday afternoon. Pittsburgh has put up 4+ runs in 6 of the last 10 but have largely struggled against Chicago starter Jose Quintana, posting just a .200 BA cumulatively. Francisco Cervelli has gone deep against the lefty in one of his 2 AB as has Josh Bell in 5 AB. Starling Marte had a HR on Wednesday and should have a big night in the April 11th NL free pick as he is a top 30% hitter vs. lefties. 
Cubs Aim for 1st Series Win of Season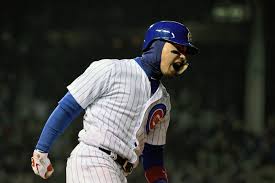 Chicago has begun the season mired in the basement of the NL Central after their 3-8 start. This early in the season the Cubs are still only 4GB of Milwaukee and St. Louis but you'd think they'd want to get started on turning things around sooner rather than later. That begins with a series win on Wednesday. That's going to be a tough order however if Jose Quintana continues to pitch like he has. The left-hander allowed 8ER to Milwaukee last Friday before getting the hook after just 3IP. Quintana had just a 2.70 ERA in two starts vs. Pittsburgh last season.
The Cubs offense hasn't put up very good numbers vs. Musgrove although it's a small sample size of just 45AB. Jason Heyward has surprisingly had the most success vs. the Pittsburgh pitcher with a .444 OBP in 9 AB. Kris Bryant has a HR in 5 AB but Anthony Rizzo is still looking for his first hit vs. Musgrove in 10 PA. Javy Baez has also struggled vs. Musgrove with just a .111 average (1-9). Baez has gotten a hit in four straight games however.
April 11th NL Free Pick Betting
Cubs games have gone 'under' just twice in their last 10 games but it's a bitter night at Wrigley with a 13 MPH cross wind. Musgrove miffed Chicago batters last season and Quintana can't be as bad as he was vs. the Brewers on Friday. This should be a low scoring affair.
NL Free Pick: Pirates / Cubs *Under* 9