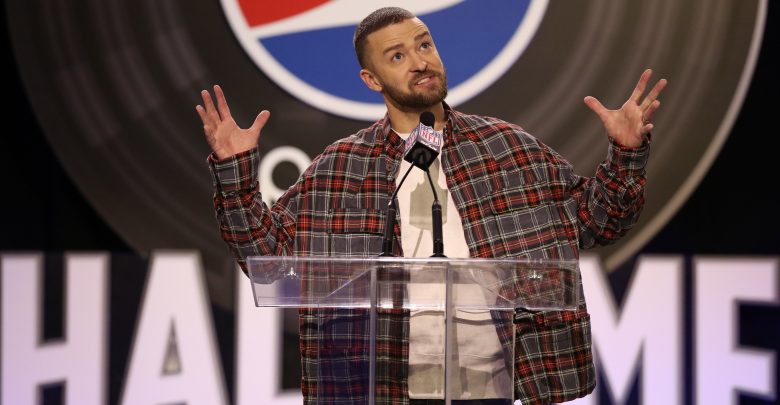 The NFL betting season comes to a close today when the New England Patriots meet up with the Philadelphia Eagles for Super Bowl LII in Minneapolis. If you can't get a read on the sides and totals or you just want to increase the excitement of the game from the opening anthem to the final Gatorade bath then prop bets are the way to go. There's 100s of Super Bowl prop bets available, but the following list gives you the best chance at really having a windfall on the big game.
What Color Will Pink's Hair Color Be to Start the National Anthem? Green +400
White/blond is the heavy favorite for this Super Bowl prop but there's a chance Pink comes out with the green hair to support her hometown Eagles. Pink was born in Doylestown, PA and is an unapologetic Eagles backer. There's even a prop bet on whether or not the singer will say "Eagles" during her performance with 'yes' paying out +150.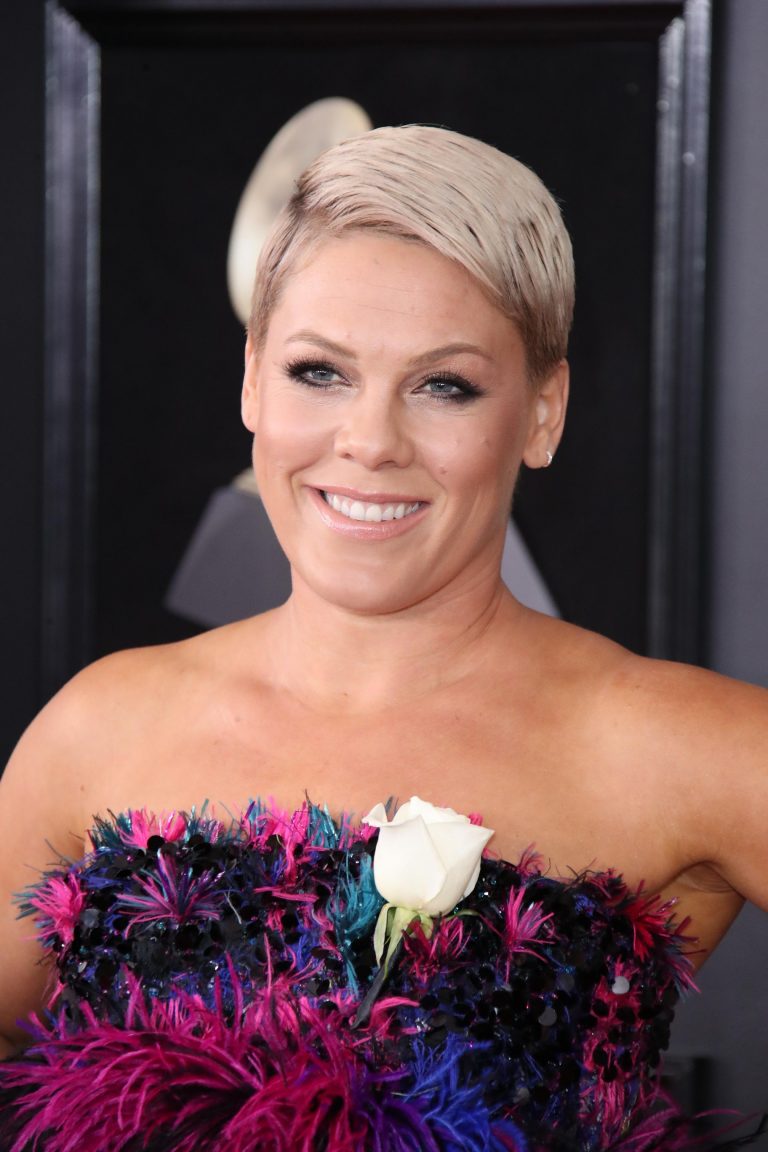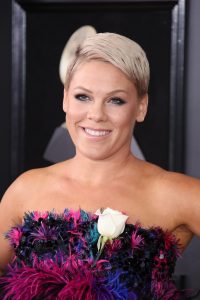 Will Justin Timberlake Cover a Prince Song During the Halftime Show? No (Even) 
There was talk about Prince actually appearing in hologram form during Timberlake's halftime set and t would be a fitting tribute to the Minnesota icon. However Prince's estate stepped in and reiterated that they did not approve an interviews surfaced where Prince himself called the use of holograms of deceased people 'demonic.' Does this mean Timberlake scraps the Prince tribute altogether?
What Color Will Bill Belichick's Shirt Be at the Start of Kickoff? Blue (-150)
There's no Super Bowl prop bets on whether the Patriots coach will wear a cut off hoodie because those odds would be astronomical. This will be the 8th Super Bowl appearance for Belichick as head coach of the Patriots and his shirt selection so far has been:
XXXVI – blue button down
XXXVIII – blue windbreaker
XXXIX – gray hoodie
XLII – red hoodie (loss to Giants)
XLVI – gray hoodie (loss to Giants)
XLIX – blue hoodie
LI – blue henley
LII – Belichick's two losses came in colors besides blue, he sticks with old faithful today.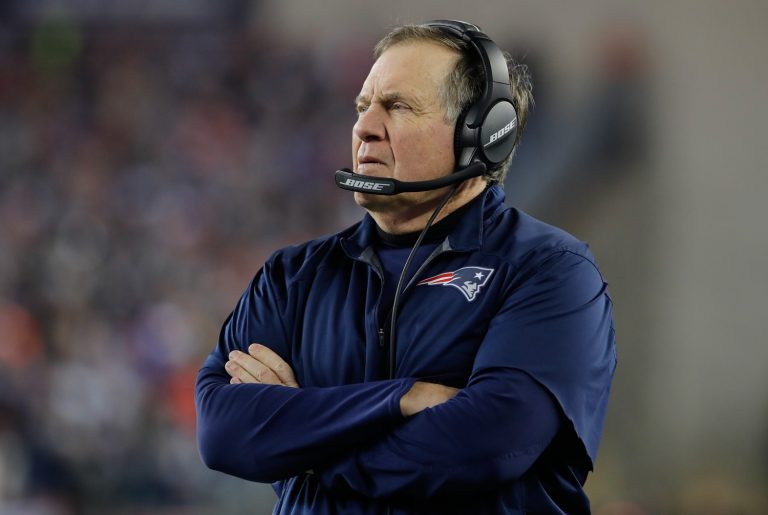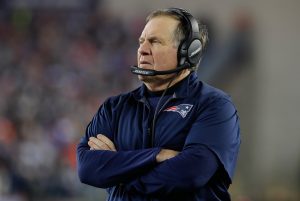 Will There Be a Flea Flicker Attempted During the Game? Yes (+150)
It's worth a shot to take 'yes' in this Super Bowl prop bet as there were three flea flickers thrown on Championship Sunday including one each by Tom Brady and Nick Foles. The Patriots will want to neutralize Philly's intense front line and Josh McDaniels is ready to dial up anything in his last game as New England's OC.
Anytime Touchdown Scorer? Danny Amendola +175
Amendola has 18 catches in the Patriots two postseason games this year and tallied 2TD last week against Jacksonville. For this Super Bowl prop bet, all the WR has to do is score – which is aided by the fact that he also returns punts for New England.
Anytime Touchdown Scorer? Alshon Jeffrey +175
Jeffrey has 9TD in the last 11 games and in the Super Bowl will be up against a New England pass defense that was one of the worst of all-time through the first month of the season.
Total Rushing Yards for LeGarrette Blount? Under 27.5 (-105)
There's really no reason for Blount to run angry today as he's been a member of the Patriots multiple times in the past five years. Blount has ran for 'over' this total once in the past six games and the Eagles may want to go with the big play capabilities of Jay Ajayi more frequently today. Plus if New England gets off to a big lead the Eagles may have to abandon their run game altogether.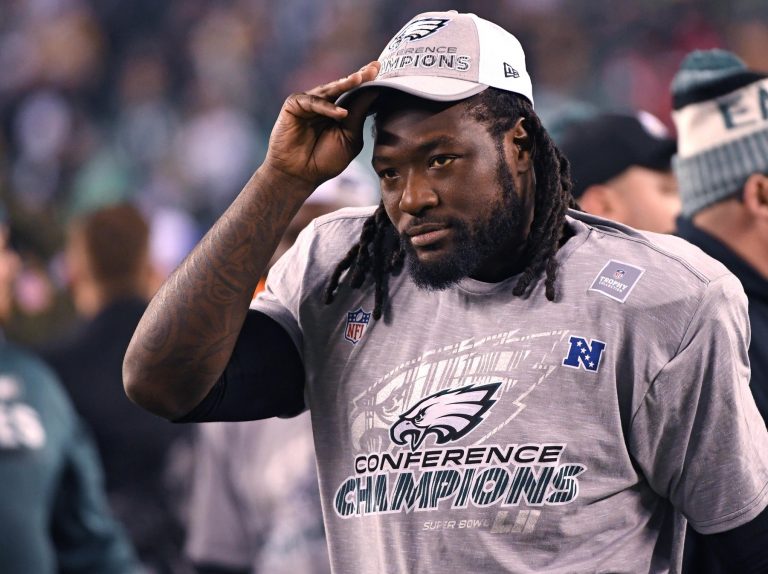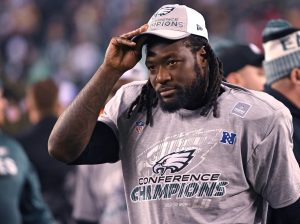 How Many Yards Will the First TD of the Game Be? 1-7 yards (+160)
Both teams have some big targets in Jeffrey and Rob Gronkowski which means the tendency for a pass interference in the end zone is very likely. Jacksonville can attest that the refs really like giving the calls to New England which would put the ball on the 1 yard line.
What Will Be Greater? Points in the first quarter (-120)
This prop asks what will be higher, the temperature in Minneapolis at kickoff or the number of points scored in the first quarter of Super Bowl LII. It's looking like a safety would win this wager as the temp at noon in Minneapolis is -1 with it only expected to get colder as we inch towards tonight's kickoff.