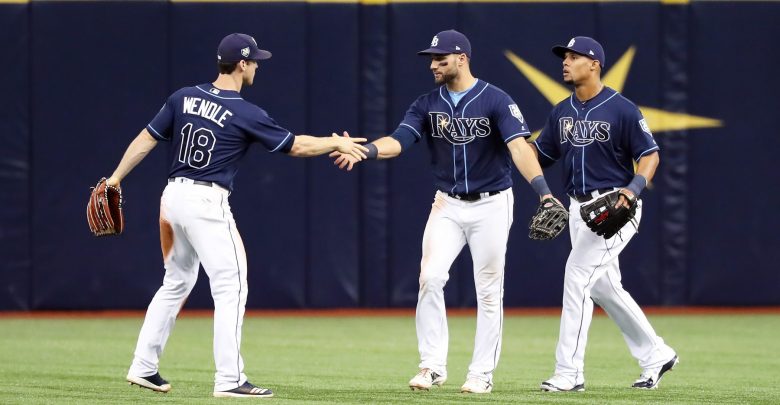 Thanks to the last two games of the four game weekend set between Houston and Tampa Bay, oddsmakers are forced to put good value on the Astros. This is because the Rays have actually taken two in a from the AL West leading 'Stros after Houston won the series opener on Thursday. The Astros bats are slumping a bit and the Rays are better than people give them credit for – their .500 record would be enough to have them in the hunt in most other divisions besides the AL East (or AL West). Can the Astros get back on track in the July 1st AL free pick or does Tampa simply have their number this weekend?
Where Has the Astros Offense Gone?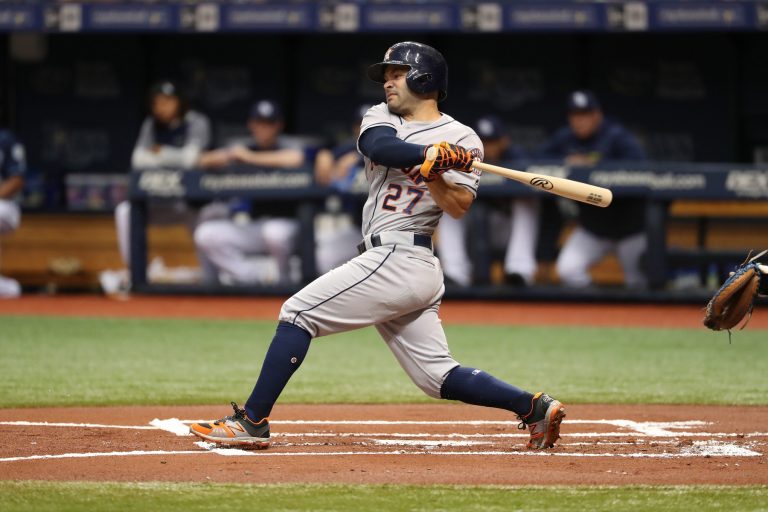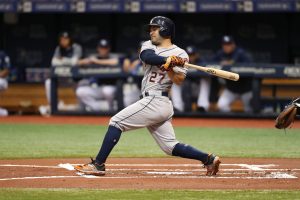 It's not time to panic as Houston owns the #3 offense in runs/game, BA, and OPS in the majors but their output in this series has been less than impressive. In three games so far against Tampa Bay this weekend, the Astros have put up 5 total runs. Are the Houston batters struggling to see the ball in the Trop because ordinarily they're the best team in baseball away from home with a 30-13 road record? In fact Houston went 10-0 on the road trip prior to this one. George Springer, Yuri Guriel, and Carlos Correa could all miss the July 1st AL free pick with either injuries or personal issues so the struggling Astros offense may be missing some significant firepower today.
Then again, how much offense do you really need when Charlie Morton (10-1, 2.54 ERA) takes the hill. On the #1 pitching staff in baseball, Morton is the first Astros hurler to reach 10 wins. He has gone two straight starts without allowing an ER and is coming off a 13K performance last time out vs. Toronto. On an interesting note, today's game will be the first Morton start in five outings that Houston isn't listed as a favorite of -174 or more as the line vs. Tampa has been set at HOU -140. The Astros were -241 favorites when Morton took the mound on June 20th at home vs. the Rays and he responded with a 6 inning 2 hitter in a 5-1 'Stros win. That performance is one of the reason's Sunday's total is listed at only 7.
Can Blake Snell Keep the Rays In It Today?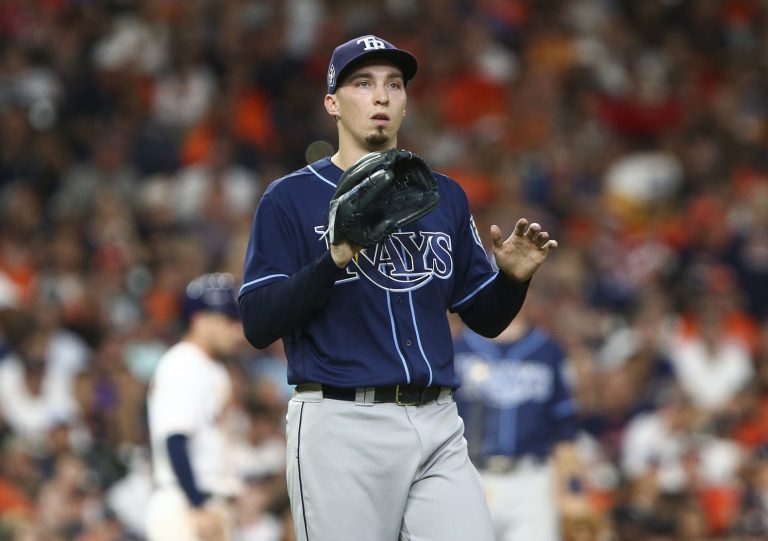 Of course another reason that the July 1st AL free pick is listed so low is because Blake Snell (10-4, 2.31 ERA) is today's Rays starter. He wants to become the left handed Max Scherzer and Snell has surrendered just 1ER in his last two starts. This includes a 1-hitter vs. the Nationals the last time out. The other outing came against the Astros on June 19th in Houston and the Rays left hander held this powerful Houston offense to just 3 hits in the 2-1 TB win. There's some solid trends behind Tampa Bay and Snell today including:
Rays are 9-1 in Snell's last 10 vs. AL West
Rays are 6-1 in Snell's last 7 on 5 days rest
Rays are 6-1 in Snell's last 7 vs. a team with a winning record
Rays are 5-1 in Snell's last 6 home starts
Rays are 6-2 in Snell's last 8 starts overall
It's shaping up to be a great pitching matchup today but the big question is if the Rays bats can get to Morton? Tampa has a .244 career average against the Houston starter with Carlos Gomez having the most success – a .333 average and a HR in 20 total AB.
July 1st AL Free Pick Betting
Something that can't be overlooked in this contest is the fact that the Rays are actually on a roll at home. They swept the Yankees in three games, beat Washington in both games of a 2-game set, and have taken two of three from the Astros so far. The starting pitchers should hold their own which is why Bovada has the 5-inning O/U at just 3 runs. It's hard to go against Morton right now – but it's also difficult to go against Snell. Therefore we go with both of them.
Free Pick: Houston Astros / Tampa Bay Rays *Under 7*