Free Expert Sports Picks
NHL Picks
Sunday February 24th NHL Free Pick: Stars at Blackhawks
Chicago's Offense Is Great, But Does Their Subpar Defense Make Them a Risky Play?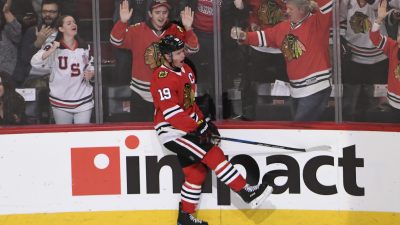 The Blackhawks have climbed back into the postseason discussion after winning 10 of their last 13 games. One of the teams they are chasing is their opponent in the February 24th NHL free pick as the Dallas Stars make their way to the United Center. The Stars offense limps into this contest – and they are on a back to back – but the Hawks defense has made a lot of teams look good lately.
Stars Need to Find Some Offense Fast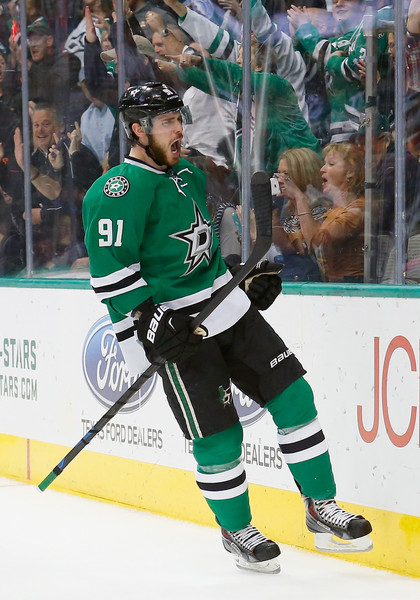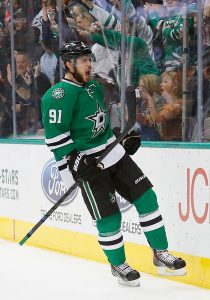 Dallas' struggles on offense are evident internally as the team went out and acquired Mats Zuccarello from the Rangers on Saturday night. The move came after a 0-3 defeat to Carolina, the third time Dallas has been shut out over the last six games. The Stars are on the road in the February 24th NHL free pick and being away from their own ice hasn't been kind. On a recent road trip Tyler Seguin and company went 1-4. The team has been outscored 0-9 in their last two away from the American Airlines Center.
If the Dallas offense continues to struggle (O/U 6.5) it puts more pressure on Anton Khubodin in net to stop a powerful Chicago attack. #1 starter Ben Bishop made his return to the ice Saturday night so at the very least Khubodin is fresh. Khubodin has gone 2-4-1 in Bishop's absence. Chicago did score a 5-2 win over the Stars in Dallas on December 20th but Bishop was in net for that game. The Stars are also 28-62 in their last 90 on 0 days rest.
Chicago Gets a Defensive Boost Today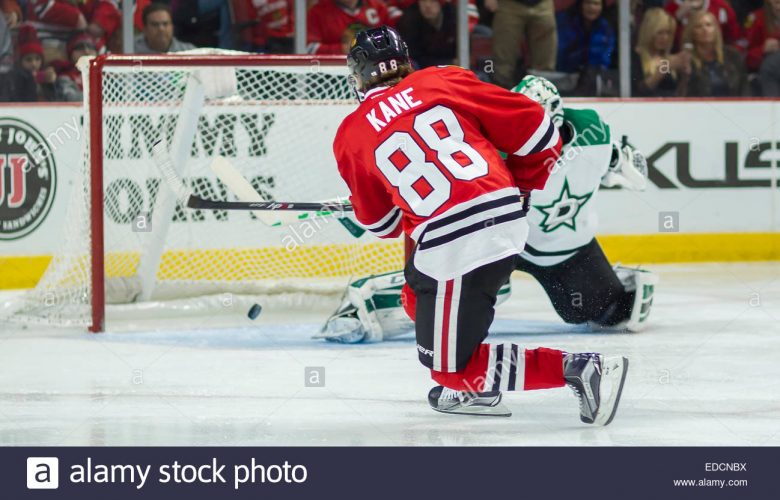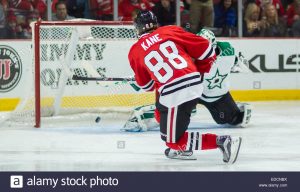 Their offensive numbers have been spectacular but it's been the defense of Chicago that has been a liability. Over the last four games the Blackhawks have allowed 21 goals – and have still gone 2-2 over that span. Brent Seabrook is set to return on Sunday after missing the last three games with an abdominal injury. Jeremy Colliton is also hopeful that Marcus Kruger is back after leaving Friday's game with a foot injury. G Cam Ward has won 7 of his last 8 decisions, but that's more of a testament to the Chicago offense. Ward has won back-to-back outings for example despite giving up a total of 8 goals.
The thing for Chicago backers is that their goaltending needs to be only mediocre for the team to get a win. That's because the offense, led by Patrick Kane, has climbed into 7th in the league in goals scored per game. Kane has put up a point in 20 straight games now and he has 93 on the season. Jonathan Toews is also nearing a career high as he has tallied 63 points in 62 games. Role players like Dylan Strome (37 points, 38 games) are what make the Hawks truly dangerous on the attack, especially with Dallas on the back-to-back.
February 24th NHL Free Pick Betting
You don't like the fact that nearly 3/4 of the consensus bettors are liking the 'Hawks at home yet the line has shifted in Chicago's favor from CHI -130 to CHI -116. On any ordinary day, Chicago's defense would definitely cause them to be a risky play. The Stars offense is struggling though, plus Dallas is on a back-to-back. Throw in the fact that Seabrook returns for Chicago and their should be improvement from the defensive end of the ice. That just leaves the Hawks' offense to come through.
NHL Free Pick: Chicago Blackhawks -116