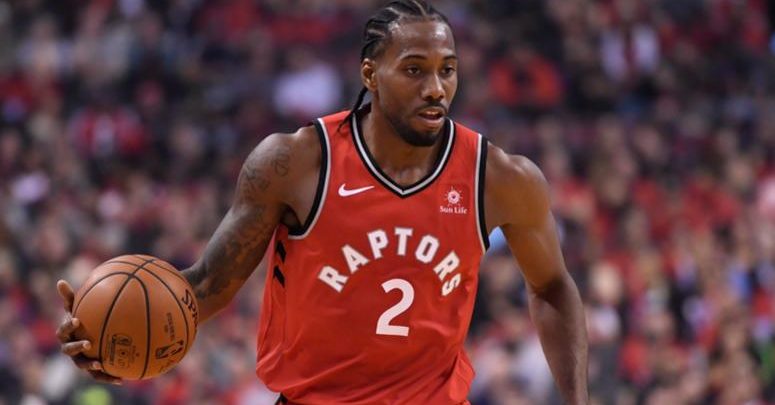 With the Carson Wentz injury news, the NFL Sunday Night Football game might get out of hand as the LA Rams are nearly two TD favorites over the Eagles. That doesn't mean there isn't solid betting options out there tonight specifically with a very competitive hoops contest. The December 16th NBA free pick sees the Toronto Raptors (12-4 on the road) visiting the Denver Nuggets who are 11-3 at home. Wagering is split about even with Nuggets listed at -2.5.
Toronto Beat Up for Tonight's Game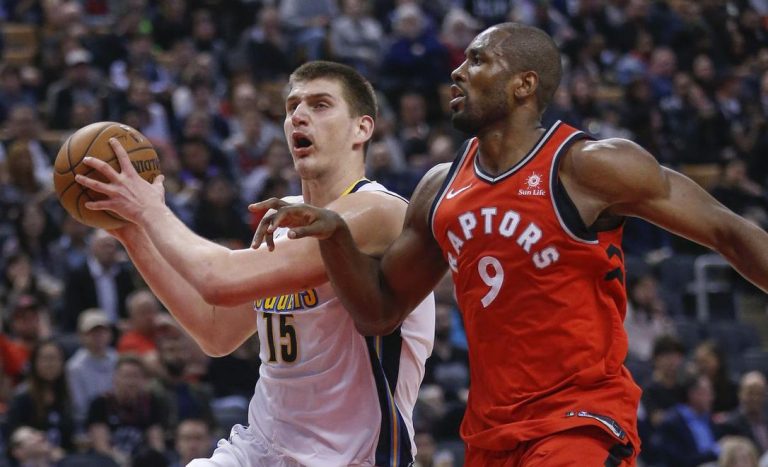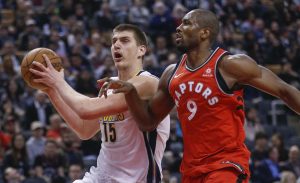 It wouldn't at all be a surprise if Toronto came out in the December 16th NBA free pick and laid a dud. The Raptors finish up a four game road trip on Sunday and their roster looks like an urgent care center this evening. Backup big man Jonas Valanciunas injured his thumb Wednesday and is going to be out a month. Starters Kyle Lowry (thigh) and Pascal Siakam (back) are out for sure tonight and 6th man Fred VanVleet is also probably going to sit vs. Denver with back issues.
If Toronto was healthy Sunday night's game had the potential for a great one. The Raptors had held 7 straight opponents to 106 points or less but suffered a 122-128 defeat in Portland on Friday night. The Trail Blazers shot 51% from the field and 48% from three. That was the Raptors 3rd game in four nights so do they tighten up the D after having Saturday off? The Denver offense has only broken 110 points once in the last six games.
Nuggets Aim to Get Back on a Win Streak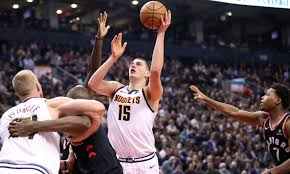 Denver sits atop the West as almost a breaking news story to anybody outside the Rocky Mountain viewing area. The December 16th NBA free pick is a matchup of conference leaders as the Raptors also sit atop the peak of the East. The Nuggets have gotten into 1st place on the heels of what was a 7-game win streak. After dropping two contests Denver has now won two more in a row looking for a 3rd. Denver should be well rested after the last two games were at home – a place where they are 11-3 on the season. The two victories were impressive too, coming against Memphis and Oklahoma City.
Denver's 9 wins in their last 11 games also includes a 106-103 win in Toronto 13 days ago. Jamal Murray had 21 points in that contest but the really Raptor killer was Nikola Jokic who dumped in 23 points and grabbed 15 boards. Jokic has a double-double in six straight games and has also been flirting with triple doubles with 6+ assists over that span. Toronto is thin in the front court with the Valanciunas injury so expect another big night from Jokic.
December 16th NBA Free Pick Betting
The Nuggets seem like a very solid play tonight considering Toronto is so banged up and also playing in their fourth straight road game. Denver is playing in their third straight at home so why are the Nuggets not favored by 6 or 7 points? Toronto is one of the best teams in the NBA this season but it seems like asking a lot to beat a solid Denver team when you're missing four key cogs of your rotation.
NBA Free Pick: Denver Nuggets -2.5