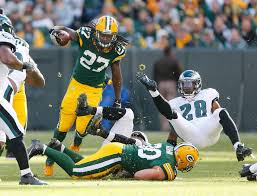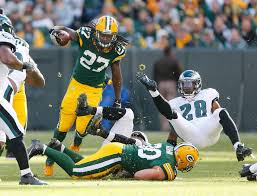 Our Seattle Seahawks play Green Bay Packers NFL free pick has some complicating factors. One major factor is the weather. It has been snowing in Green Bay and it's fairly cold. The game kickoffs at 4:25 p.m. ET at Lambeau Field. The Seahawks are favored by 3.0.
Seattle (8-3-1) comes in having won four of their last five. That one loss was two weeks ago to Tampa Bay. It was a low scoring game, as the Bucs won 14-5. In the other four games, the Seahawks beat Buffalo, Philadelphia, New England, and, last week, Carolina 40-7. This is a team that has started to run on all cylinders. They occupy first in the NFC West.
Green Bay (6-6) went on a tough four-game losing streak, which ended two weeks ago. That was on Nov. 28 when they beat the Eagles 27-13. Last week, the Pack took down Houston 13-7. They seem to have, once again, found their center. Presently, Green Bay is tied with Minnesota for second in the NFC North.
Seattle Offense vs. Green Bay Defense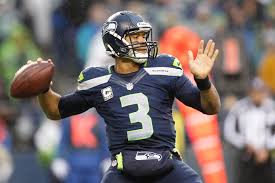 The Seattle Offense is generating 22.0 PPG. Of their 376.8 yards of offense, 275.3 has been via the air attack. QB Russell Wilson (65.3 COMP%, 12 TDs, 5 INTs, 29 Sacks) has not only been on target lately, but he's also been running the open field. RB Christine Michael is the primary ball carrier, averaging 4.0 YPA and scoring six TDs. Wilson will try to connect on passes to WR Doug Baldwin and TE Jimmy Graham. Each has caught five touchdown passes.
The Packer defense has been problematic, as during the team's losing streak, they gave up some big plays. The last few games have seen the Green Bay's D play more focused and make fewer mistakes. They are allowing 272 yards per game in passing and under 100 yards in rushing. They are allowing 25.2 PPG. The packers come in with 30 sacks and 60 PD. They only have 7 FF and 8 INTs. Safety Ha Ha Clinto-Dix (4 PD, 3 INTs, 1 FF) and LB Nick Perry (8 Sacks, 5 TFL, 4 PD, 1 INT) will need to keep the pressure on.
Green Bay Offense vs. Seattle Defense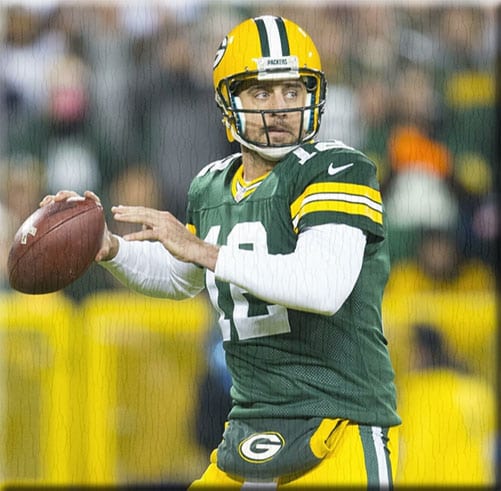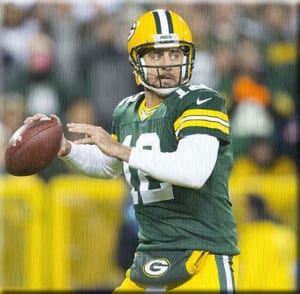 The Packer offense, which has been good for an average of 24.6 PPG, has been utilizing the pass. They have been averaging 374.1 YPG with 275 through the air. QB Aaron Rodgers (645 COMP%, 29 TDs, 7 INTs, 25 Sacks) has been playing well. Green Bay hopes to get some yards out of RB Eddie Lacy, who has had a tough time due to a weak Packer line. Jordy Nelson and Devante Adams have 10 and eight touchdown passes respectively.
Seattle is holding teams to 16.2 PPG. Teams are generating 346.9 of total yards in offense with 247.7 being in the air. The Seahawks D has 31 sacks, 11 INTs, and 15 FF. Safety Richard Sherman is a quality player with four picks and 10 PD. DE Cliff Avril leads the team with 10 sacks and four FF. They can shit down good offenses.
Seattle Seahawks Play Green Bay Packers NFL Free Pick
Although there's a belief by many that Seattle has more of a ground game and less of a passing game than the Packers. The fact is each team is fairly equal in how they utilize each. The cold weather favors Green Bay, as they are used to the brutal condition that often permeate Lambeau in December and January.
Our Seattle Seahawks play Green Bay Packers NFL free pick is going with the Packers. Home field, a much better showing as of late, and Seattle having to deal with unfriendly weather will help Green Bay in this game. Take the Packers at +3.0.
Seattle Seahawks Play Green Bay Packers NFL Free Pick: Green Bay +3.0