Free Expert Sports Picks
MLB Picks
Saturday September 1st National League Free Pick
Cubs and Phillies Look to Stay In Postseason Form As Last Month of MLB Season Begins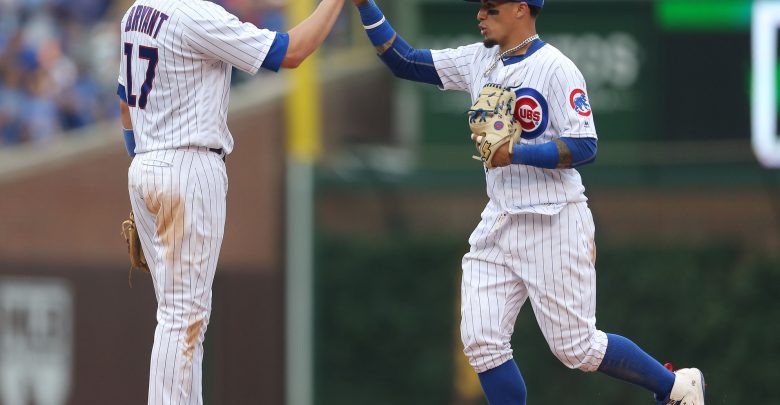 There's a lot of excitement this weekend for bettors as it's the official beginning of the NCAA football season. The same holds true for next Sunday and the first full NFL slate of the year but it's important not to forget about the MLB as it winds down the 2018 campaign. The September 1st NL free pick features two teams hoping to have way more than a month of baseball left as the Cubs visit Philadelphia.
Cubs Must Survive Grueling September Road Trip To Stay Atop the NL Central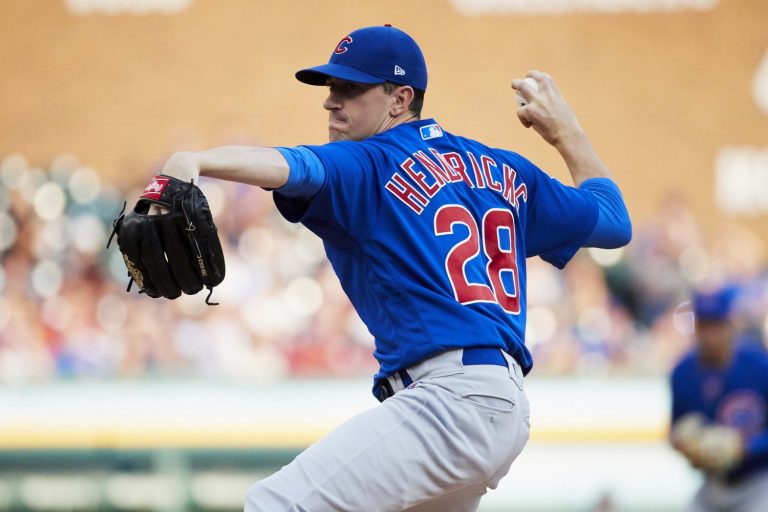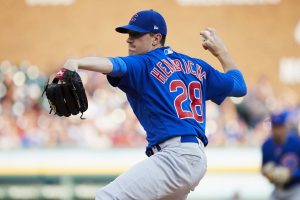 Chicago won't play again at Wrigley Field until September 10th and so far they've gone 1-1 in the midst of their latest 11 game road stretch. That includes a 1-2 walkoff loss last night to these Phillies. The Cubs still have a 3.5 game lead in the Central, but they can't get complacent as St. Louis (3.5 GB) was the best team in baseball in August and the Brewers (4 GB) added some reinforcements at the waiver deadline. The Chicago offense does get a boost in the September 1st NL free pick as former NL MVP Kris Bryant is back from the DL. The Cubs have done fine without Bryant, scoring 7+ runs in 5 of the last 10. Anthony Rizzo continues to tear it up with a .429 clip over the last 7 days and fans are ready to see "Bryzzo" reunited Saturday night.
One person who doesn't want to see the calendar turn to September is tonight's Cubs starter Kyle Hendricks (10-10, 3.86 ERA) who has a 15-3 record all time in August. That success has continued this season as the right-hander has allowed 2ER or less in 3 of his last 4 outings. Hendricks did allow 5ER in 5IP in a June loss to the Phillies but overall Philadelphia has hit just .204 (11-54) career-wise against the Cubs starter.
Phillies Have a Month Left In the Postseason Fight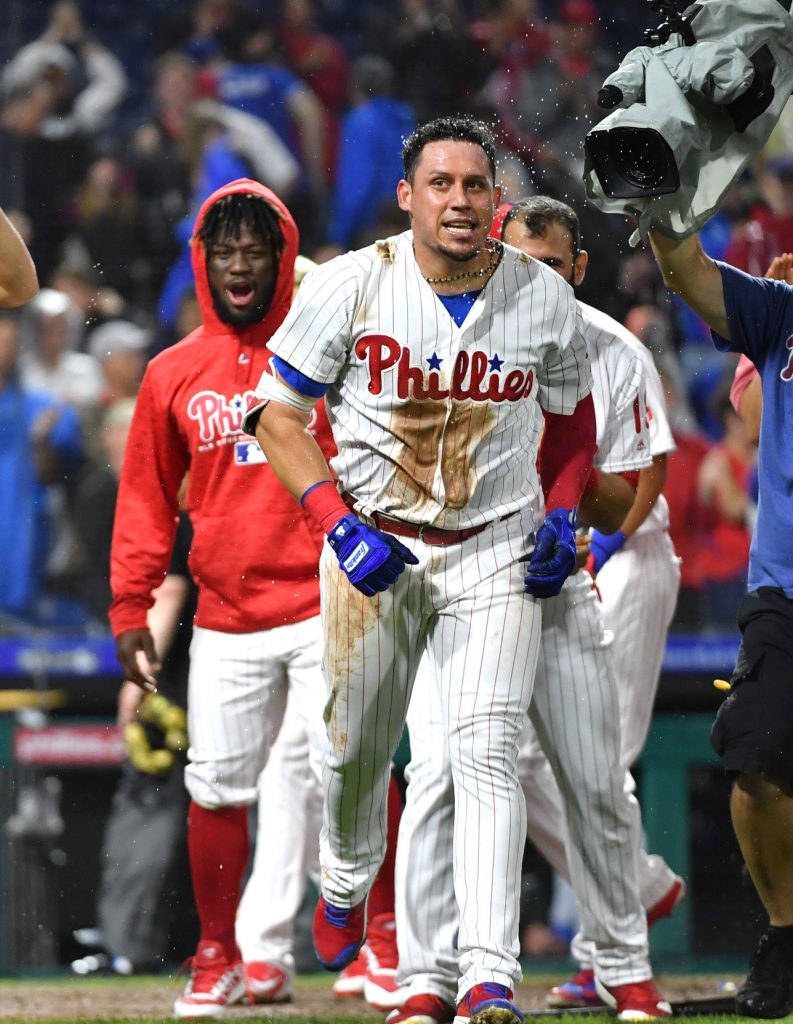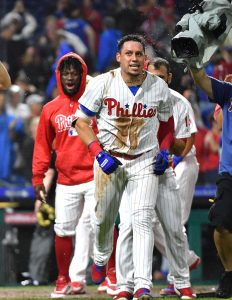 Before Saturday night's game the 'Phils are listed at a 50.7% chance to make the postseason. Their best bet would be to win the NL East, where they trail Atlanta by 2.0 games. Philadelphia is 3.0 GB in the wild card hunt but have 4 teams ahead of them in that race. Philadelphia is on the right track, winning two games in a row although last night's victory was just their third in the last 7 games. Rhys Hoskins is probably the best bet to get something going against Hendricks as he's 2-3 with a HR against the Cubs starter. Roman Quinn and Wilson Ramos are also a combined 14-34 (.429) with 7 XB hits over the past 5 games so they could get Philly on the board quickly too.
The September 1st NL free pick is almost assuredly going to come down to how 'Phils starter Zach Eflin (9-5, 3.99 ERA) throws the ball. The right-hander has allowed 3+ ER in 7 of his last 8 starts and was even optioned to Triple-A earlier this month so Philadelphia could get some offensive help. The Phillies are just 2-6 in Eflin's last 8 starts although that improves to 5-2 in his last 7 home starts. The Phillies have also won 7 of 8 Eflin starts vs. a team with a winning record and the Cubs are 1-4 in their last 5 road games vs. a RH starter.
September 1st NL Free Pick Betting
Hendricks is looking like the late-season pitcher that was an underrated hero in the Cubs' 2016 World Series run. Bryant is back in the lineup tonight which should give the Cubs a boost. Rizzo is on fire, Daniel Murphy has been great since coming to Chicago, and Javy Baez is making a run at NL MVP. That's just too much talent up against the inconsistent Eflin tonight.
NL Free Pick: Chicago Cubs Run Line (-1.5) +115