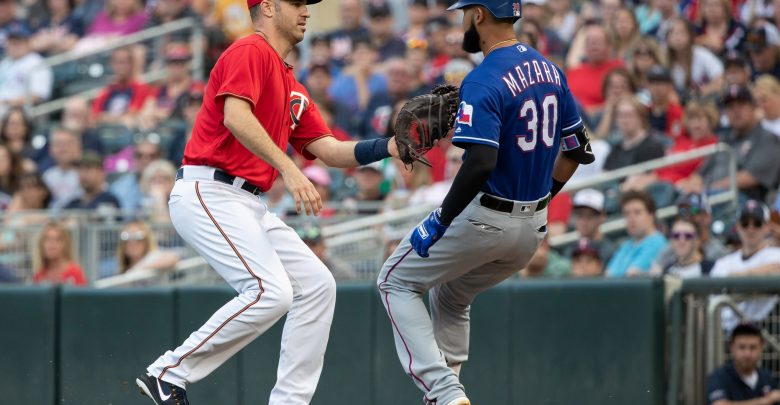 Don't look now but the Rangers have suddenly put together a six game winning streak over the past week. Granted they were favored in four of those six wins, but it's been an impressive run nonetheless. One of those victories came last night in the series opener against Minnesota as the Rangers pulled off an 8-1 blowout as -118 favorites. One thing you can't overlook though is that Texas is still 11 games under .500 and a whopping 17 back in the AL West. That's one of the reasons oddsmakers have set the line at MIN -132 for the June 23rd AL free pick.
Do the Rangers Keep Rolling?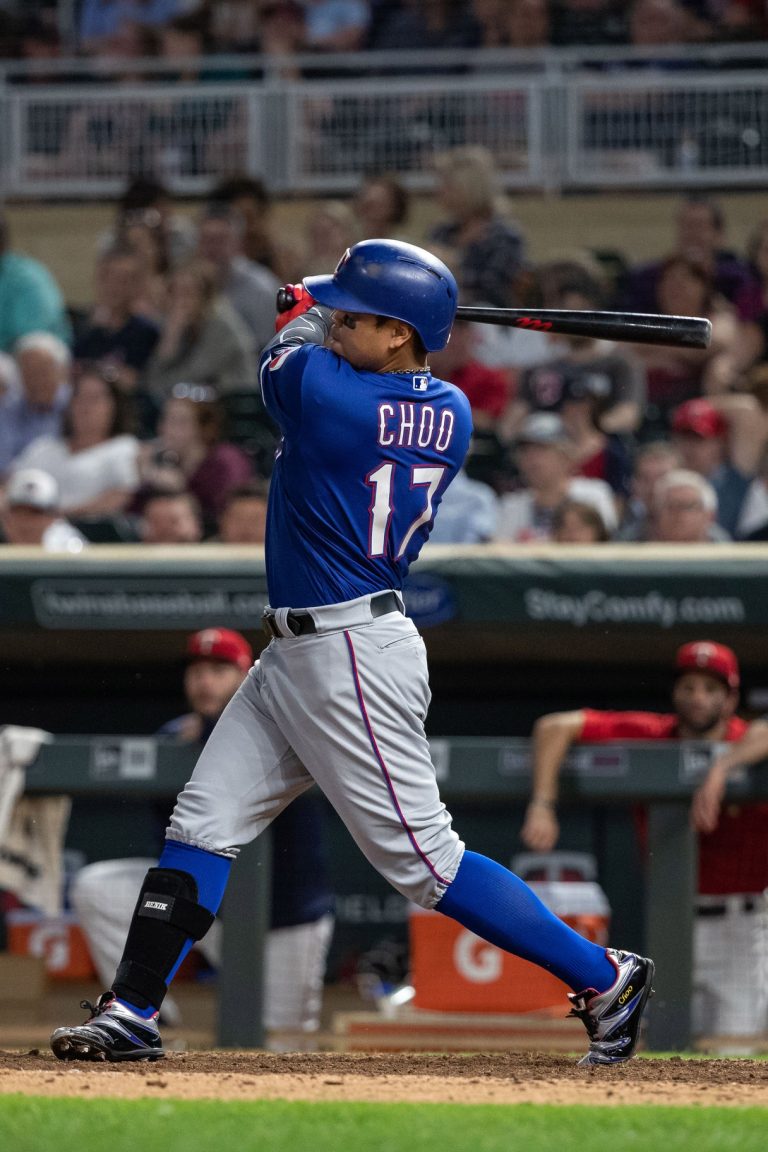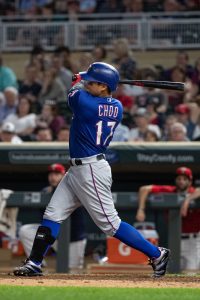 Texas has put together their impressive win streak mostly on pitching and defense. In the past 7 games only 2 opponents have scored more than three runs vs. Jeff Banister's team. That formula could present a problem in the June 23rd AL free pick if starting pitcher Yovani Gallardo (0-0, 15.95 ERA) continues to struggle. The veteran allowed 5ER in 5IP in his first start up from the Texas Triple-A affiliate. The right hander started the year as a reliever for Cincinnati but is trying for a career rebirth with the Rangers. He's had mixed results over his 11 year career against the current Twins roster, serving up a .271 BA over 107 AB.
If Gallardo continues his downfall, it will be up to the Rangers offense to try and salvage today's victory. The Texas batters aren't as bad as their record would indicate, ranking 17th in the majors in runs/game. They scratched out 8 runs on 11 hits last night fueled by Shin-Soo Choo's 14th HR of the year and also have a 13-12 win over the Rockies this week. Nomar Mazara had 2 hits and 2 RBI last night and is now hitting over .500 the past 7 days.
Twins Offense Has Hit a Wall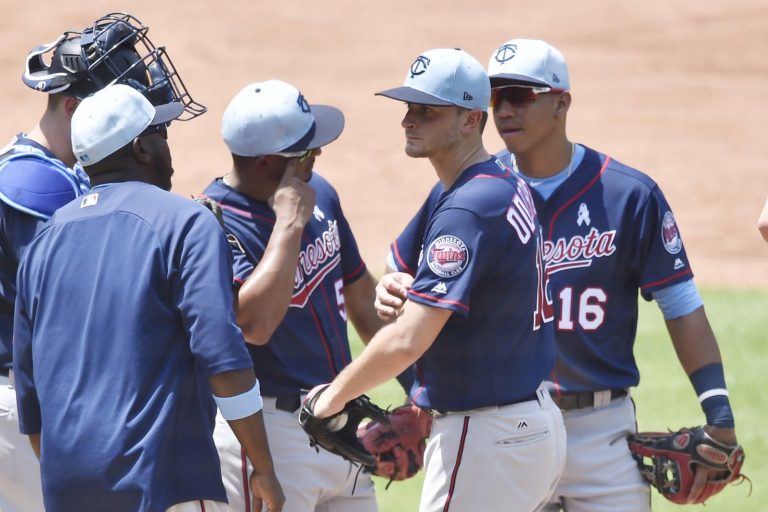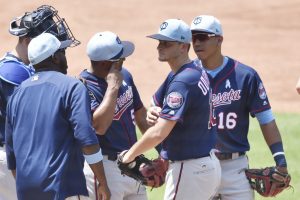 Minnesota managed just 3 hits and 1 run last night. It's nothing new for a Twins offense that has gone defunct scoring 2 runs or less in 3 of their last 5. Oddsmakers are expecting a better showing today as they've set the Twins as large favorites. Joe Mauer should fuel the way as he's hitting over .400 in his career vs. Gallardo. Brian Dozier has gone at an even better clip against the Texas starter with a 9-18 (.500) average with 5 RBI. Paul Molitor is also hoping that Eduardo Escobar and Eddie Rosario can continue their recent success – with both hitting over .370 the past week.
The Twins should do some scoring in the June 23rd AL free pick, it's just up to starter Jake Odorizzi (3-4, 4.38 ERA) to limit the damage on the other side. That is definitely possible as he's held the Rangers batters to less than a .200 average (.197) through 71 career AB. Odorizzi has allowed 3 ER or less in 11 of his last 12 starts against teams not named the Cleveland Indians.
June 23rd AL Free Pick Betting
The Twins are drawing a lot of the public action today with over 80% liking them to get back on track at home. The truth is, you simply can't back Gallardo with his unpredictability at this time. The Minnesota offense might be struggling, but they're still a very talented bunch. Not only does Minnesota break the Texas win streak today, they do it by a huge margin.
Free Pick: Minnesota Twins -1.5 (+144)