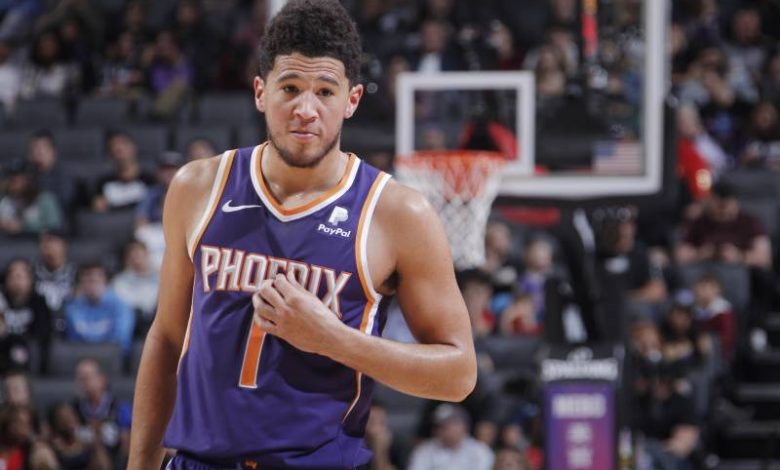 Phoenix comes into the February 22nd Suns at Bulls betting pick on the back-to-back after losing in Toronto on Friday night. Phoenix is still a -2 point road favorite in Chicago Saturday despite playing on 0 days rest.
The Bulls have dropped 7 in a row coming into this game and are completely decimated by injuries. Chicago is struggling to find any scoring outside of Zach LaVine and lost 93-103 at home to Charlotte on Thursday as -4 point favorites. Are the jet-lagged Suns still a better team than the current roster Chicago is throwing out there?
Are Suns Too Fatigued Here?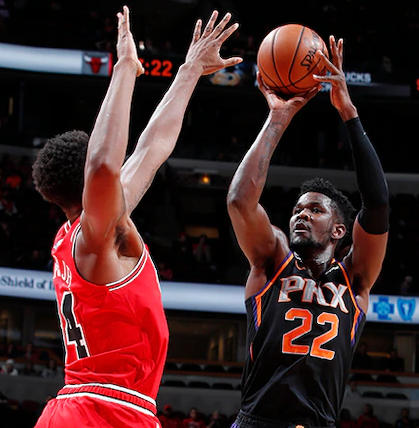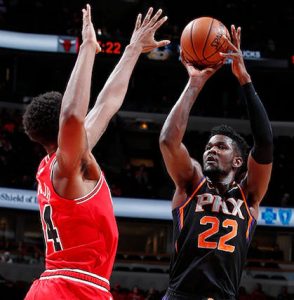 Phoenix is on the back-to-back on Saturday, but they were down 67-43 to Toronto by half time on Friday night. It was a very low pressure game for the Suns in that regard but they still burned up 34 minutes from Devin Booker, 35 from Deandre Ayton, and 31 from Kelly Oubre, Jr.
The big advantage that the Suns have in this one is that Chicago is horrible defensively vs. the post. Ayton grabbed 12 boards in both games vs. the Bulls last season and Chicago is 28th dVp against the C this year. Booker has poured in 21+ points in 4 of the last 5 and just played at the United Center as part of the all-star game.
Phoenix 6 games out from the 8 seed in the Western Conference making the February 22nd Suns at Bulls betting pick a must-win. Phoenix has gone 0-5 ATS their last five road games though. The Suns are just 3-7 SU in their last 10 games overall as well.
Where Do Bulls Find Motivation?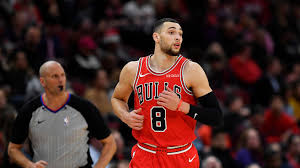 Chicago has now pushed their losing streak to 7 games and they are 2-8 over their last 10. It's hard to see the Bulls having any motivation down the stretch with over half their team injured and an offseason front office / coaching shakeup nearly inevitable at this point.
LaVine has been the one bright spot for Chicago and the Suns do rank 26th defensively vs. the SG position. LaVine simply doesn't have any help though and the workload could be getting to him after going 8-22 from the field and 1-7 from three Thursday vs. the Hornets.
Phoenix can be gotten to down low, but the Bulls are likely another big man down if Luke Kornet (doubtful – ankle) joins Wendell Carter, Jr. and Lauri Markkanen as injured post players. 5 Charlotte players scored at least a dozen points on Thursday vs. the Bulls and the Hornets have the 4th worst offense in the league. Phoenix is 17th in offensive efficiency and 14th in scoring.
February 22nd Suns at Bulls Betting Pick
If Phoenix isn't on the back-to-back how much are they favored by on Saturday night? Granted the Suns haven't exactly been soaring up the standings lately but the Bulls are just woefully injured. The players that are healthy aren't exactly motivated to play for (what should be) a lame duck coach in Jim Boylen. The Bulls as anything less than a 6-point underdog is going to be a must play on the opposition the last 20+ games of the year.
Pick: Phoenix Suns -2