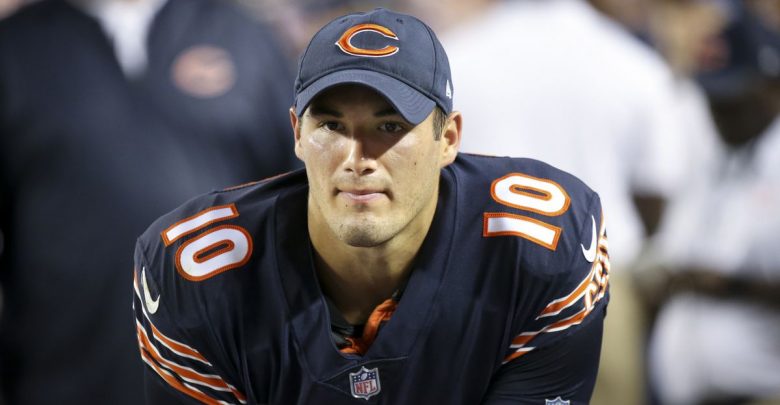 The August 24th NFL preseason free pick has the Colts listed as -2.5 favorites over the Bears in Indianapolis. The Colts offense has looked pretty stagnant so far in this exhibition season but at the same time Chicago doesn't seem to concerned about wins and losses this time of year. Matt Nagy has given a laundry list of big name players that have yet to play a snap this preseason and that trend looks to continue in what many coaches call the 'dress rehearsal' for the regular season. Can Indianapolis take advantage.
Bears Likely to Go With Their Skeleton Crew Once Again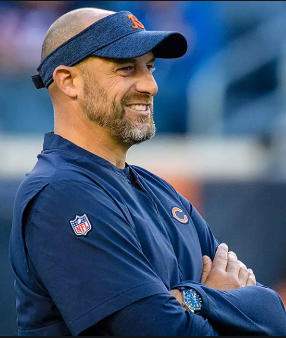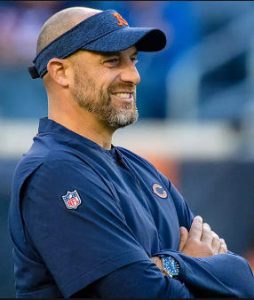 It was this time last season when Chicago coach Matt Nagy drew some ire from fans for benching all of his regulars not just for the final game of the preseason, but also in the team's second to last exhibition game vs. Kansas City. The Bears went on to win that game 27-20 and won the division so don't be surprised to see that same strategy employed in the August 24th NFL preseason free pick. That once again means the combination of Chase Daniel and Tyler Bray will likely get the action under center as starter Mitch Trubisky rests for Green Bay on September 5th.
Saturday's O/U is just 37, due in large part to Chicago's offense looking very poor this preseason. The Bears dropped their first preseason game 23-13 to the Panthers while throwing for only 170 yards. Last week vs. New York the offense looked even worse in a 32-13 defeat vs. the Giants . Chicago had only 34 yards rushing and 131 yards passing in that contest. The Colts defense can be gotten too though. Buffalo ran for 163 and threw for 218 in the opening exhibition game while the Browns threw for 207 last week – both Colts losses.
Colts Offense Not Exactly Looking Sharp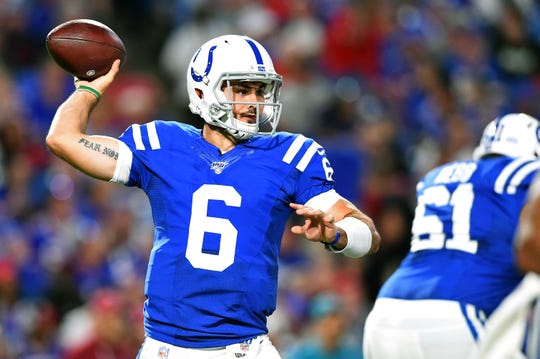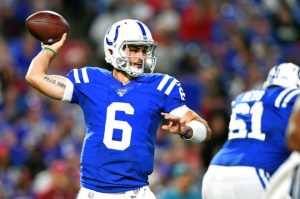 The Bears are iffy on giving Trubisky time this preseason. The Colts just hope their own franchise QB is ready to go by week 1 of the regular season. Luck is doubtful for week one and as a precaution the Colts are holding potential starter Jacoby Brissett out of Saturday's game vs. Chicago. This means Chad Kelly and Phillip Walker will get all of the snaps vs. the Bears. That duo won't have to face the likes of Khalil Mack, Akiem Hicks, and others in the vaunted Chicago defense. It's a Bears unit that still has a lot of big names though. Kelly has looked good this preseason going 25/36 with a TD.
Kelly has looked good this preseason but in small sample sizes. Don't think that former Colts head coach – and current Bears defensive coordinator – Chuck Pagano won't be dialing up some special sauce for his return to Lucas Oil Stadium however. The Colts defense may be the bigger concern for Indianapolis though as they've allowed 22.5 ppg so far through two exhibition games. The Bears offense has been in a rut, but both Daniel and Bray were in the system last year and Chicago averaged 27 ppg in preseason weeks 3 and 4 a year ago.
NFL Free Pick
If the Colts had Brissett getting some snaps they would definitely be the play but with him resting for a possible week 1 start this game gets interesting.The QB edge shifts to Chicago in this one and both Bray and Daniel should play better – especially if the Bears defense plays some of their top tier players longer in the game and gets the offense better field position.
Free Pick: Chicago Bears +2.5