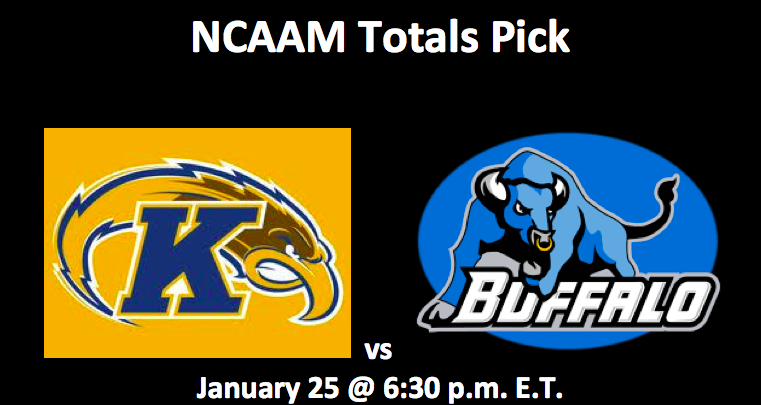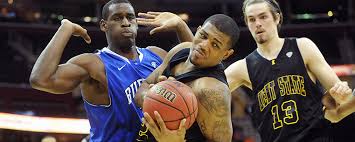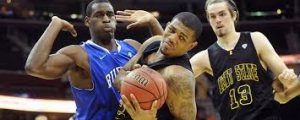 Along with the spread pick, we are offering the over/under on the #14 Buffalo Bulls (17-2 Overall, 5-1 MAC) and the Kent State Golden Flashes (15-4 Overall, 4-2 MAC). The game will be played tonight, Friday, January 25, at 6:30 pm ET at the MAC Center in Kent, Ohio. Our NCAAM Golden Flashes/Bulls totals pick is at 161.5. The Bulls are coming off a 77-75 defeat at the hands of the Northern Illinois Huskies. They are now second in the MAC East. Kent State is one game behind Buffalo sitting in the third spot in the MAC East.
Basic Stats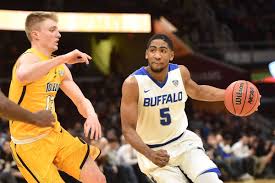 The Bulls are scoring 84.6 PPG, while the Golden Flashes are at 76.9 PPG. The Buffalo D is holding teams to 70.1, while Kent State is keeping teams at 72.0. Taking those basic stats, the probable range of totals, taking one team's PF and the other's PA, would be 147-to-155. Using another methodology, we find that the average PF of these two teams is 80.8, while the average PA comes in at 71.0. Adding those two together, we come up with 151.8. All of these indicate the under.
Edge: Under
Golden Flashes/Bulls Totals Pick – O/U Trends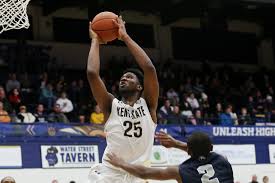 In Buffalo's last four-of-six games, the total has been under. When playing the Golden Flashes, the Bulls have seen the under five-of-six times. Also, in the last four-of-six games, with the Bulls on the road against Kent State, the under has been the result. In the Golden Flashes last six games, the total has gone over four times. All-in-all, we like the under.
Edge: Under
Tonight's Game
We expect Buffalo to be on target tonight, and to be able to toss in about 80 to 88 points. But, also, we expect their defense will keep Kent States' total down, perhaps even in the high 60s. But the Golden Flashes may be able to put around 70 on the scoreboard. That would still keep them under. The seasoned Bulls have played some of the better teams in the nation and been able to keep pace with them. Buffalo has kept the point totals down to around 65 on other teams in the conference who are similar to Kent State. This indicates the under.
Edge: Under
Our Golden Flashes/Bulls Totals Pick
It should be no surprise that in our Golden Flashes/Bulls totals pick, we like the under. Everything indicates that there will be around 145-152 points scored in this game. Take the under at 161.5. Remember that game time for this event is 6:30 pm ET. Our pick is
Summary Bulls at Golden Flashes Totals Pick- Under 161.5