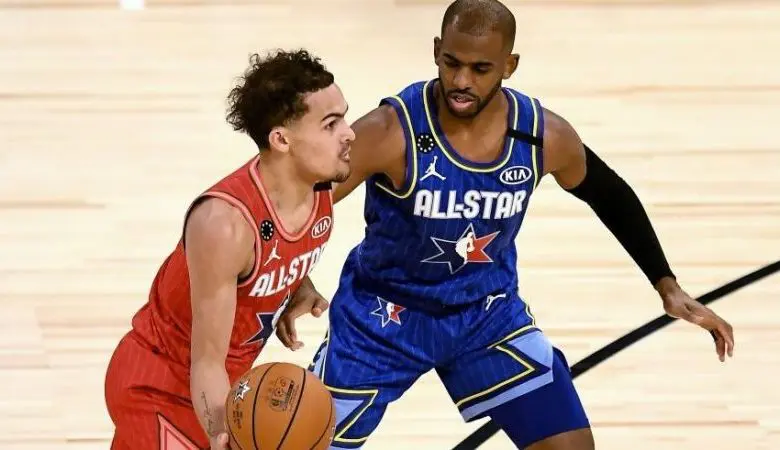 The thirst for a return of professional basketball gets somewhat quenched on Sunday night with the airing of NBA horse betting on ESPN at 7PM ET. The playground classic features current and former NBA players as well as a couple WNBA entrants. Players will shoot from their own isolated courts for the chance to be crowned 2020 NBA Horse Challenge Champion.
NBA Horse Betting Rules
This will be a single elimination tournament with State Farm stepping up to donate in the neighborhood of $200,000 to player's charities to help with the coronavirus relief fund. The tourney kicks off Sunday night with four quarterfinal head-to-head matchups.
A coin toss at the beginning determines who shoots first. Then just like in playground rules the player describes their shot before taking it (bank shots, swish, eyes closed, etc.). Opponents will need to match the shot or receive a letter. The first one to obtain H-O-R-S-E will be eliminated.
NBA Horse Betting Odds
Odds are scarce to find for the four individual matchups on Sunday night but there is a futures market for the winner of the entire contest.
Trae Young (+300) – the co-favorite to win this NBA h-o-r-s-e challenge is Trae Young and for obvious reasons. Young has the best range in this tournament as he's made 59 30-footers on the season – 25 more than any other NBA player.
Chris Paul (+300) – another 3:1 pick, Chris Paul may be the most consistent shooter in this tournament. CP3 has shot 54% on mid-range shots this season which is the best in the NBA. Will the veteran Paul be methodical as others try to dazzle from half-court and beyond?
Zach LaVine (+350) – Zach LaVine is the most athletic player in this field but he's at a huge disadvantage with the 'no dunking' rule. Of course that doesn't mean that LaVine won't pull out his fair share of high degree of difficulty layups and such.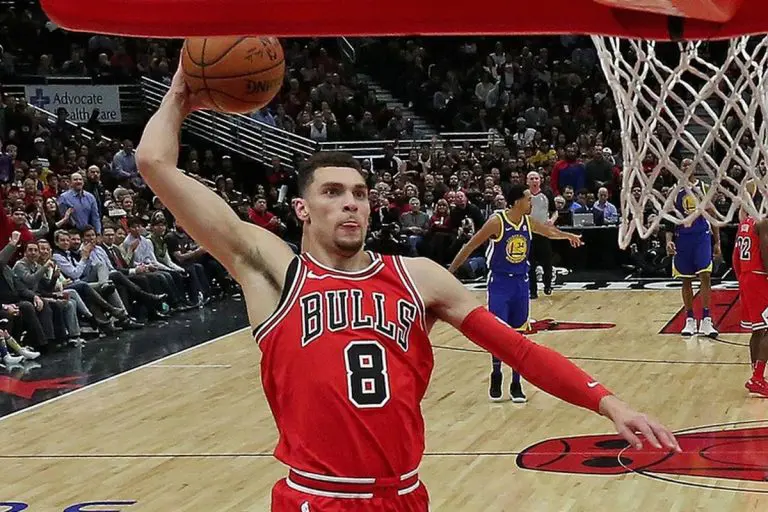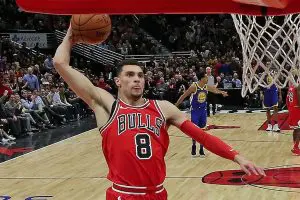 Mike Conley, Jr. (+450) – Mike Conley, Jr. has to be one of the least popular options here, which is why he'll probably end up winning the whole thing. Conley's 40% field goal shooting this season is the 2nd worst of his career and he's averaging going 2 for 5.2 from three point range each game. One thing to note about Conley though is that he's ambidextrous meaning 'opposite hand' shots could be huge. Conley also has a favorable matchup with retired WNBA star Tamika Catchings in the 1st round.
Paul Pierce (+750)
Chauncey Billups (+800) – Paul Pierce and Chauncey Billups are the two veteran additions to the NBA horse betting field. Pierce was always kind of a flat footed shooter so being removed from competitive action the last 3 years shouldn't hurt him as much. Billups hasn't played in the NBA since 2014 and draws Young in the first round putting him at a huge disadvantage.
Allie Quigley (+1000) – A lot of people like Allie Quigley of the Chicago Sky as a dark horse candidate to win this thing. She is the WNBA's best long range shooter having won the three point contest in both 2017 and 2018. Quigley has hit 42% or better from three point range in each of the last two seasons but has a tough go of it in the first round vs. the super-competitive Paul.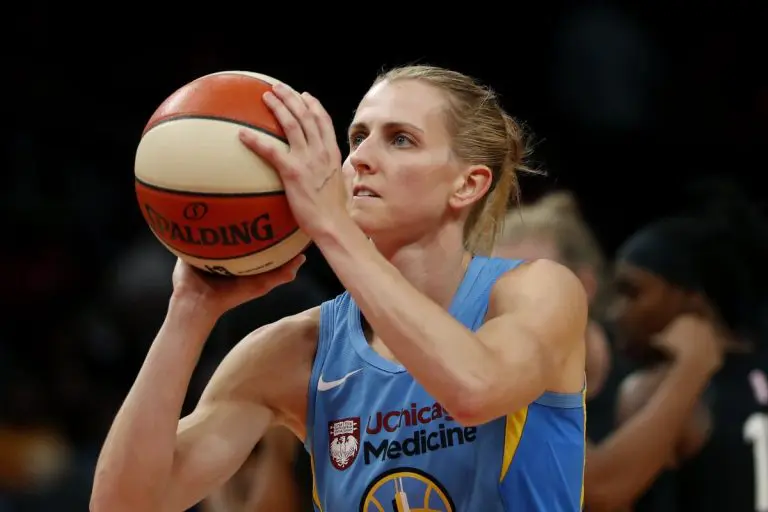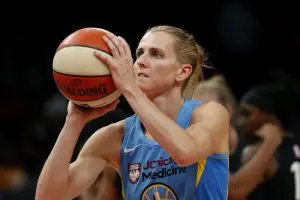 Tamika Catchings (+1200) – The retired Tamika Catchings is a hall-of-famer, but this type of competition really isn't suited to her strengths. Catchings last played in 2016 and shot just 29% from three point range in her penultimate season.
The winners of Sunday night's quarterfinals will go to Thursday's Semi's and Finals. At the very least, this is some semblance of sports so we'll take it.