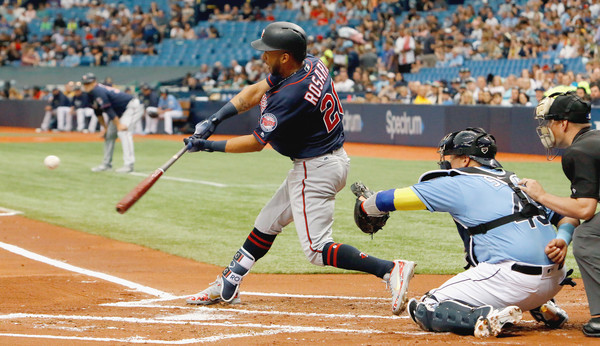 At first glance it seems the Twins have huge value in the MLB free pick May 30th as they are listed at +129 vs. the Rays. There's also upside on Tampa Bay (TB -140) however as they are at home (16-11) and have also rattled off five straight wins. Does Minnesota going on the road do them in here?
Twins Have Too Much Offense in This One?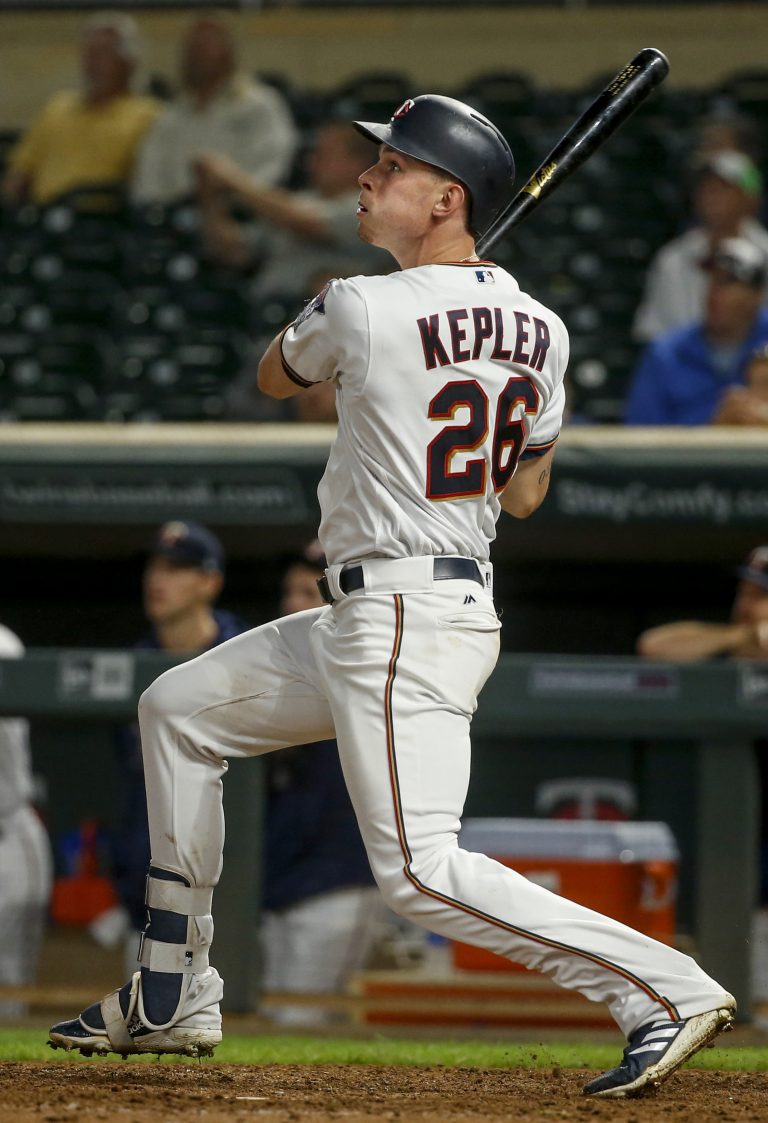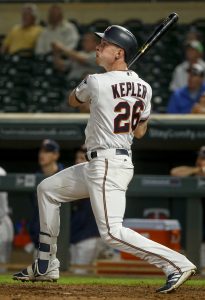 Minnesota's only blemish in the last 8 games is a 4-5 loss to the Brewers on Monday in which they blew a 4-0 lead. Rocco Baldelli's team rebounded on Tuesday with a 5-3 win and enjoyed a rare Wednesday off day. The Twins swept the White Sox last weekend by a run total of 26-5 and took 6 of 7 vs. Seattle and the Angels the last time they went on the road. Eddie Rosario leads a slew of red hot Twins batters with 4 HR in his past 6 games. Miguel Sano and Max Kepler have both hit 3 over that span. Minnesota has scored at least 7 runs in 6 of the last 10 games.
Another reason the Twins look like nice underdog plays in the MLB free pick May 30th is because Martin Perez is on the hill. The left-hander has gone 7-1 on the year with a 2.95 ERA. Tampa Bay is 12-5 in their last 17 vs. a Southpaw however. It's been a resurgent year for Perez, who was just 2-7 a season ago with Texas. That being said, Tampa Bay batters have hit nearly .400 vs. the lefty in 46 total AB.
Does Tampa Bay Get the Edge at Home?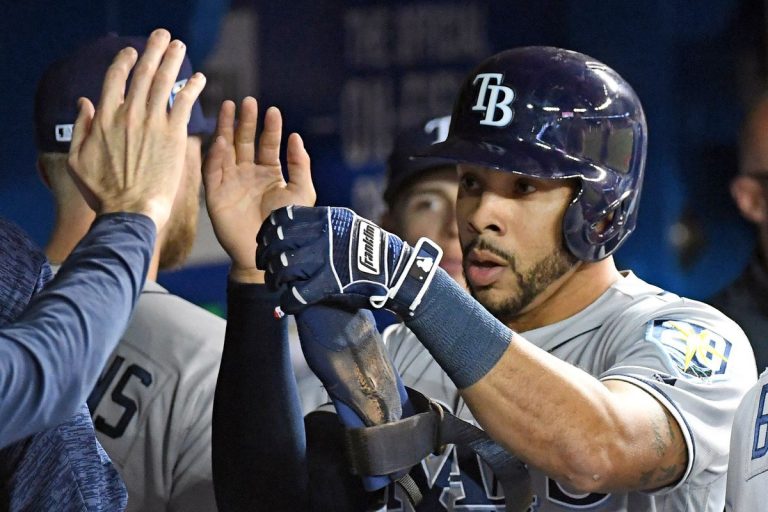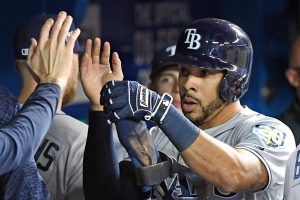 The Rays take the field in the MLB free pick May 30th winners of five straight games. The Rays have a definitive home field advantage in this one as they are 55-25 in their last 80 at Tropicana Field. The biggest key to the recent win streak has been pitching as 8 straight opponents have been held to 3 runs or less vs. Tampa Bay. Charlie Morton will look to keep that streak going, but will have to do so against the Twins #1 ranked offense in runs, OPS, and HR, and who is #2 in batting average. Morton has allowed just 7ER in 5 starts in May however.
Oddsmakers are expecting both pitchers to be sharp Thursday setting the O/U at just 8 runs. Yes, Minnesota's offense has the potential to be potent, but Tampa Bay's isn't bad either having scored 6+ runs in 5 of the last 8. Expect Guillermo Heredia in the lineup as he is not only 5 for his last 8, but has gone 10-22 (.455) in his career against Perez. It is a crowed Tampa Bay OF however as Tommy Pham and Austin Meadows have both posted an OBP above .486 over the last 7 days.
MLB Free Pick May 30th Betting
A slight percentage (55%) of bettors are liking the Twins as underdogs on Thursday, and with good reason. As impressive as the Rays really are just 5 games above .500 at home while Minnesota has won 9 of their last 10 on the road. The Rays win streak has come against Toronto and Cleveland, teams that have gone a combined 5-15 over their last 20. Morton has been solid and he could very well shut down the Twins today. The same could also be said about Perez vs. the Rays therefore the value is on the dog.
MLB Free Pick: Minnesota Twins +129