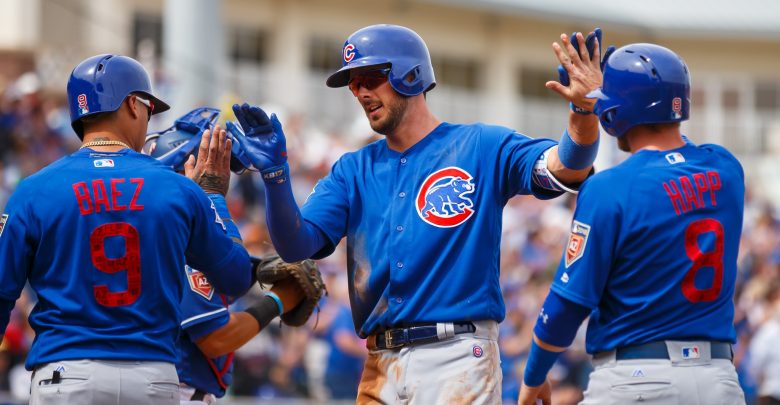 The Cubs realized not winning the World Series isn't fun. Granted a one year drought after waiting 108 for the 2016 championship isn't really comparable, but either way Joe Maddon's team has title aspirations once again. Much of the Cubs core remains in tact and in the 3/29 NL free pick Chicago is up against a rebuilding Marlins team. Jon Lester gets the call for Chicago on the road, but he's not as sure of a thing as you might think.
Is This Cubs Offense the Best in Baseball?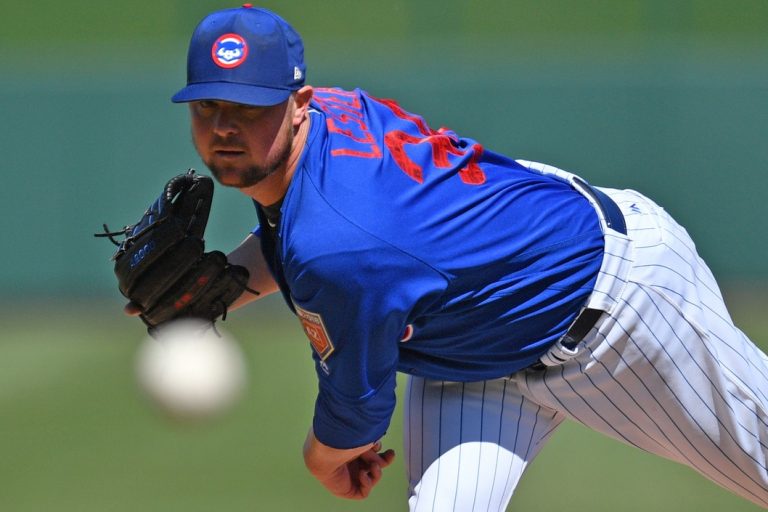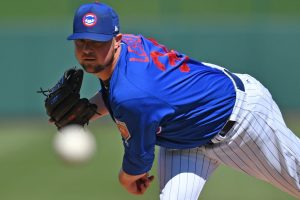 The talent is definitely there for Chicago. Kris Bryant, Anthony Rizzo, Willson Contreras, and a rebuilt Kyle Schwarber are all virtual locks for 30+ HR if they stay healthy. Addison Russell and Jason Heyward could add 20-25 each. Javy Baez could bat cleanup for a lot of the teams in Major League Baseball – and he hits 8th for the Cubs. One of the biggest advantages of taking Chicago -195 in the 3/29 NL free pick is that Maddon stresses the importance of a fast start. They were 25-6 to begin the year en route to 2016's World Series Championship.
Jon Lester gets the ball for his 3rd opening day start with the Cubs. As expected, the 34 year old is starting to show signs of slowing down as he failed to reach 200 IP for the first time in three years with Chicago. That wasn't a health issue though – it was a performance issue as Lester made his usual 32 starts. Lester's 13-8 record a year ago was still decent, and it included a 1-0 record against Miami where the lefty surrendered just 4 hits. Of course, that was a much different Marlins team a year ago – and they haven't changed for the better.
Can the Marlins Survive Their Own Offseason?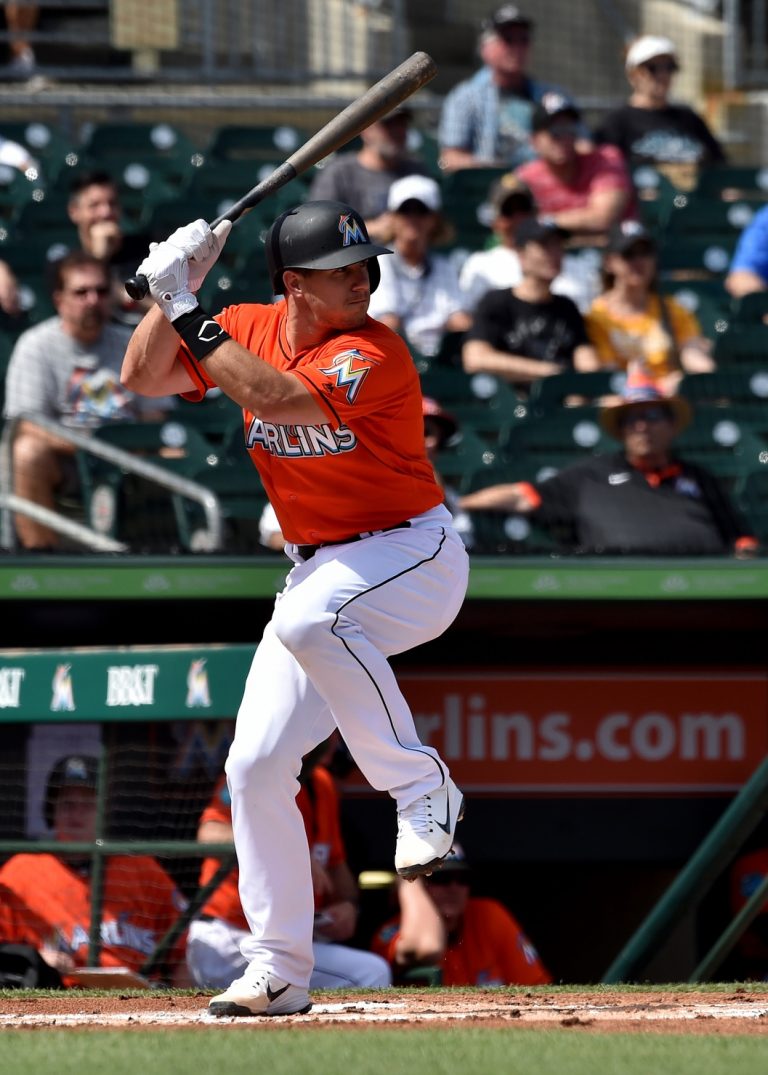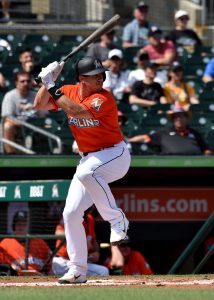 Miami might be good someday, at least that is CEO Derek Jeter's plan. That day probably isn't going to come in 2018 however just based on all the losses the Marlins endured in the offseason. You could build a nice core to an all-star team just in the players that Jeter got rid of including Giancarlo Stanton, Christian Yelich, Marcell Ozuna, and Dee Gordon. The Marlins of course did bring in some new faces including Cameron Maybin and somebody Chicago fans are really familiar with in Starlin Castro. The Marlins are young and expected to be bad – but teams with a chip on their shoulder are dangerous.
Jose Urena gets the opening day call after a 14-7 season a year ago. Urena was actually 2-0 against the Cubs a year ago which gives him confidence for the 3/29 NL free pick. Urena tossed a 3-hitter and a 5-hitter which includes 6 innings of shutout ball on June 23rd. Does his performance alone make Miami a great option at +185 on Thursday? The Cubs have hit .263 against Urena, but the pitcher does have the advantage of only facing Chicago a combined 38 plate appearances.
3/29 NL Free Pick Betting
Early numbers have the Cubs as the third most popular bet of the day with 83% of the public backing them. Anything can happen on the road in the MLB, but there's expected to be a heavy turnout of Cubs fans in Miami today – perhaps a majority as Marlins fans are still a bit skeptical of Jeter's moves. Today may be the Marlins only shot at a win in the series as Kyle Hendricks, Yu Darvish, and Jose Quintana take the mound the next three days against the thin Miami rotation. Either way, it's not going to be enough as Chicago gets a solid win in the opener.
Free Pick: Chicago Cubs -1.5 (-119)