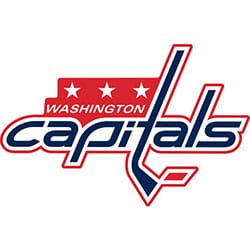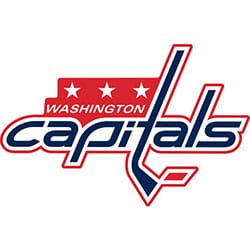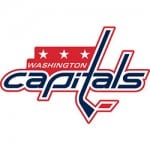 Overview
The Washington Capitals are in sunny California tonight where they take on the Anaheim Ducks. The Ducks and Capitals don't play each other all that often but the Capitals have won 7 of the last 9 meetings going back to 2008.
Heads to Head Trends
Capitals are 5-1 in the last 6 meetings.
Capitals are 5-0 in the last 5 meetings in Anaheim.
Anaheim Ducks (-135)
The Anaheim Ducks are now 1st in the Pacific Division with 82 points 2 points up on the 2nd place LA Kings. This Ducks team has to be one of the biggest turnarounds in recent history. The Ducks were so bad early in the season I think they got shutout in 5 of their first 8 games and now they scoring goals flat-out and winning games. The Ducks have won 18 of their last 20 games including their last 11 in a row and have went from last place to 1st place in less then two months.
The Ducks have won their last 11 straight games and have just been dominating teams averaging close to 4 goals per game on offense while allowing under 2 goals per game. That's great and all but this bubble is gonna to burst and probably sooner then later so be careful with the Ducks over the next few weeks.
Anaheim Ducks Trends
Ducks are 18-2 in their last 20 overall.
Ducks are 5-0 in their last 5 in the fourth game of a 4-in-6 situation.
Washington Capitals (+125)
The Washington Capitals are 1st in the Metropolitan Division with 100 points which is also good for 1st place overall and it's 1st place by a fairly big margin. The next best team are the Chicago Blackhawks who have 87 points and they have 2 more games played.
The Capitals have been on quite the roll this season they actually have not lost back to back games in regulation all season so no wonder they have such a big lead in the standings. The Capitals have the best offense in the league averaging 3.22 goals per game and they also have the third best defense to go with it allowing just 2.29 goals per game.
Washington Capitals Trends
Capitals are 47-16 in their last 63 overall.
Capitals are 9-3 in their last 12 road games.
Conclusion
I'm going with the Washington Capitals over the Ducks in this one. This is mostly a fade the Ducks play. The Ducks have won 11 games in a row which is super hard to do in hockey because of the luck factor so I just think this is the perfect spot for the Ducks streak to come to an end tonight.
Free Pick: Washington Capitals +125