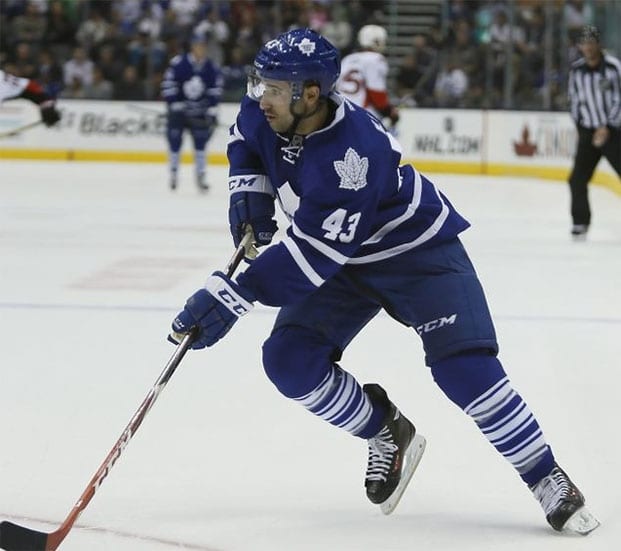 Overview
The Toronto Maple Leafs visit the Bell Centre in Montreal tonight where they take on division rivals the Montreal Canadians. The Canadians have owned the Maple Leafs of late winning the last 9 meetings in a row.
Head to Head Trends
Maple Leafs are 0-9 in the last 9 meetings.
Maple Leafs are 0-5 in the last 5 meetings in Montreal.
Montreal Canadians (-150)
The Montreal Canadians are 6th in the Atlantic Division with 63 points 14 points out of 1st place and 5 points back of the Pittsburgh Penguins for the final playoff spot in the East. The Canadians had a great start to the season winning their first 9 games and were looking like one of the best teams in the league for the first couple months but once December came and like the weather they turned ice cold as well losing 10 of 11 games.
The Struggles continued for the Canadians losing 11 of their next 15 games and it wasn't till the last couple weeks that they started playing a bit better winning 5 of their last 9 games. The Canadians fall was predictable to a point but even I didn't think they would be as bad as they have been.
Montreal Canadians Trends
Canadians are 10-25 in their last 35 overall.
Canadians are 4-1 in their last 5 home games.
Toronto Maple Leafs (+140)
The Toronto Maple leafs are last in the Atlantic Division with 52 points 25 points out of 1st place and just 1 point ahead of the Edmonton Oilers for last place overall. The Leafs have zero chances of making the playoffs but you can almost say every season and usually even before the season starts that's a fairly safe bet.
The Leafs are near the bottom of the league in both offense and defense. On offense they are averaging just 2.37 goals per game and on defense they are allowing 2.90 goals per game. The Leafs actually have the lowest shooting percentage in the league at just 7.59% which would mean they have been very unlucky this season or they just really suck and my opinion is more the latter and that they just really suck.
Toronto Maple leafs Trends
Maple Leafs are 13-44 in their last 57 road games.
Maple Leafs are 15-45 in their last 60 vs. Eastern Conference.
Conclusion
Even though I hate the Montreal Canadians I still have to take them over the Maple Leafs in this one. The Canadians are showing some signs of life over the past week or so while the Maple Leafs who were bad to begin with are now dealing with season ending injuries to the few good players they have.
Free Pick: Montreal Canadians -150