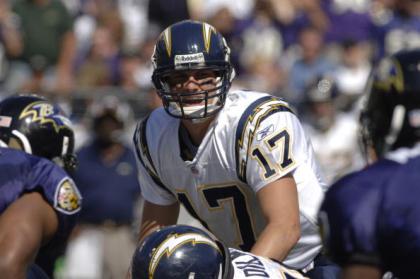 It's the penultimate week of football in the NFL but there's still plenty to play for on Saturday night for both the Ravens and Chargers. Baltimore would be eliminated from postseason contention with a loss and wins by the Titans and Steelers. Meanwhile the Chargers can keep their hopes of #1 seed in the AFC alive with a win (also need a Chiefs loss). It's going to be a high and dry Saturday night in LA for the NFL week 16 AFC Saturday free pick.
Ravens in a Tough Spot on Saturday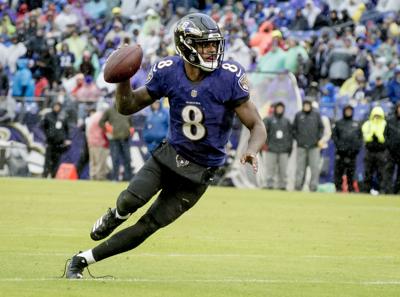 Baltimore has rattled off wins in 4 of their last 5 to keep their playoff hopes alive and to save coach John Harbaugh's job. Schedule makers haven't done them any favors to wind down the year however. The Ravens have to travel cross-country with one fewer day to prepare thanks to the Saturday night game. The Chargers meanwhile have had 2 extra days to prepare after playing last Thursday night. Baltimore is 1-6 when playing at teams from the AFC or NFC West since 2013.
Of course even with the schedule against them in the NFL week 16 AFC Saturday free pick Baltimore has still decided to show up and play. They currently hold the 6th seed in the AFC playoff push after all. Not only that, the Ravens are the 1st team since the '76 Steelers to rush for 190+ yards in five straight games. Baltimore boasts the league's #1 defense and points allowed. They are top 3 in passing yards and rushing yards given up.
Chargers Get Reinforcements as They Set AFC West Title in Sights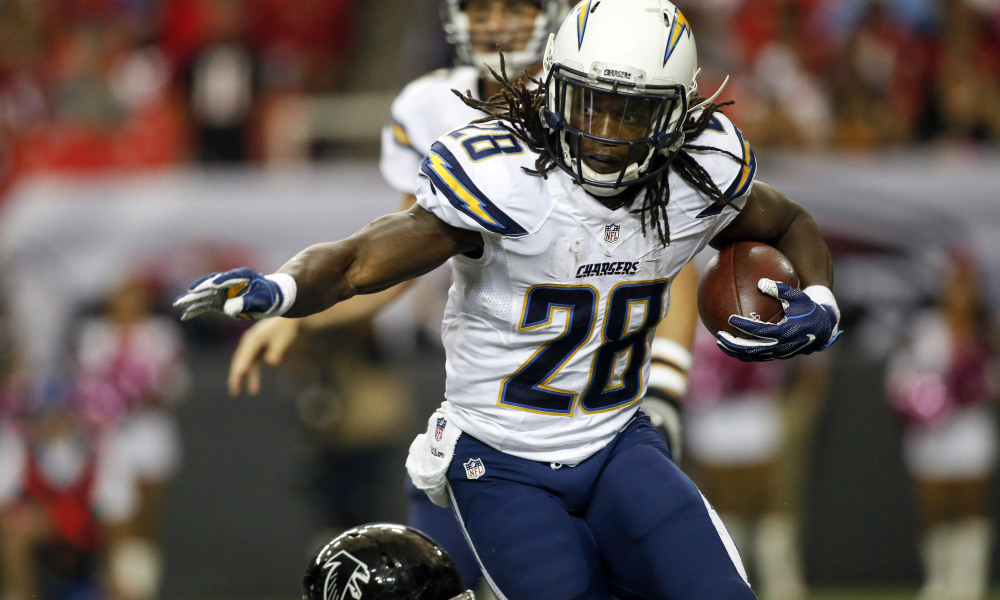 Just because LA has clinched their first playoff appearance since 2013 don't expect them to get complacent in the NFL week 16 AFC Saturday free pick. That's because at 11-3, LA is tied with Kansas City for the top record in the conference. Yes their home field advantage isn't great, but having other teams (such as New England) having to travel cross country for a game does give the Chargers and edge in that respect.
LA has won four straight behind a very balanced attack that is about to get better with the return of RB Melvin Gordon. Lost in the success of Phillip Rivers and the offense this year is the fact that the Chargers defense is a top 10 unit as well. Lamar Jackson has been a winner for the Ravens (4-1 since taking over the job) but those victories have come against Cincinnati, Oakland, Atlanta, and Tampa Bay. The Chargers also get a motivated Brandon Mebane back at NT to help solidify their run defense. Is it the LA defense that gets them the win on Saturday night?
NFL Week 16 AFC Saturday Free Pick – Betting
The line has dropped from the LAC -5.5 open down to the Chargers -4. The O/U is a hard one to gauge too as it sits at 42.5. This could be a shootout or a defensive struggle and nobody would be surprised. The Ravens travel schedule isn't ideal neither is the Chargers extra rest. Throw a rookie QB in the mix vs. a crafty vet in a key spot and this game definitely favors LA.
AFC Free Pick: Chargers -4