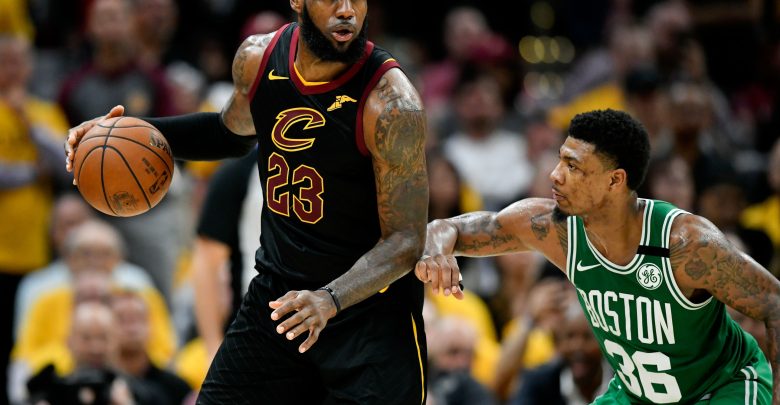 Nobody likes hearing this fact beaten down their ears but it's true that a playoff series doesn't start until the home team loses. That's exactly how the 2018 NBA Eastern Conference Finals have played out as Boston went up 2-0 at home only for the Cavs to come back and tie the series 2-2 as they moved back to Cleveland. The May 23rd NBA playoffs free pick sees the two teams head back to Boston where the Celtics are listed as a -1 favorite. Are the C's the play just because they're back at TD Garden or have Lebron James and the Cavs solved Boston's game plan?
The Cavs Have Momentum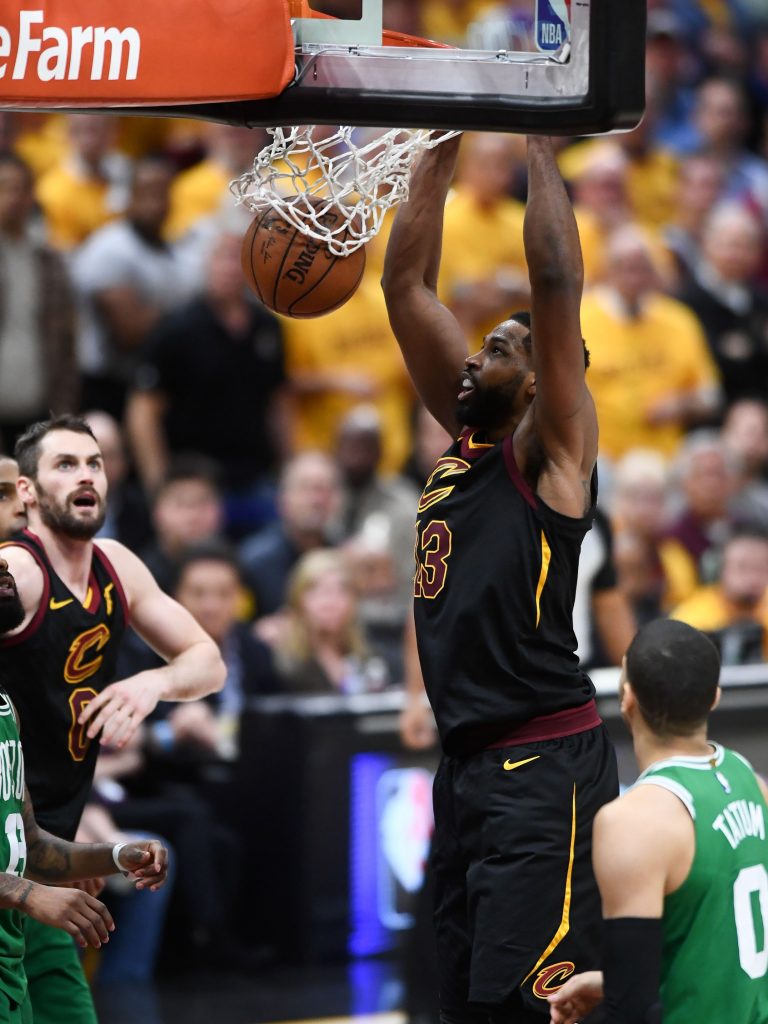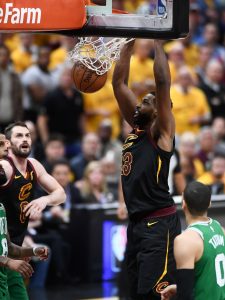 In a weird way it almost seems that not having home court advantage in this series could be the best asset Cleveland has going for them. The Cavs were basically afterthoughts for the NBA finals after dropping games 1 & 2 but they pressed on behind their perennial MVP candidate to tie the series after two fairly dominant home wins. Now the pressure is suddenly on Boston. If Cleveland can steal the May 23rd NBA playoffs free pick, they'll be heading back home for Game 6 for a possible clinch. Celtics coach Brad Stevens is suddenly contemplating changes to his starting lineup and is trying to implement adjustments to increase their efficiencies – not necessarily the moves of a confident team.
Stevens would also be wise in drawing up some sort of game plan to try and limit James a bit. Lebron has gone for 40+ in two of the last three games. The way the Cavs were able to grab contests 3 and 4 was by boosted production from the supporting cast. 5 players besides James went for double figures in Game 3 and three more in Game 4 as James led the way with 44 points. The Cleveland defense has also stepped up, limiting Boston to 27% and 32% shooting from three point range the last two games.
Business As Usual for the Celtics?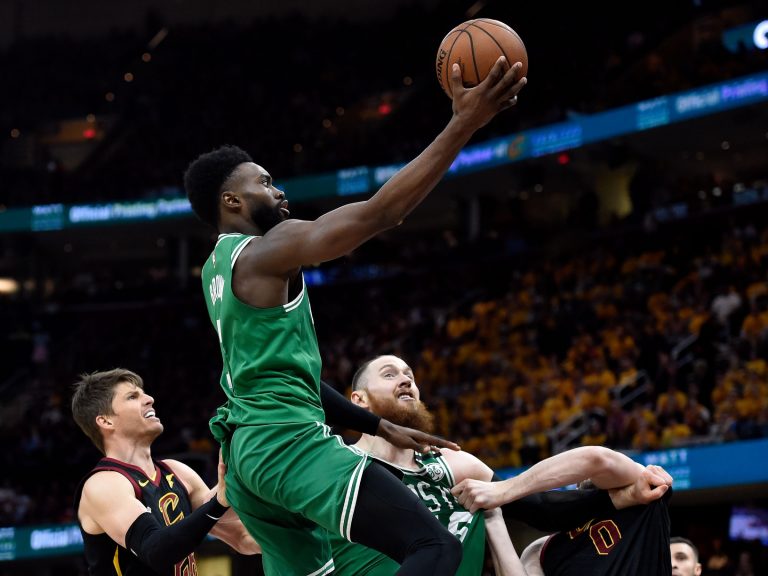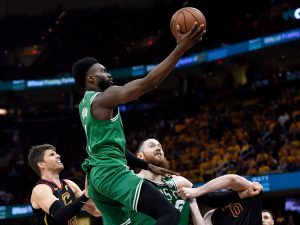 Yes Stevens is making adjustments ahead of the May 23rd NBA playoffs free pick but that's what good coaches do after they've just dropped 2 games in a row. Boston has allowed Cleveland to tie up the series, but the Celtics are still back home where they posted a 25-point win in Game 1 and a 13 point victory in Game 2. Counting the playoffs, Boston is 38-14 on their home court this year while Cleveland is 24-24 on the road.
The Celtics have dropped the last two, but they still got a solid performance from budding superstar Jaylen Brown in Game 4 as he logged 25 points and 6 rebounds. Brown should thrive off the return back home where he posted 23 points in both Games 1 and 2. Al Horford was slowed a bit in Cleveland, especially in Game 3 where he put up only 7 points.
May 23rd NBA Playoffs Free Pick Betting
One team has failed to break 100 in 3 of the 4 games in this series which would explain why the 'under' is 3-1. Oddsmakers are expecting another low scoring affair on Wednesday night, setting the total at just 206. A low scoring affair would definitely favor the Celtics as James loves to get the Cavs into transition. As expected, bettors are split on this game with 54% favoring Boston and the home court advantage. It's going to be a hostile crowd, but the Rockets proved last night that home court doesn't guarantee wins.
Free Pick: Cleveland Cavaliers +1