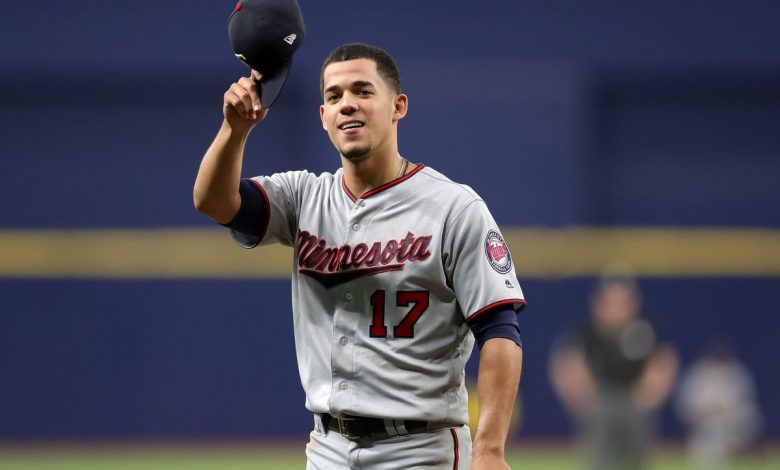 September 14th Twins at White Sox betting is a matchup of the top two teams in the AL Central separated by just a game. Minnesota has taken four of six from the White Sox but both teams come in with a lot of momentum after weekend sweeps and wins in 8 of their last 10.
The Twins might seem like a strange -145 favorite coming into what seems like a matchup of two evenly matched squads (SOX +120). Chicago is at home (14-9) and Minnesota has struggled more on the road (9-13) than at Target Field. The Twins would seem to have the pitching advantage with Jose Berrios (4-3, 4.40 ERA) up against Dylan Cease (5-2, 3.33 ERA).
Minnesota Needs to Find Road Game
Minnesota would have value at -145 in September 14th Twins at White Sox betting if the game was at Target Field. Rocco Baldelli's team is just 2-6 in their last eight on the road this season but on the bright side Minnesota is 6-1 the last 7 at Guaranteed Rate Field.
The Twins do have momentum though after a three game sweep of Cleveland. The losses pushed Cleveland to 4.5 games back in the Central and looks to have put the division race down to two. Minnesota likes the position they are in against Chicago's Cease, who allowed 8ER and 5 ER in two starts vs. the Twins last season. Every batter on the Twins except Byron Buxton has better than a .333 average against the White Sox starter.
Jose Berrios makes his third start of the year vs. Chicago and his second in the last 12 days. The right-hander struggled in the season opener giving up 5ER in 4.0 IP but the Twins still won 10-5. Berrios was much better on September 2nd allowing just 3 hits over 6.0 IP. Berrios has struck out 8+ in three of his last four overall.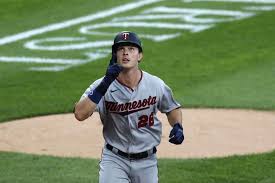 White Sox Ready to Clear the Hurdle
Chicago is 8-2 over their last 10 but the quality of opponent hasn't been the greatest with Kansas City, Pittsburgh, and Detroit being the last three opponents for the White Sox. Rickie Renteria's team just wrapped up a sweep over the Tigers, outscoring Detroit 23-5 in three games.
The White Sox have had their struggles overall against Berrios, posting just a .236 batting average in 258 total AB. James McCann has hit 4 HR in 24 career AB vs. the Twins starter but Jose Abreu has struck out 12 times in 39 AB with just one HR.
Chicago's offense is clicking, but the big question will be Cease who makes his first start of the year against Minnesota. The right-hander had issues against Minnesota in his rookie year last season, but has found his stride with 1ER or less in four straight starts.
September 14th Twins at White Sox Betting Free Pick
Chicago would seem to have value at +120 for the fact that they are at home and Minnesota has been a much different team on the road compared to at home. A lot of Chicago's success lately has come against poor competition, but the wins have allowed them to build momentum. Cease has a tough challenge on Monday night, but he's in the groove.
Free Pick: White Sox +120