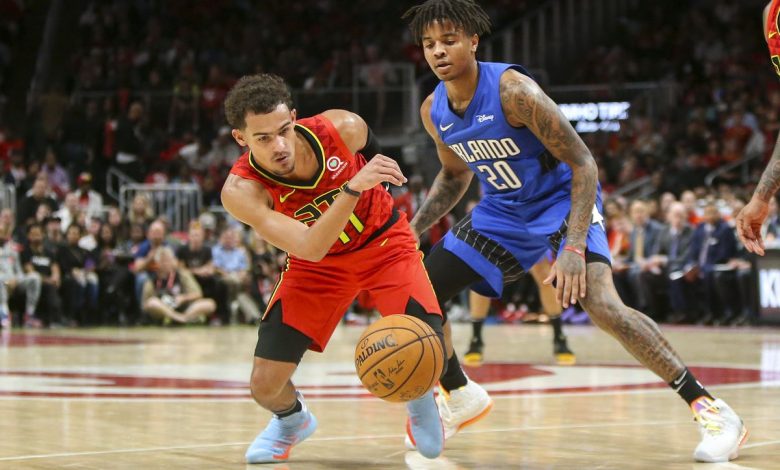 Back to backs are hard enough in the NBA but Atlanta will really be up against it in the February 10th Hawks at Magic free pick after going into double OT on Sunday vs. the Knicks. The Hawks did score a 140-135 win at home yesterday vs. New York, but burned up a lot of minutes from players in the process.
The Magic don't exactly exude confidence in this one even though they have the fatigue advantage. Orlando has lost 8 of 9, but are still 3 games ahead of the Wizards for the 8 seed in the East. Atlanta has taken the first two in the series this season, but can they keep it within 7 points on 0 days rest on Monday?
Is Atlanta a Bit Too Thin Here?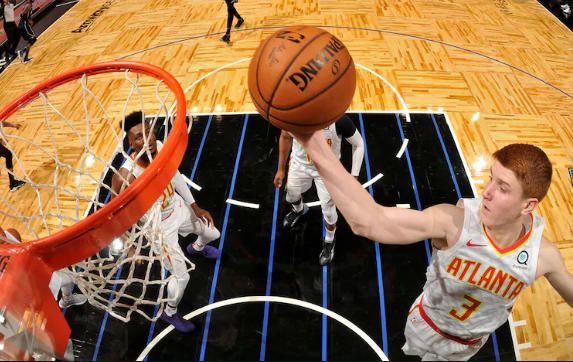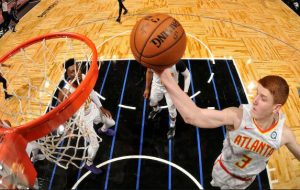 The Hawks are battling a litany of injuries right now which is why it was all hands on deck in trying to get the victory over New York on Sunday. Trae Young, Kevin Huerter, John Collins, and De'Andre Hunter all logged over 47 minutes in the win vs. the Knicks.
Atlanta does get a good matchup in the February 10th Hawks at Magic free pick however, especially as +7 point underdogs. If you're going to be playing a team on a back-to-back after going into OT the game before the Magic are that team. Orlando is the 2nd slowest pace team in the league, having just 100.7 possessions per game.
The Hawks should also have confidence after winning both games so far this season. That includes a 103-92 win in Orlando back on December 30th that came with Young out of the lineup. The Magic also have 8 losses in their last 9 games overall.
Orlando In a Great Spot Monday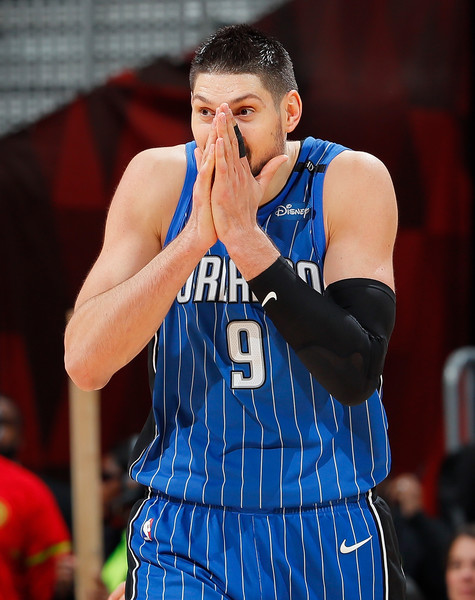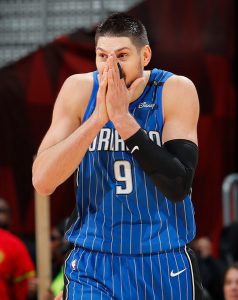 There's still not a real sense of urgency for Orlando as they sit comfortably in the 8 seed with little to no pressure coming from the teams behind them that include Washington, Chicago, and Detroit. With 29 games to go though, the Magic would be smart to try and at least get into the 7 seed to avoid a 1st round meeting with Milwaukee.
Orlando just hasn't been able to put it together as of late though, which is why they are a tough bet at -7 in the February 10th Hawks at Magic free pick. The methodical pace that the Magic employ (103 points or less in 7 of 8) is a disadvantage vs. a tired Hawks team on Monday. Even so, with all those front court minutes that Atlanta logged vs. the Knicks, it's hard not to see a big night from Orlando's Nikola Vucevic. The Orlando center has gone for 21+ in 4 of the last 5 and has 10+ rebounds in 2 of 3.
February 10th Hawks at Magic Free Pick
The public is split on this one with Orlando getting a slight lean at 54%. Atlanta is pretty banged up right now not to mention coming off the back-to-back, but it's a short flight to Orlando and Sunday's Hawks game did have a bit of an earlier start at 6:00 PM ET. Quite frankly, the Magic aren't 7 points better than anybody right now – tired or not – after losing 8 of 9.
Free Pick: Atlanta Hawks +7