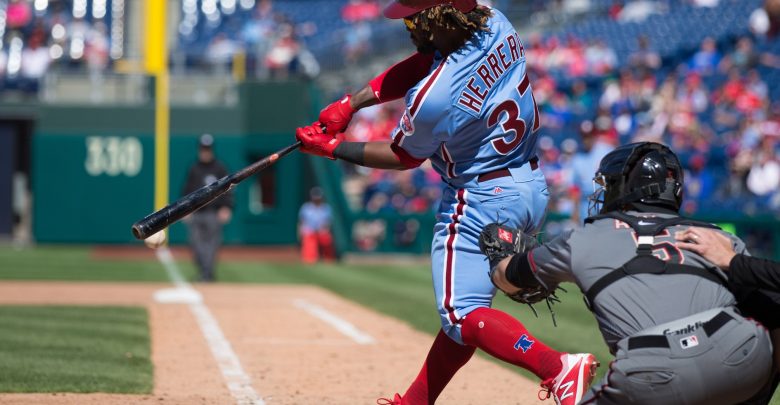 The Phillies have won five straight games but still hold just a 1.5 game lead over the Braves in the East. Philadelphia is not the only team in a dog fight for their division as Arizona is leaders in the NL West, but are in deadlock with the Dodgers for that honor. Both teams need a win in the August 8th NL free pick, and oddsmakers have made the Diamondbacks favorites (ARI -135) mostly due to home field advantage. Is the real value on Philadelphia tonight as they try to make it 6 wins in a row?
It's Arrieta Day For the Phillies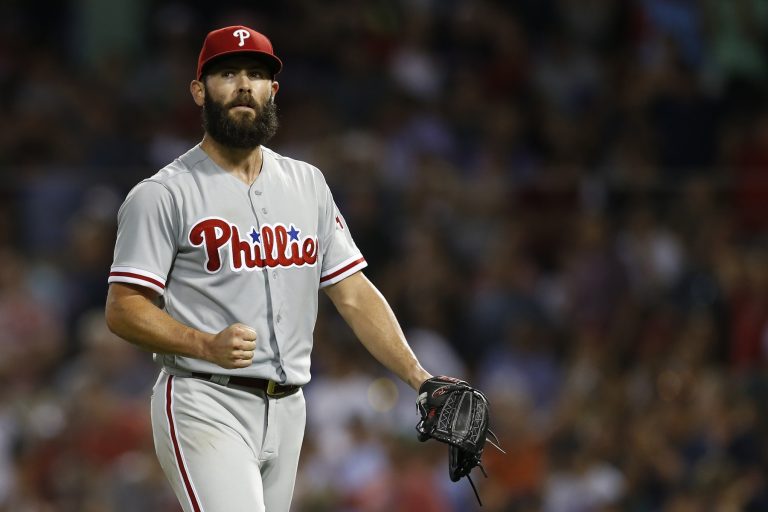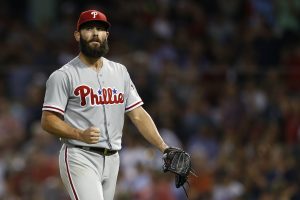 Jake Arrieta (9-6, 3.32 ERA) makes his first start of August for the Phillies, hoping to mimic the success he had in July. The right-hander was 4-0 in 6 starts last month capped off by allowing just 1ER to the top offense in baseball vs. the Red Sox last Tuesday. The Phillies have won 6 straight Arrieta starts and are 4-1 in his last 5 vs. a team with a winning record. Arrieta allowed just 4 hits and an earned run in an April 25th start vs. the Diamondbacks and overall Arizona batters have just a .190 average against him spanning 100 AB.
The Phillies bats have powered their 5 game winning streak, plating 5+ runs in four of those games. Odubel Herrera, Rhys Hoskins, and Carlos Santana have all posted OBP's of .400 or greater over the span of the last 7 days. Something to note is that the last 4 wins have come at home and against the last place Marlins. The Phillies are 1-4 in their last 5 road games and 1-5 in their last 6 away contests against a team with a winning record.
Diamondbacks Aim To Power Through Against RH Pitching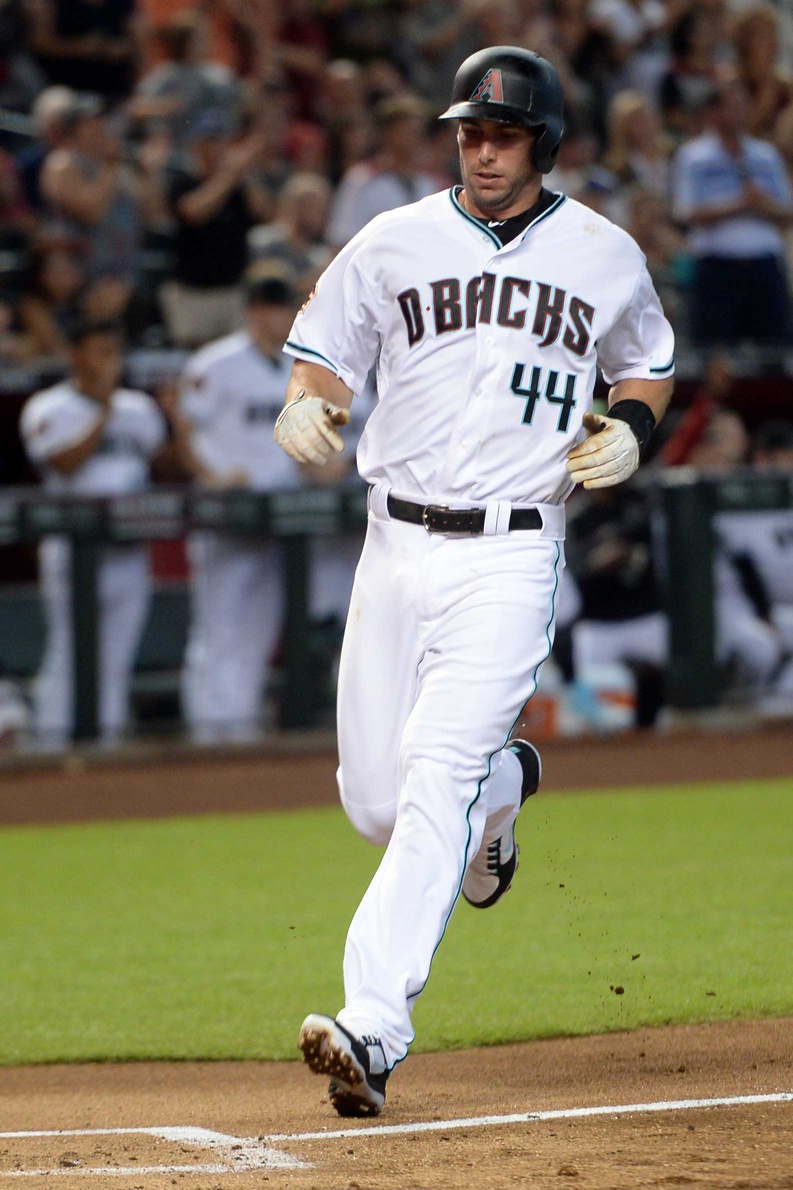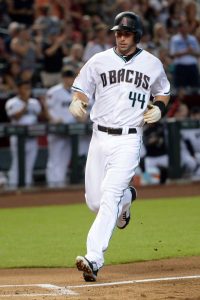 Arizona is a solid wager in the August 8th NL free pick mainly because they are 4-0 in their last 4 games vs. a right handed starter. The Diamondbacks have produced at the plate lately too, scoring 5+ runs in 8 of their last 10 contests. Overall the offensive output is a good sign considering that Paul Goldschmidt has cooled off tremendously. It looked like Goldy was going to make a late season run at the MVP award before hitting just .211 with only 2 extra base hits over the past week. The truth is Goldschmidt is a victim of his own success as pitchers are largely shying away from him, walking the first baseman 8 times in the past 6 games. Nick Ahmed has picked up a lot of the offensive slack, hitting .353 with 2 HR over the past week.
It will be up to Zack Godley (12-6, 4.46 ERA) to try and repeat his success from his last start. Last Tuesday the right-hander allowed just 2 hits to the Rangers while striking out 10. It was a very welcomed start for Goldey after he gave up 7 runs in 10.2 IP in the two starts prior. Godly has minimal experience against the Phillies, but he has held them to a .125 average in 16 total AB's. Tonight is a huge test as the Diamondbacks are just 1-6 in Godley's last 7 starts vs. a team with a winning record.
August 6th NL Free Pick Betting
There's value on either team with the line the oddsmakers have given for tonight's contest. If Arrieta can continue to pitch like he did through the month of July, the edge has to tip in the Phillies favor. Philadelphia is riding the momentum of a 5 game winning streak and although they're on the road – they should be able to get to Godley tonight.
Free Pick: Philadelphia Phillies +125