Free Expert Sports Picks
MLB Picks
Monday August 27th Interleague Free Pick
Rockies Go On The Road After a Beating Yesterday - Does That Mean Good Value on the Angels?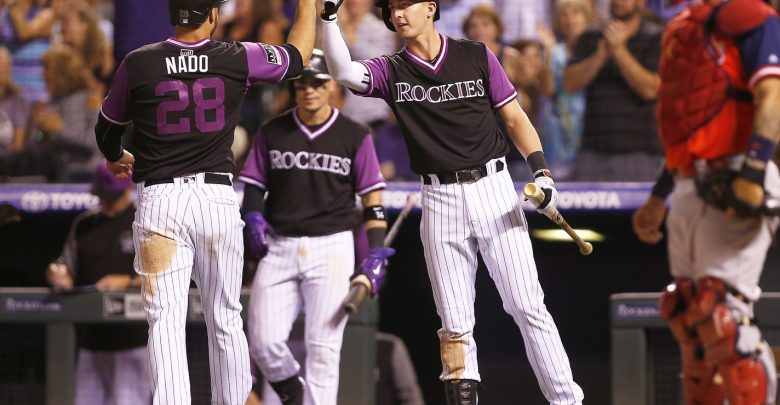 The Rockies were the latest team to run into the buzzsaw that is the St. Louis Cardinals as the redbirds took 2 out of 3 in Colorado this weekend. Yesterday afternoon was especially demoralizing for Colorado as they were absolutely destroyed 12-3. The Rockies take their show on the road in the August 27th MLB free pick when they meet up with the Los Angeleles Angels who are in the midst of a 6-game losing streak. Colorado needs this win as they are 1GB in the wild card hunt and oddsmakers have reflected that with the line of COL -138. That being said, can you justify the Rockies on the road tonight after yesterday's beatdown?
Rockies Need to Simply Move On From the Weekend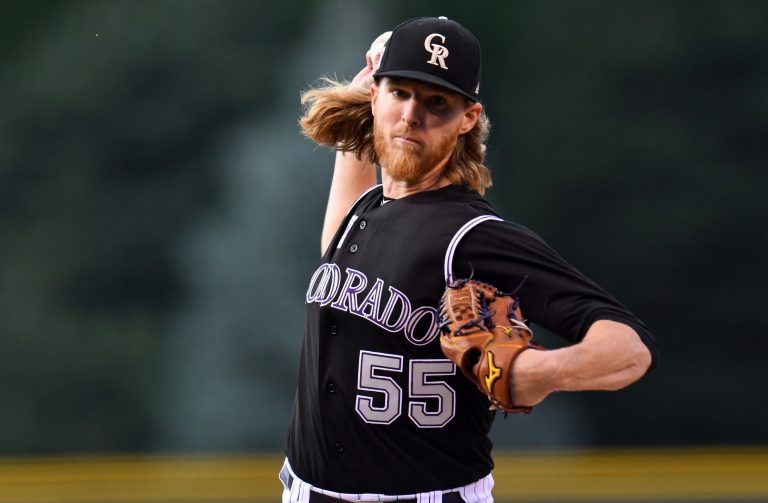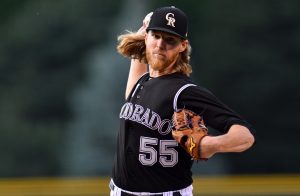 Dropping 2 of 3 to the Cardinals wasn't all bad this weekend as the Rockies did have an impressive 9-1 win on Saturday. That being said their home stand ended up at 3-3 which is not the kind of production you want to get when you're in a postseason race. Even so, Colorado is 7-3 over their last 10 and have won four straight on the road and 5 of 6 interleague games. The Rockies have gone 11-4 in their last 15 games and have gotten a boost from Matt Holliday who is 3-9 with a HR since being called up to the team. Colorado has hit just 6 HR in their past 7 games – 6 of which were at Coors Field. Despite the August 27th MLB free pick being an interleague game, Colorado has gone 10-40 (.250) against Angels starter Odrisamer Despaigne.
Being away from Coors could help Bud Black's team. After all, they've won four straight when tonight's starter Jon Gray (10-7, 4.67) takes the hill away from Denver. Not only that, Colorado has won 9 straight Gray starts overall and the right hander hasn't actually posted a loss since June 12th. Gray has allowed 2ER or less in 5 of his last 7 starts and has mystique on his side as he's only faced 3 players on the Angels roster in his career.
Where Do Angels Find Motivation From Tonight?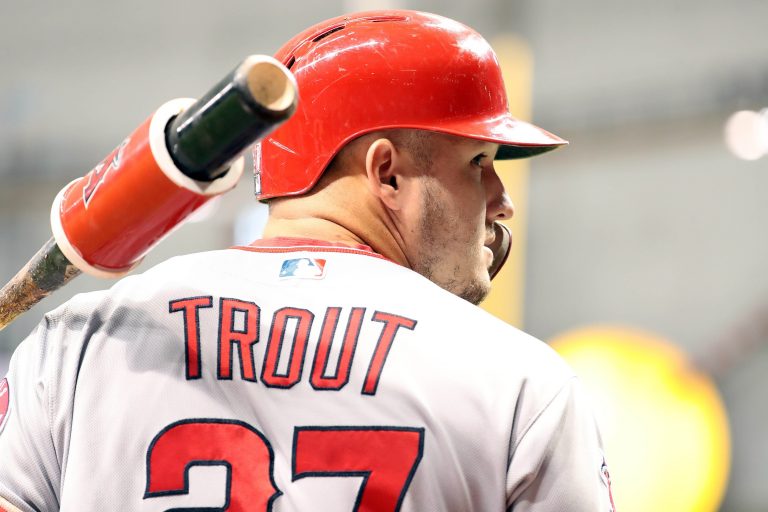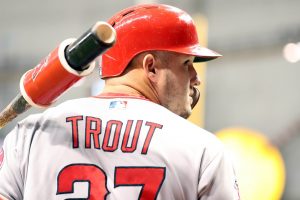 Los Angeles is 17.5 GB in the West, a very disappointing season for a team that has so much (high-priced) talent on their roster. That disgrace seems to really be setting in in the last month-plus of the season as LAA has dropped 6 in a row and 8 of their last 9. Los Angeles has been held to 3 runs or less in 5 of their last 6 which is weird considering the numbers they've been putting up. For example, Shohei Ohtani has gotten back into the groove with a .429 average in his last 5 games. Mike Trout returned from the 10-day DL last weekend and produced 4 hits in 11 AB (.364) with a 3B. Even so there's a noticeable lack of power in this lineup lately as evidenced by the Angels hitting just 3HR over the past 7 days.
With the offense failing to produce that means a big night is in order from starter Odrisamer Despaigne (2-2, 6.35). The big question ahead of the August 27th MLB free pick is why LAA is listed at just +125? Since joining the Angels two starts ago, the right-hander is 0-2 with 8ER allowed in 8IP. Despaigne spent most of the season in Miami as a reliever and hasn't really adjusted well to starting so far. It's hard to see that changing vs. a Rockies team that is 5-1 in their last 6 vs. a RH starter.
August 27th MLB Free Pick Betting
Tonight feels like a game that the Angels could win, especially after the Rookies were embarrassed so badly at home yesterday by St. Louis. That being said, you just can't wager on LA right now especially with a very shaky Despaigne on the mound. The Angels are slumping and don't seem to really be motivated for the last month of the season whereas the Rockies know they are in a wild card hunt. There's a lot of action on Colorado but that's really the only side you can take tonight.
MLB Free Pick: Colorado Rockies -138