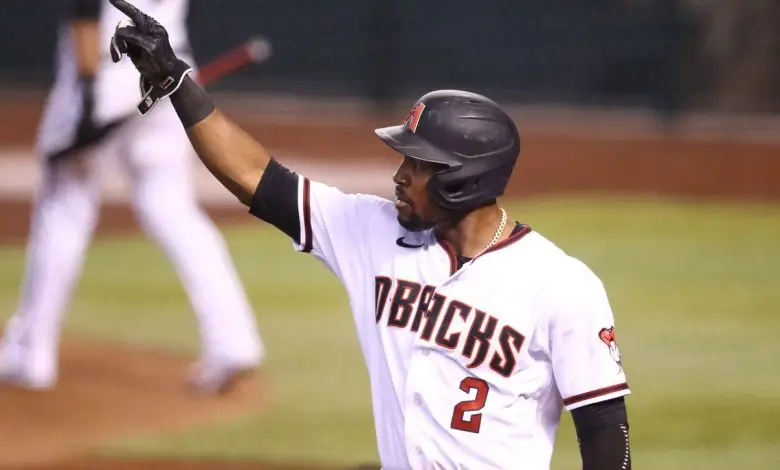 Surprisingly enough, only about 57% of public bettors are backing Oakland heading into August 17th Athletics at Diamondbacks betting. The A's do come in on a four game win streak powered by a big weekend in San Francisco. Then again, Arizona is hot too with four straight wins themselves.
Both teams are listed at -110 in this Monday night (9:40 PM ET) meeting. The game has a chance at being a pitcher's duel with a couple of sub 3.00 ERA hurlers on the mound. Oakland's Chris Bassitt (2-0, 2.42 ERA) meets Zac Gallen (0-0, 2.74 ERA) with a betting total of 9.
Oakland Offense Absolutely Sizzling
The A's are on some sort of offensive run over the last 7 games. Aside from a 0-6 loss to the Angels last Tuesday, Oakland has scored at least seven runs in each of their other six contests. That has powered the Athletics to a four game win streak in which Bob Melvin's team has scored an astounding 38 runs.
The A's have found the long ball over the past week with both Stephen Piscotty and Matt Olson having three HR's over the past week. As a team, Oakland has belted out 14 HRs in the past week and are up against the worst team in HRs/9 inning as Arizona has allowed over 2.17 dingers per game.
Oakland looks like a solid wager in August 17th Athletics at Diamondbacks betting with that offense and Bassitt on the hill. Bassitt is coming off his worst start of four last time out though when he allowed 4ER in 5.2 IP to the Angels. Mike Trout and Anthony Rendon both went deep off Bassitt in that game but he had served up just 2ER in his three starts prior.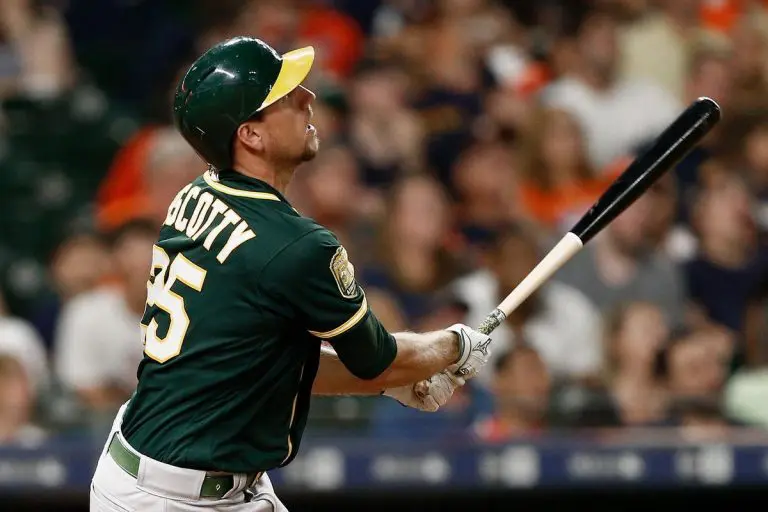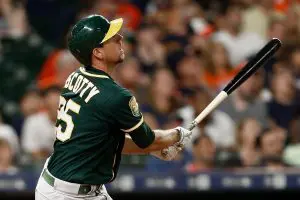 Diamondbacks Clicking Right Now
There's good value on both teams Monday as they each bring 4-game win streaks into the meeting. Arizona doesn't have much of a home field advantage as they are just 6-4 at Chase Field on the year. Chase Field is just 15th in park factor home runs this year though which could limit the A's bats. There's just a slight wind at 3MPH to right as well.
One edge Arizona does have in August 17th Athletics at Diamondbacks betting is that they've seen Bassitt. No A's batters have faced Arizona starter Zac Gallen, but the D'Backs roster is 7-28 vs. the A's pitcher on various opposing teams over the years. Kole Calhoun has 3 HRs over the past week and is 3-8 with a couple doubles vs. Bassitt.
Gallen makes his first appearance against anybody on the A's roster. The D'Backs starter has yet to tally a win this season, but has allowed 2 ER or less in all four of his starts. Gallen has served up a long ball in each outing though which doesn't  bode well the way Oakland is crushing the ball.
August 17th Athletics at Diamondbacks Betting Pick
You can't go wrong on either side in this -110 toss-up game. The A's are on the road, but they're a great team away from the Bay with a 7-3 record. It's hard to overlook just how great the Oakland offense has been over the last two series' as well.
Free Pick: Oakland Athletics -110