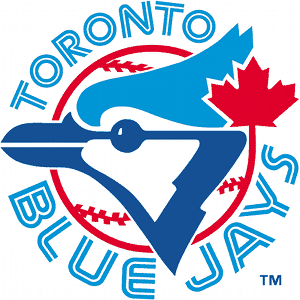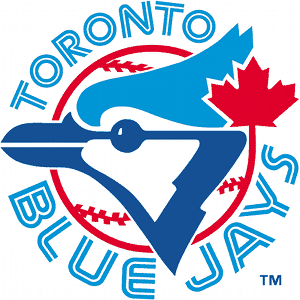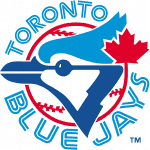 The Tampa Bay Rays head up north to Toronto for a three games series versus division rivals the Toronto Blue Jays. After struggling versus the Rays for a long time the Jays have finally started to figure them out winning 12 of the last 19 meetings including the last 4 in a row played in Toronto.
Head to Head Trends
Rays are 0-4 in the last 4 meetings in Toronto.
Under is 5-0-1 in the last 6 meetings.
Toronto Blue Jays (-120)
The Toronto Blue Jays are 3rd in the American League East with a 19-20 record 5.5 games back of the 1st place Baltimore Orioles. The Blue Jays haven't exactly played very good ball so far this season their hitting with runners in scoring position is horrible and their bullpen has the worst win/loss record in the Majors at 3-13. The one good thing is the Blue Jays are playing this bad and are still just 1 game under .500 so when things turn around the Jays will be a team to reckon with again.
On the hill for the Blue Jays today is lefty J.A. Happ who is 5-0 with a 2.05 ERA in 7 starts this season. Happ has been surprisingly good this season and is probably the Blue Jays best pitcher right now. Going back to last season Happ has a streak of 9 quality starts in a row so you kind of know what to expect out him game to game.
Toronto Blue Jays Trends
Blue Jays are 5-0 in Happs last 5 home starts.
Blue Jays are 15-5 in their last 20 home games vs. a team with a losing record.
Tampa Bay Rays (+110)
The Tampa Bay Rays are 4th in the American League East with a 16-19 record 6.5 games out of 1st place. The Rays have a solid pitching staff allowing 3.86 runs per game but they have struggled with the bats this season averaging just 3.66 runs per game which is kind of weird considering they have the third most humeruns in the league with 50.
Starting for the Rays today is lefty Drew Smyly who is 1-4 with a 3.63 ERA on the season. Smyly has some pretty good numbers this season with 52 strikeouts versus just 8 walks so you know he got some good stuff. The Blue Jays however don't seem to care as they have beat him twice already this season which included 5 homeruns.
Tampa Bay Rays Trends
Rays are 1-5 in their last 6 overall.
Rays are 1-4 in their last 5 road games vs. a left-handed starter.
Conclusion
I'm going with the Toronto Blue Jays over the Rays in this one. Even though the Blue Jays haven't played their best ball so far this season I think they're still a good team and yesterdays brawl with the Rangers might just be the thing that finally wakes up this Blue Jays team.
Free Pick: Toronto Blue Jays -120