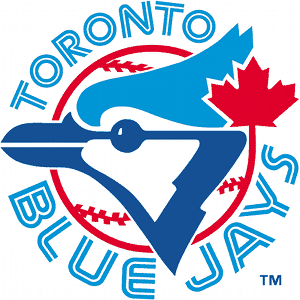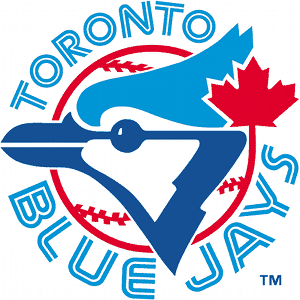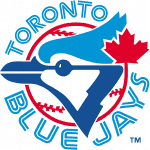 Overview
The Tampa Bay Rays head up north to Toronto for a big three game series versus the division rivals the Toronto Blue Jays. The Blue Jays haven't exactly had great success versus the Rays over the past few seasons but they have won 4 of the last 6 meetings overall so maybe a tide change is coming in this series.
Head to Head Trends
Blue Jays are 0-4 in Dickeys last 4 starts vs. Rays.
Under is 4-0-1 in the last 5 meetings.
Toronto Blue Jays (-165)
The Toronto Blue Jays are 1st in the American League East 3 games clear of the 2nd place New York Yankees. The Blue Jays have been the best team in baseball since the trade deadline but after winning just 2 of their last 5 games it looks like they starting to cool off.
There's a couple reasons for the Blue Jays poor play of late with one being their bullpen that has been pretty bad over the last week. The other reason is the Jays bats have cooled off and just haven't been getting those big hits apart from Russel Martins big homerun the other night. I'm not really worried about the Jays bats because that's just baseball you hit the ball hard but it's right at someone and other times you hit a weak ground ball that finds a hole, these will even out and the Jays bats are good enough that this probably won't last too much longer.
Starting for the Blue Jays today is the knuckleballer R.A. Dickey who is 10-11 with a 4.05 ERA on the season. Dickey has bee hit or miss this season but he is usually much better at home where he is 8-3 with a 3.15 ERA.
Toronto Blue Jays Trends
Blue Jays are 10-2 in Dickeys last 12 starts.
Blue Jays are 37-14 in their last 51 overall.
Tampa Bay Rays (+155)
The Tampa Bay Rays are 4th in the American League East 12.5 games out of 1st place and 5 games back in the wild card race so their chances of making the post season are basically slim to none.
On the hill for the Rays today is Jake Odorizzi who is 8-8 with a 3.38 ERA one the season. Odorizzi has been good this season although the Jays did knock him around the last time they met scoring 6 runs including 2 homeruns in just 4.1  innings.
Tampa Bays Rays Trends
Rays are 2-5 in Odorizzis last 7 road starts.
Rays are 3-9 in their last 12 road games vs. a team with a winning record.
Conclusion
I like the Blue Jays over the Rays in this one. Over the last 4 or 5 games the Jays offense just haven't been getting those big hits that put teams away but I have a feeling that a few of those balls are going to start dropping in or finding holes and they're due for a big game with the bats.
Free Pick: Toronto Blue Jays -165