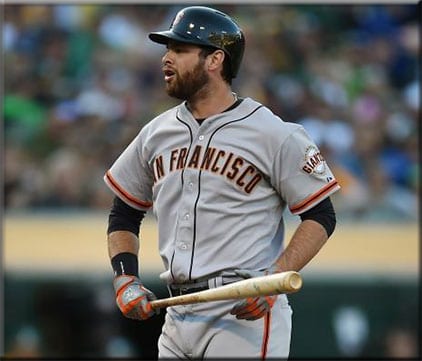 Overview
The San Francisco Giants continue their four game series with the Philadelphia Phillies tonight in Citizens Bank Park in Philadelphia. The Giants have won the first two games of this series. They won the first game 7-4 and scored 4 runs in the top of the 14th inning to win the second game 9-6. The Giants have gotten the best of the Phillies over the past few seasons winning 10 of the last 15 meetings overall plus 11 of the last 15 in Philadelphia.
Head to Head Trends
Giants are 11-4 in the last 15 meetings in Philadelphia.
Over is 4-1 in the last 5 meetings in Philadelphia.
Philadelphia Phillies (+124)
The Philadelphia Phillies are 5th in the National League East 13 games back of the Washington Nationals. The Phillies are actually just 2 games under .500 on the road this season but have one of the worst home records in all of baseball with just 19 wins and 31 losses. I don't know why but the Phillies offense has had a total power outage at home this season averaging just 3.54 runs per game but when playing on the road they are averaging over 4 runs per game. The Phillies are in bit of a slump right now losing 6 of their last 7 games and have been outscoreed 46-24 in the process. Starting for the Phillies today is AJ Burnett who is 6-9 with a 4.08 ERA in 17 starts this season.
Philadelphia Phillies Trends
Phillies are 1-6 in their last 7 overall.
Phillies are 1-4 in Burnetts last 5 starts.
San Francisco Giants (-134)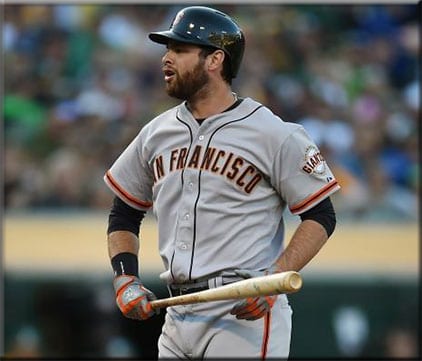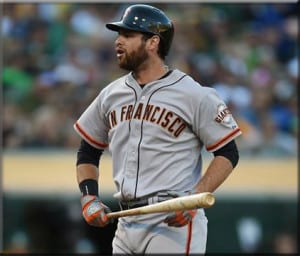 The San Francisco Giants are finally back in 1st place in the National League West 1 game up on the Los Angeles Dodgers. The Giants were in 1st for most of the season but had a bit of a cold streak back in June that saw them lose 18 of 23 games but it looks like they have turned things around and have now won 9 of their last 14 games including 5 of their last 6. On the hill for the Giants today is lefty Madison Bumgarner who is 11-7 with a 3.38 ERA this season overall but on the road he has been almost unhittable going 7-2 with a tiny 1.94 ERA.
San Francisco Giants Trends
Giants are 5-1 in their last 6 overall.
Giants are 4-1 in Bumgarners last 5 road starts.
Conclusion
I like the Giants to stay hot and take down the Phillies today. The Giants are back playing good ball again while the Phillies are struggling. I also like Bumgarner who has pitched great on the road this season so he can pitch good again today I think the Giants should be able to win this one.