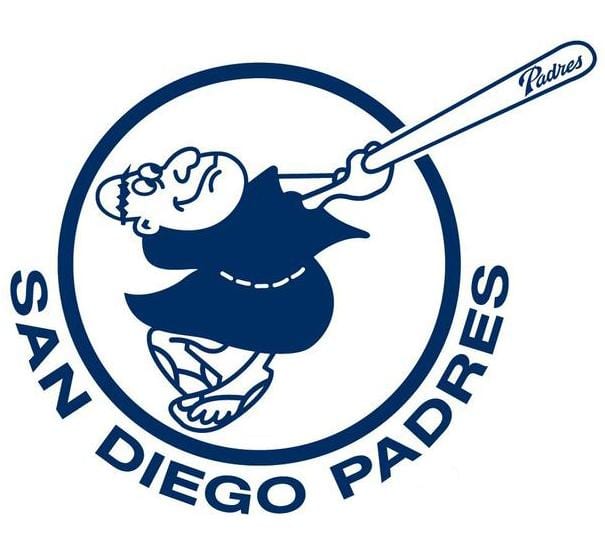 Overview
The San Diego Padres head over to San Francisco for a four game series with division rivals the San Francisco Giants. This has been kind of a surprising season series with the Padres winning 9 of the 15 meetings so far. Some good news for Giants fans is that the Padres are just 8-20 in their last 28 games in San Francisco.
Head to Head Trends
Padres are 8-20 in the last 28 meetings in San Francisco.
San Francisco Giants (-150)
The San Francisco Giants are 2nd in the National League West 5.5 games back of the 1st place LA Dodgers. With just 4 games remaining the Giants are out of the NL West race but they do look like have a wild card spot all wrapped up unless they do something stupid like lose their remaining 4 games and the Brewers would have to win their remaining 4 games but all that seems highly unlikely. The Giants have lost 4 of their last 5 games but coming back home after a long 9 games road trip might just be the change they need to start winning games again. At home the Giants average 3.94 runs per game on offense and allow3.53 runs per game on defense for a +0.41 runs differential which is pretty good. On the hill for the Giants today is Yusmerio Petit who is 5-5 with a 3.63 ERA in 11 starts this season.
San Francisco Giants Trends
Giants are 10-2 in their last 12 home games.
Giants are 20-7 in their last 27 games as a favorite.
San Diego Padres (+140)
The San Diego Padres are 3rd in the National League West 14.5 games out of 1st place. The Padres started out the season horribly but have really turned things around in the 2nd half and are now just 6 games under .500 for the season. Actually I should say the Padres turned things around at home where they now have a 48-33 record but they still suck on the road where they are just 28-49. Starting for the Padres today is Andrew Cashner who is 5-7 with a 2.21 ERA although he is just 1-4 with a 3.56 ERA on the road this season.
San Diego Padres Trends
Padres are 2-7 in their last 9 road games.
Padres are 2-5 in Cashners last 7 road starts.
Conclusion
I like the San Francisco Giants to get it done and beat the Padres today. The Giants just need 1 win to clinch a wild card spot and I think they probably wouldn't mind getting that done today and we also have a Padres team who are really bad on the road so I think it's a good chance they get it done today.
Free Pick: San Francisco Giants -145 @ Bookmaker.eu