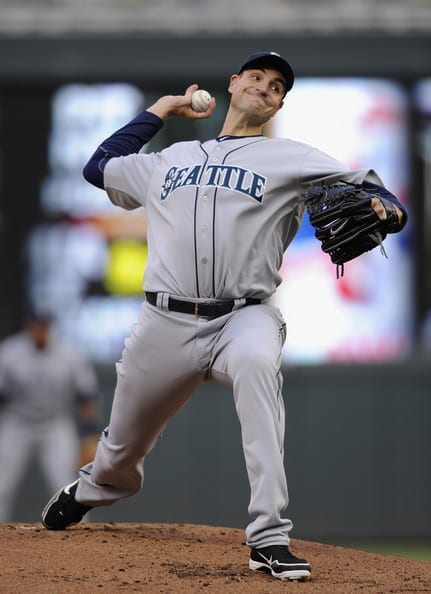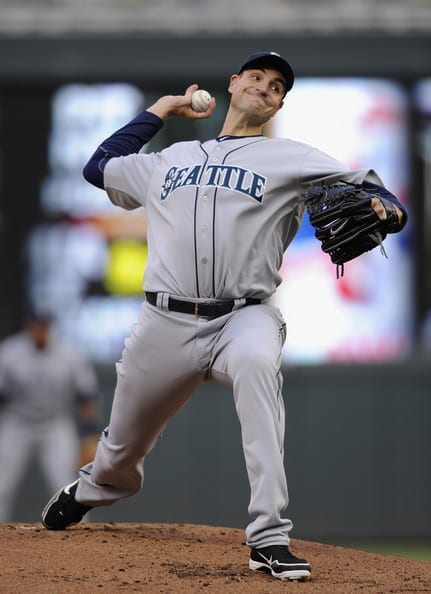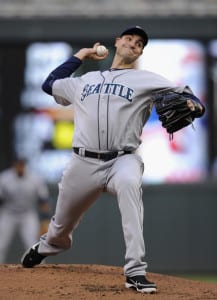 Overview
The Minnesota Twins continue their four game series in Seattle today with the Mariners. Seattle's great pitching totally shut down the Twins offense with a 2-0 win in game one. The Mariners have played well versus the Twins over the past few seasons winning 13 of the last 20 meetings overall and 8 of the last 10 meetings in Seattle.
Head to Head Trends
Twins are 2-8 in their last 10 in Seattle.
Seattle Mariners (-120)
The Seattle Mariners are 3rd in the American League West 7 games back of the Oakland Athletics. Even though the Mariners are 7 games back they're still having a pretty good season it's just that they're in a division with Oakland and the LA Angels who have the top two records in all of baseball. The Mariners are 9 games over .500 on the season with a 49-40 record but are just .500 at home with 22 wins and 22 losses. The Mariners seem to be playing much better at home lately as they have now won 8 of their last 10 games at Safeco Field. On the mound for the Mariners is the big 6'10" Chris Young who is 8-4 with a 3.11 ERA on the season. Young has pitched great over his last four starts allowing just 13 hits and 4 runs total.
Seattle Mariners Trends
Mariners are 8-2 in their last 10 home games.
Mariners are 6-1 in Youngs last 7 home starts.
Minnesota Twins (+110)
The Minnesota Twins are last in the American League Central 10.5 games back of the Detroit Tigers. The Twins play decent at home where they are just one game under .500 but on the road is a different story where they are just 18-27. Away from home the Twins are averaging 3.78 runs per game on offense while allowing 4.36 runs per game on defense so their not hitting very good or pitching very good and that's just not a good combination is baseball. Starting for the Twins today is ex Yankee Phil Hughes who is having one of his best years ever with a 8-5 record and a 3.95 ERA. Although maybe we should hold off on the best year ever stuff for a while longer because he has been knocked around in his last three starts giving up 5 runs to the White Sox, 5 runs to the Rangers and 7 runs to his old team the Yankees.
Minnesota Twins Trends
Twins are 1-11 in their last 12 road games.
Twins are 2-8 in their last 10 vs. a team with a winning record.
Conclusion
I don't know why Chris Young isn't getting any respect from the oddsmakers this season but he's been an underdog in 9 of his last 10 starts and a few of them he was a pretty big dog. He's not an underdog today but he's still only a small -120 favorite which is weird considering how good he's pitched recently and how good the Mariners have played recently plus he's at home to a pretty bad team in the Twins. I've been on Chris Young in his last four starts all of which were winners so I'm going to keep riding him again today.