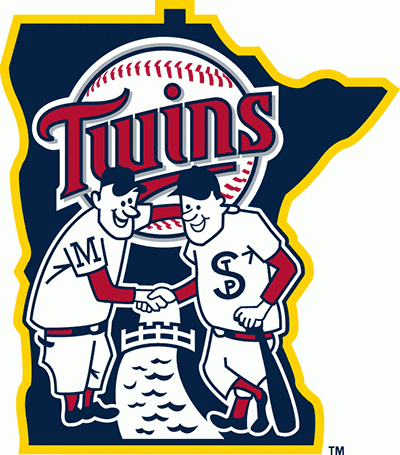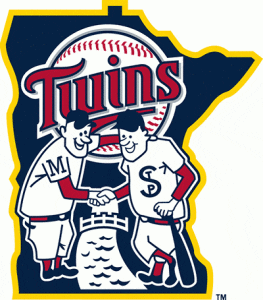 The Minnesota Twins are in Pittsburgh today for the final game of their quick 2 game inter-league series versus the Pirates. The Twins jumped all over starter Francisco Liriano early in game 1 scoring 7 runs in just the first two innings and held on for the 8-5 win.
Head to Head Trends
Twins are 10-4 in the last 14 meetings.
Twins are 6-2 in the last 8 meetings in Pittsburgh.
Pittsburgh Pirates (-148)
The Pittsburgh Pirates are 4th in the National league Central 8 games out of 1st place. The Pirates have been hot and cold so far this season and after losing 5 of their last 6 games it looks like they're pretty cold right now.
On the hill for the Pirates in this one is lefty Jeff Locke who is 2-2 with a 5.40 ERA on the season. Locke started the season good with a couple great starts but he has not looked very good since allowing 21 earned runs over his last 26 innings of work.
Pittsburgh Pirates Trends
Pirates are 1-5 in their last 6 overall.
Pirates are 11-2 in Lockes last 13 home starts.
Minnesota Twins (+138)
The Minnesota Twins are 3rd in the American League Central just 3 games behind the 1st place Detroit Tigers. The Twins didn't have a very good start to the season with just 1 win over their first 7 games but they have been one of the better teams in the league since going 21-11.
The Twins can score a few runs despite not hitting a whole lot of home runs they're actually near the bottom of the league in that department with just 28 that's less then half the homers the Houston Astros have. The Twins can especially score a lot of runs against left handed pitching averaging 6.24 runs per 9 innings and that's a big reason for their 12-5 record against left handed starts this season.
Starting for the Twins today is Mike Pelfrey who is 3-1 with a 3.23 ERA on the season. Pelfrey has pitched ok this season he's had a couple really good starts but he's also had a few that he didn't last all that long so lets hope he can go deep in this one so we don't have to see too much of the Twins bullpen.
Minnesota Twins Trends
Twins are 5-1 in Pelfreys last 6 starts.
Twins are 10-1 in their last 11 games vs. a left-handed starter.
Conclusion
I like the Minnesota Twins over the Pirate sin this one. The Twins have played some great ball apart from the first week of the season and we're still getting them at really good odds so I think they're a good team to ride for a bit until they either fall apart or the oddsmakers make adjustments.
Free Pick: Minnesota Twins +138