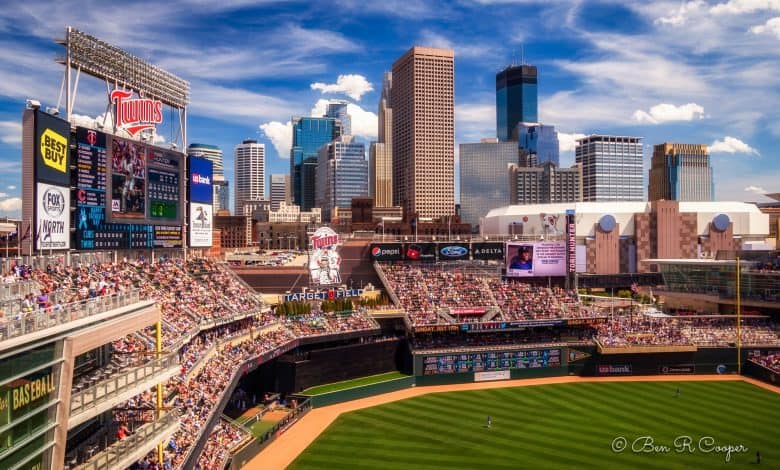 Minnesota comes back home after a loss on Thursday, but they still have some momentum heading into the September 10th Royals at Twins matchup. The Twins have won four of their last five games overall, four of their last five series at home, and welcome manager Rocco Baldelli back from paternity leave.
The Royals do head to the Twin Cities with a nice 6-0 win on Thursday, but that was also against last place Baltimore who they managed just a split against in a 4-game series. To be fair the Orioles haven't played bad the last week, and KC did win the series prior taking 2 of 3 from the 1st place White Sox. The Twins are still -130 favorites on Friday night, looking to make it 21-7 in their last 28 against the Royals at Target Field.
Trying to Figure Out the Royals
Kansas City is 29-42 on the road this season, which isn't horrible for a 4th place team in the division. This is a team that was very hard to gauge the last series though, giving up 16 runs in two losses to the Orioles but allowing just two in a couple of victories.
To be fair, Baltimore probably should have taken 3 of 4 at Oriole Park if not for allowing a 9-run 8th inning in Wednesday's 9-8 loss. Three relievers got lit up in that game, but Carlos Hernandez put together 6.0 innings of shutout ball in Thursday's win to essentially save the bullpen for the September 10th Royals at Twins matchup.
KC has two very dangerous players that give them value as +110 underdogs on Friday night. Shortstop Nicky Lopez has 12 hits in his last six games and a 19-game on base streak. Salvador Perez has cranked out 7 HRs and has 18 RBI over the last 13 games making that a tough part of the Royals order to navigate through.
Minnesota Pitchers Faring Well
Griffin Jax (3-3, 6.79 ERA) gets the ball for his 10th MLB start in his rookie campaign. Baldelli would love to get another solid outing from Jax following 0 ER allowed from starters John Gant and Joe Ryan in two of the last three nights.
Minnesota may have to use their bullpen to get a win on Friday night though, as Jax seems to be hitting the wall in his first year in the majors. The right-hander has allowed 19 ER over his last three starts (14.2 IP) giving up 9 to the Red Sox, 6 to the Brewers, and 4 to the Rays over that span. Those are three postseason teams though, so can Jax bounce back against the Royals #23 scoring offense?
The Twins managed just 4 hits on Thursday with their only run coming on a Miguel Sano solo shot. Minnesota's offense also gets a matchup with a rookie pitcher on Friday as the Royals send Daniel Lynch (4-4, 5.29 ERA) out for his 12th MLB start. Lynch gave up 6 ER in his last outing (vs. the White Sox) – but had allowed an ER or less in 4 of his previous 5.
September 10th Royals at Twins Pick
Minnesota is back at home and playing well in the Twin Cities lately, but you just can't back this team with Jax on the mound as of late. The rookie has gotten torched by three good teams lately, but what has that done to his psyche over the last month of the season? Perez and Lopez can lead this KC team to a huge offensive night.
Royals 7 – Twins 2 
Free Pick: Royals +110