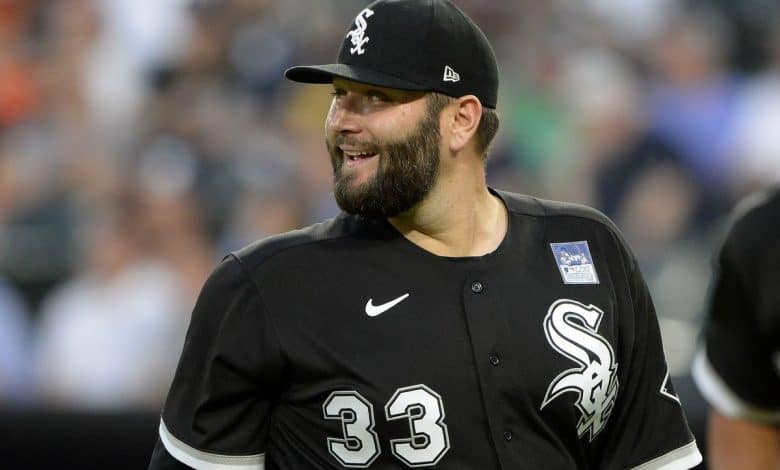 We will have a slightly new look home team in the July 30th Indians at White Sox matchup as the South Siders have made some moves prior to the trade deadline. Chicago acquired the best reliever available in Craig Kimbrel, and now have one of the fiercest pitching staffs in the majors.
Chicago has an 8 game lead over the Indians in the AL Central, and with padding like that they are a tough team to wager on Friday night, especially as -210 favorites. The Indians (+190) are 5.5 back in the wild card race, but with three teams to jump as well. This one looks like a Sox lock at first glance.
Indians Resigned to Their Fate
Cleveland is moving on. The Indians are 8 back in the division and 5.5 down in the wild card race but all of the teams ahead of them made moves to get better at the trade deadline. Cleveland was a seller on Friday, sending OF Eddie Rosario to Atlanta for INF Pablo Sandoval.
There's not a lot to like about Cleveland in the July 30th Indians at White Sox matchup. Cleveland is 3-8 in their last 11 road games, and are 1-5 in their last 6 vs. a RH starter. One good thing going for the Indians is that they are 12-5 in the last 17 head to head meetings, but Cleveland has shifted into future mode. The Indians are just 2-4 in their last 6 games.
It's a tough matchup vs. Lance Lynn (10-3, 2.00 ERA) on Friday night, meaning Cleveland starter Jean Carlos Mejia (1-6, 7.52 ERA) must be sharp. Mejia has been a trainwreck as of late though, giving up 21 ER over his last four starts.
Easy Win For Chicago?
White Sox bats have to be licking their chops at the chance to hit against Mejia. The Cleveland starter has given up 4+ ER in 5 of his last 6 starts, and is making his first start against the division leading Sox this season.
No Sox batters have ever faced Mejia, and to be honest the Chicago offense hasn't looked that great as of late. Andrew Vaughn and Adam Engel are the only two South Siders hitting better than .235 over the past week, and the White Sox just dropped 3 of 4 in Kansas City this week.
Chicago has a pretty high price tag on Friday night, but with Lynn on the mound the -210 tag could actually have some value. The right-hander has picked up the win in 3 of his last 5 starts, giving up 4 ER over 28.0 IP over that span. Lynn has some bullpen help coming as well.
Free July 30th Indians at White Sox Pick
This one seems like a big win for Chicago. The Sox have made some moves to invigorate their team at the trade deadline and have a dominant Lynn going on Friday night. Everybody is hammering the White Sox (roughly 86% of the public) which marks a good time to stay away from the sides (-120 on CHW run line) and make a confident play on the total.
Indians 3 – White Sox 2 
Free Pick: Under 8.5