Free Expert Sports Picks
MLB Friday July 24th Twins at White Sox Betting Preview
Big Expectations From Chicago Who Faces a Big Test Early
There's a buzz on the South Side for the first time in a long time heading into July 24th Twins at White Sox betting. Chicago has high hopes with developing young talent  and a revamped roster but we'll see where they stand on opening night vs. last year's AL Central 1st place team Minnesota.
Despite their success last season, Minnesota is just -115 on Thursday compared to -105 for Chicago. The Sox look stacked offensively and the Twins can score on any swing of the bat but this total of 9 still seems low. Here's what to expect from July 24th Twins at White Sox betting.
Twins Offense Going to Be Better in 2020?
Minnesota hit a MLB record 307 home runs in 2020 but instead of being content with that power surge they went out and signed Josh Donaldson in the offseason. Donaldson hit 37 HR with Atlanta last season. Six of the first seven batters in Minnesota's lineup had at least 30 long balls last season. The odd man out Jorge Polanco had 22!
The Twins were a somewhat surprising 1010-61 last season under 1st year manager Rocco Baldelli. That success was helped in part by their 13-6 record vs. Chicago in 2019. The Twins also held a 125-65 run advantage in the 19 games vs. the White Sox last year. Minnesota hit 39 HRs vs. Chicago a year ago – the most they hit against any team.
Another reason why Minnesota has value in July 24th Twins at White Sox betting is because Jose Berrios is on the hill. The right-hander was 14-8 last year earning his 2nd straight all-star berth. That includes a 4-1 record with a 2.88 ERA in 5 starts vs. the White Sox.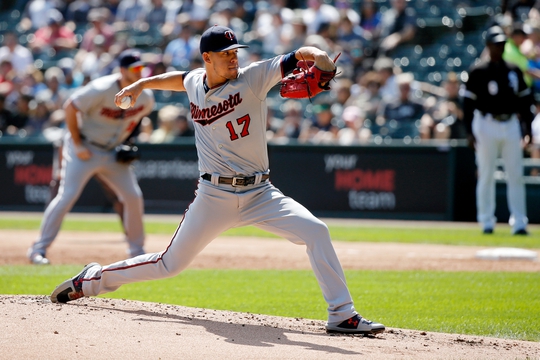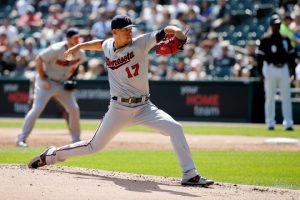 White Sox Ready to Arrive?
Chicago has potential on paper but you wonder if they are about a year early? Obviously oddsmakers don't think so listing Chicago as -105 in an opening night matchup with last year's 1st place team in the division.
Yoan Moncada hit .317 with 25 HR a year ago. Tim Anderson won the AL batting title while hitting .335 in 2019 while Eloy Jimenez hit 31 HR in his rookie season a year ago. Jose Abreu had a 33 HR, 123 RBI season a year ago and the Sox also added Edwin Encarnacion who hit 34 HRs between Seattle and the Yankees last year. That's a lot of pop without even mentioning Yasmani Grandal coming over from the Brewers (28 HR, 77 RBI) and the call-up of top prospect Luis Robert. 
Chicago's biggest test at -105 on Friday night is if Lucas Giolito is indeed for real. Giolito was 10-13 with an ERA above 6 in 2018 before rattling off a 14-9, 3.41 season in 2019. Giolito was a respectable 2-2 with a 3.24 ERA vs. Minnesota last year but Nelson Cruz has hit .417 with 3HR in 12 career ABs vs. the Chicago starter.
July 24th Twins at White Sox Betting Pick
In the middle of the year 11 runs would look like a low total in this matchup but it's hard to know what to expect on opening night, especially after the 3 month delay. Ultimately, these two teams are loaded from top to bottom and it's hard to expect either pitcher to be especially sharp in their first start of the season.
Pick: "Over" 9