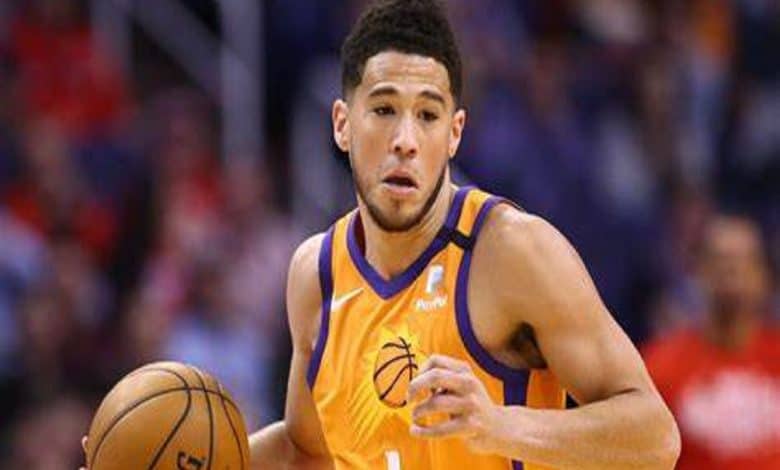 The Phoenix Suns had their share of struggles in the opening series win over New Orleans, but they seem to have righted the ship after a 121-114 win over the Dallas Mavericks in Game 1 of their second-round series. Monday's opener was a contrast of styles, with Phoenix having a balanced attack and the Mavericks relying on just Luka Doncic.
Make no mistake, Doncic was great in the series opener with 45 points, 12 rebounds, and eight assists, but it still wasn't enough to get the win. Jason Kidd hopes to have some other contributors in Game 2, where the Suns are a -6 point home favorite.
Mavericks Need More
There's not a lot more that Doncic could have done on Monday with his 45 points in 44 minutes. He is now averaging 33 points, 11 rebounds, and 6.3 assists in four playoff games this year, but the Mavericks are just 2-2 in those games. Dallas needs somebody else to step up, but that also falls on Doncic to get his teammates more involved.
Jalen Brunson had his worst game of the postseason on Monday with just 13 points on 6 of 16 shooting. Brunson had been managing fine with Doncic's return scoring 23+ in the three games prior, but he's obviously been reduced to the second fiddle after averaging 32 in the three games that Doncic was out these playoffs. Spencer Dinwiddie has also scored in single digits in three of four since Doncic came back.
Phoenix Looking Good
The Suns won round one 4-2 against the Pelicans despite Brandon Ingram averaging 27 points during the series. With Doncic also going for 45 in the series opener, there are some concerns with the Suns' #3 ranked defense, but they are still up 1-0 in the series and at home, where they were 32-9 during the regular season.
One major reason Phoenix went to six games with New Orleans was that Devin Booker missed time with a hamstring injury. He had just 13 points in the series clincher against the Pelicans but went for 23 on Monday on 7 of 20 shooting. Deandre Ayton led the way with 25 points in the post as six different Suns players scored in double figures.
Mavericks at Suns Pick and Prediction
These two teams were feeling each other out in the series opener, and Phoenix has to be content with being up 1-0 despite the huge game from Doncic. It's likely that the Mavericks star will have another huge outing on Wednesday night, but will it be enough for Dallas to tie up the series?
Ultimately the balance that Phoenix showed in Game 1 will be the key in Game 2 as well. Booker didn't shoot very well on Monday, and Chris Paul had 19 points and just three assists. They'll both be better in Game 2, and it will lead to a big Suns win as well as a cover of the -6 point spread.