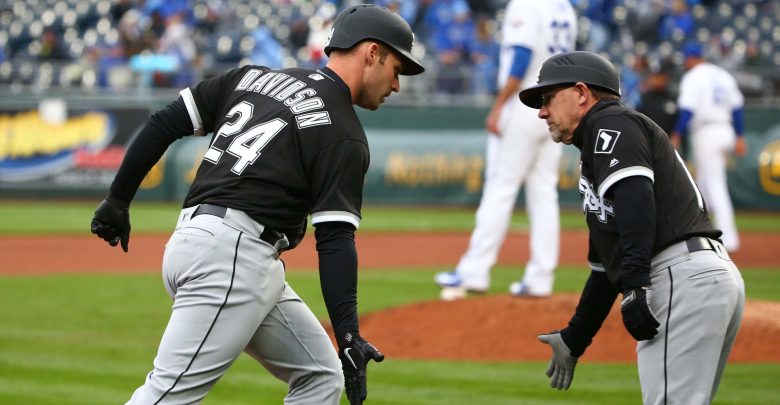 Both the White Sox and the Royals got out of the gate strong with Chicago ultimately winning a 14-7 game on Thursday. The Sox came back from KC getting out to a 4-0 lead in the first and will look to see if their offense can continue to perform in the 3/31 AL free pick. Kansas City aims to even up the series and get more quality out of their pitching – mainly limiting the long ball.
Giolito Gets the Ball For Chicago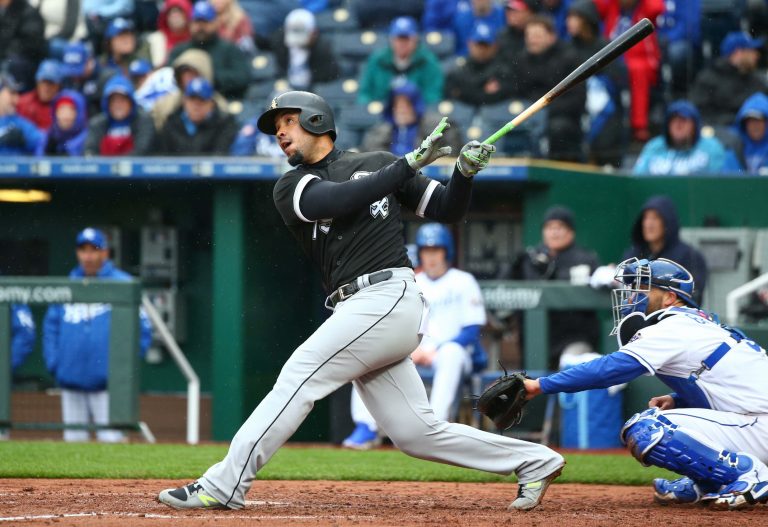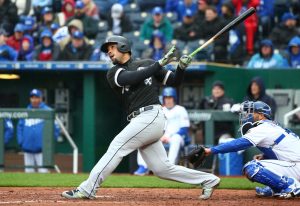 23-year old Lucas Giolito is Chicago's #2 starter to begin the year. Pitching coach Don Cooper has worked wonders with the right hander as evidenced by a very strong Cactus League. He's a big pitcher at 6-6 and after being called up towards the end of last year he went 3-3 with just a 2.38 ERA in 7 starts. Regardless, there may be some jitters in the 3/31 AL free pick as Giolito is still making just the 12th start of his career. He did hold Kansas City to 1 run on 4 hits over 6.1 IP in a start last September 13th. 11 days later the righty stymied the Royals again allowing 1 ER on 5 hits over 7 strong innings.
The good thing for Giolito is that he may not need his best stuff if the White Sox offense hits like they did Thursday. Matt Davidson did his best Tuffy Rhodes impression with three HR on opening day while Tim Anderson added two more. All total Chicago belted 6 long balls (Jose Abreu had the other) as the Sox plated 14 runs.
Kennedy Aims to Curtail the Sox Batters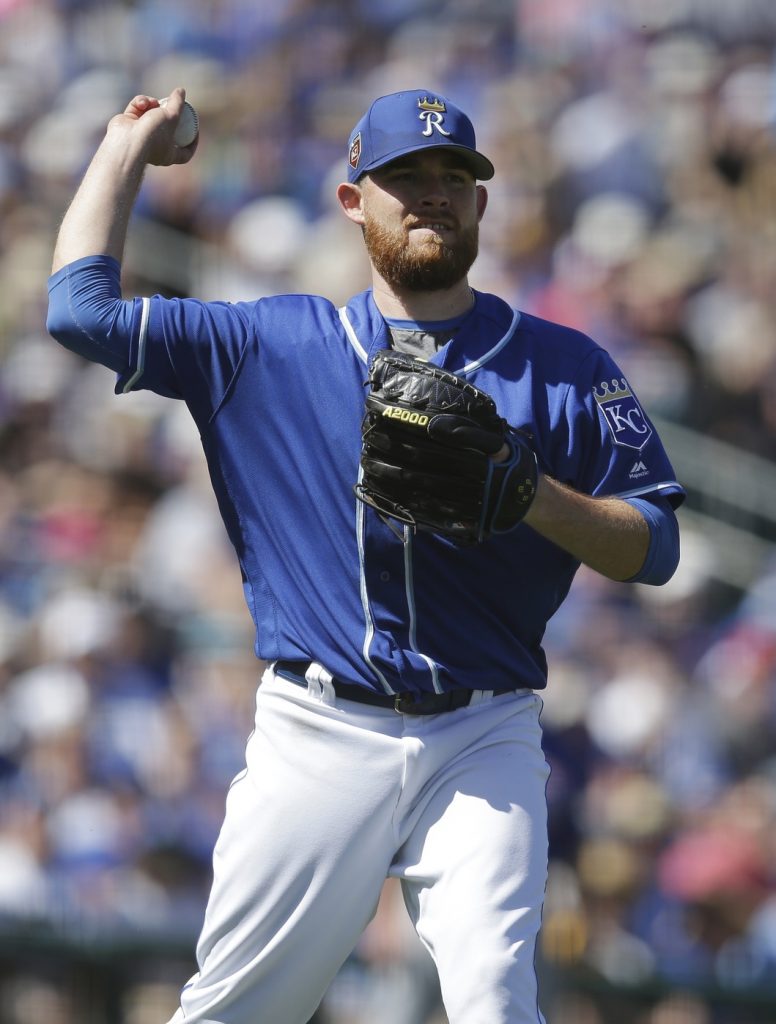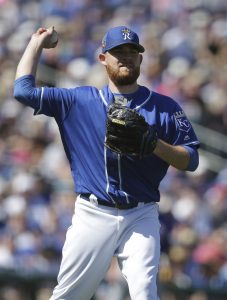 Ian Kennedy looks to pick up the slack for opening day starter Danny Duffy, who lasted just 4.0 IP in his 2018 debut. Kennedy might be able to have some success today as he put together a very solid spring with just a 2.50 ERA in five starts. Kennedy does have experience against tonight's White Sox lineup as he has limited them to a .256 average over 121 plate appearances. The right hander will have to contend with Abreu however as he has 9 hits in 19 AB (.474) including 3 HR.
Lost in Thursday's loss for the Royals was the fact that their offense looked pretty good. Most days 7 runs is enough to get the win. Oddsmakers are banking on a more pitcher centric game in the 3/31 AL Free pick as they've listed the total at just 8.5 after 21 runs were scored between the two on opening day. Overall the Royals batters have struggled against Giolito however, posting just a .176 batting average even though that's in just 34 plate appearances. Does seeing Giolito for the third time mean the charm for KC hitters?
3/31 AL Free Pick Betting
Bettors are backing the White Sox on the road to the tune of 62% of public money going that way. Kansas City is still favored however with the line movement shifting from KC -126 to KC -108. There's good value on both sides of the wager, but that's also scary. Instead this is a 'total' play as teams very rarely follow up offensive performances like both teams put on in their last game. With two quality pitchers on the mound and a number that seems a bit low, the under is the side to be on.
Free Pick: Chicago White Sox / Kansas City Royals *under 8.5