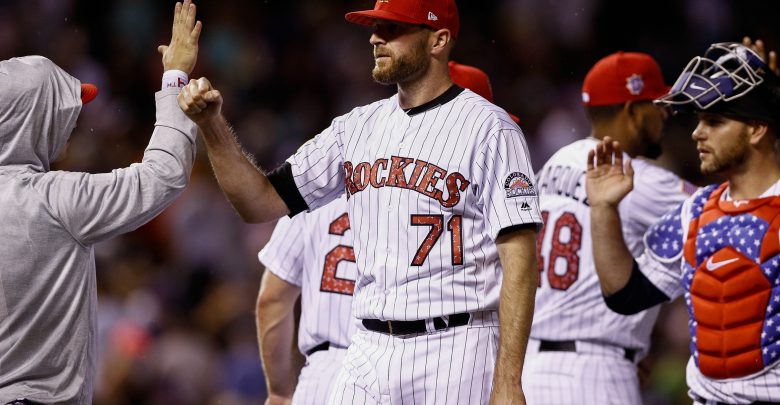 On paper things look like they're about to get kind of funky in terms of scoring when the Giants visit the Rockies at Coors Field tonight. A combination of questionable pitching and crazy weather conditions have forced oddsmakers to set the July 3rd NL free pick total at 12.5. Is that way too high considering the teams 'only' combined for 7 runs last night or is the ball going to be flying out in Denver tonight?
Coors Field Weather Conditions
Coors Field is hitter friendly enough but in the July 3rd NL free pick we see a wind blowing out to RF at 13 MPH. When you combine those gusts with a game time temp just below 90 degrees it's not hard to see why oddsmakers have set Tuesday night's total so high. It should be ideal conditions for LH hitters on both teams including Charlie Blackmon, Carlos Gonzalez, Gerardo Parra, Joe Panik, Brandon Belt, and Brandon Crawford. Both starting pitchers tonight are also RH which further favors the lefties. The 'over' is 14-3-1 in the Rockies last 18 games vs. a right hander and 12-4-1 in the last 17 games at Coors Field.
The Offenses Role In Tonight's Total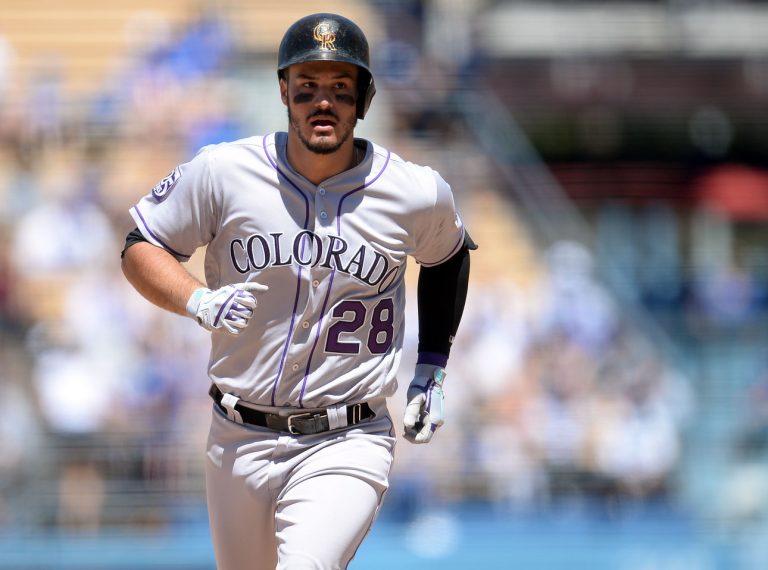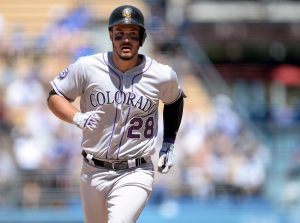 The Giants are a hard 'over' bet right now, as the 'under' has gone 6-1 in their last 7 road games. In the last 10 games overall, San Francisco has scored 3 runs or less in 6 of them. Panik could contribute to that trend changing tonight however as he is 4-10 with 2HR lifetime against Colorado starter Antonio Senzatela. Only two other Giants players have faced the Rockies pitcher 10 times however, and as a whole the team is hitting .255 against him in 51 AB.
The Colorado offense definitely has the talent to make the O/U of 12.5 seem feasible in the July 3rd NL free pick. Nolan Arenado and Trevor Story have combined for 25 HR in 38 games at Coors Field this year. Arenado has a HR in 8 career AB against Giants starter Chris Stratton while Story has hits in 3 of 6 AB against the San Fran pitcher. Gerardo Parra (.571) DJ LeMahieu (.600) and Charlie Blackmon (.444) are also major contributors to the Rockies .460 career average in 50 career AB against Stratton.
Can the Pitching Matchup Seal the 'Under' Play?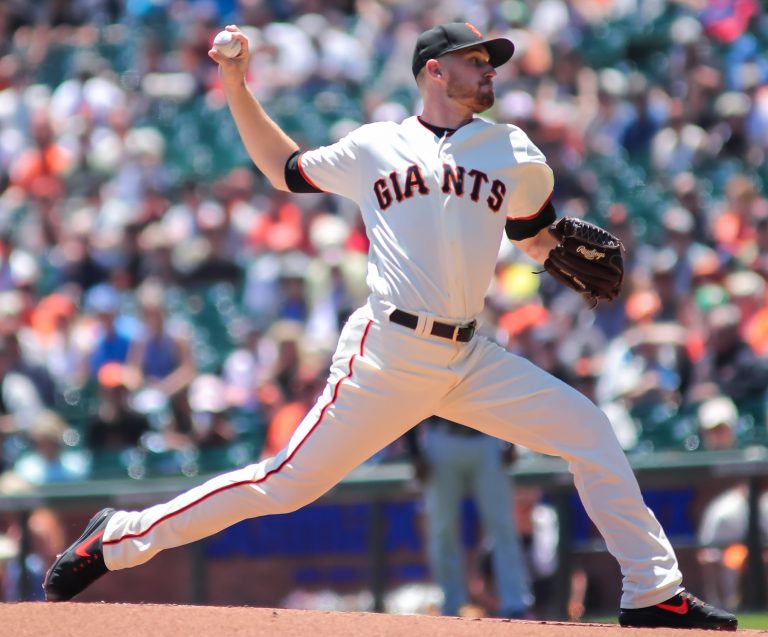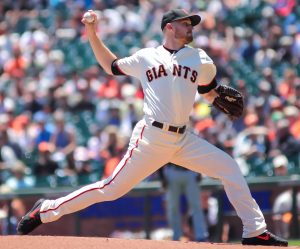 Chris Stratton (8-5, 4.45 ERA) has a solid W/L record on the year but allowed 5ER to the Rockies in his last start over just 4.0 IP. He had allowed 2ER total over his two starts prior (12.0 IP) and could be in line for some continued success at Coors Field, where he has allowed 3ER in 7.0 IP in 2 career appearances.
Perhaps a bigger question mark in the July 3rd NL free pick is Colorado starter Antonio Senzatela (2-1, 6.23 ERA) who is up from Triple-A Albuquerque. Senzatela had been in the big leagues for 10 appearances earlier in the season, all out of the bullpen. His last appearance in the majors was an April 27th long relief appearance against Miami where he allowed 0ER over 3.2 IP. He was rocked April 20th by the Cubs though, surrendering 4ER in just 2.0 IP of relief.
July 3rd NL Free Pick Betting
Because of pitching questions, Colorado is just a slight -115 favorite at home on Tuesday night. 60% of the public actually likes the Giants which would suggest that San Francisco may put up some runs tonight. Colorado should be able to get a fair amount themselves and when we factor in the wind and heat it should be a high scoring affair at Coors this evening.
Free Pick: San Francisco Giants / Colorado Rockies *over 12.5*