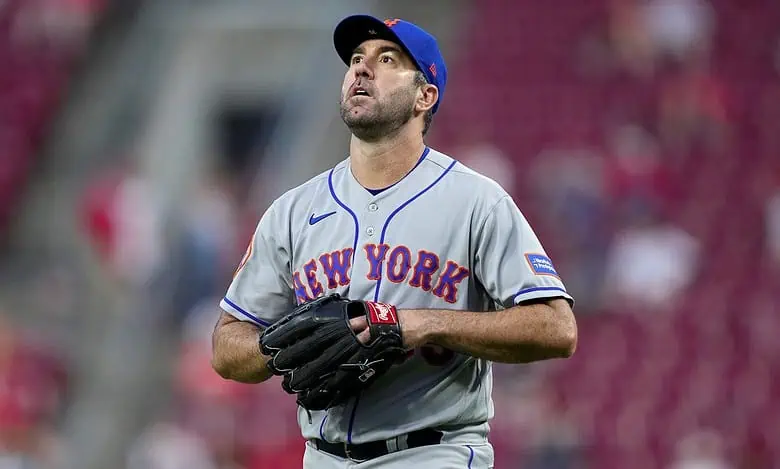 AL West Division rivals will wrap up a three-game series on Wednesday night as the Houston Astros visit the Texas Rangers. It has been all Astros so far in this series, as they have rolled to two straight wins over their rivals.
Houston is now in sole possession of first place in the AL West Division for the first time all season. The Astros are the defending World Series champions, but it took them a while to really get things going this season.
Texas looked as if they were going to run away with the AL West Division at one point, but they have really been scuffling in August. The Rangers have now dropped four of their last five games, and they have to find a way to get back on track.
Texas is the moneyline betting favorite at -120 in the series finale against the Astros.
Astros Flexing their Muscles
Houston has scored a total of 27 runs through the first two games of this series, and they have been belting balls all over the yard. Jose Altuve hit a home run in four straight innings in this series, and he has been on fire of late.
This is a deep Astros lineup, but they have also been taking advantage of some weaker pitching through the first two games. The overall offensive numbers this season show that the Astros are actually not quite as good as Texas.
Justin Verlander will make the start in this game, and he has gone 10-7 with a 3.34 ERA this season. This is Verlander's second stint with the Astros, and he is comfortable in that uniform.
Scherzer Must Set the Tone
Max Scherzer will be on the mound for the Rangers in this game, and he is going to have to put the team on his back. Scherzer has gone 12-5 with a 3.55 ERA this season, but he hasn't always been dominant in that Rangers uniform.
For as bad as the pitching has been for Texas so far in this series, the offense hasn't exactly done its part, either. The Rangers have scored a total of just seven runs in the first two games, and that's not going to get the job done.
Adolis Garcia is having a huge season for the Rangers as he leads the way with 34 home runs.
Rangers Roll in Series Finale
This will be a classic matchup between Verlander and Scherzer in this game, and it should be one that doesn't see a ton of offense. Houston has been hitting home runs like crazy in this series, but that's just not going to happen against Scherzer.
Texas has too many weapons in their lineup to not have a big game at the plate in at least one game this series, and it will come on Wednesday night. The Rangers will show a little desperation as well, and that is going to make them dangerous.
Bet the Texas Rangers on the run line at -1.5, as this team will finally get back on track and pick up a much-needed win.