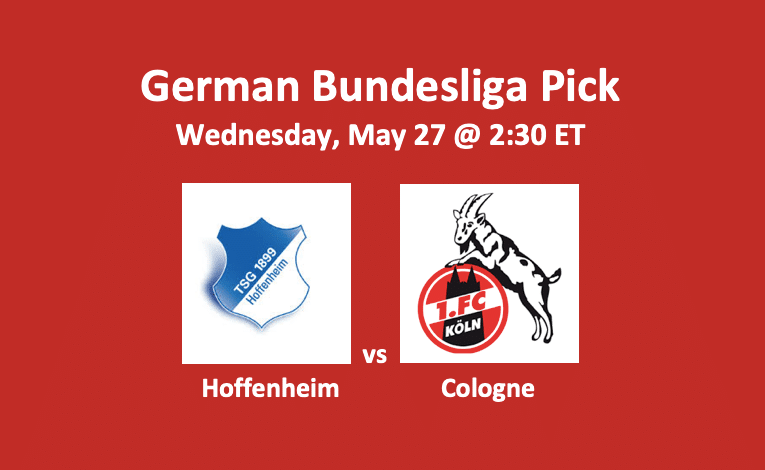 Our German Bundesliga Hoffenheim vs Cologne pick is for 2:30 pm Wednesday, May 27. This Hoffenheim vs Cologne prediction offers the ninth and tenth teams on the league table against one another. TSG Hoffenheim comes to this game with a German Bundesliga record of 10-6-11 and a total of 36 points. FC Cologne is just behind Hoffenheim at 10-4-13 with 34 points. There is very little that seems to separate these two teams. That is except for form, which Cologne has dominated, and the outcomes of the recent matches between these two teams, which Hoffenheim has dominated.
Hoffenheim vs Cologne Pick – Form and Stats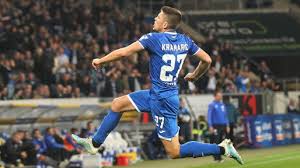 As far as form is concerned, FC Cologne has gone 3-1-1 while TSG Hoffenheim holds a record of 0-3-2. However, the last five times these two teams have met, the advantage has gone to Hoffenheim. with Die Kraichgauer has a record of 4-1-0 outscoring Cologne 16-2. These two teams last met on November 8, 2019 with the Billy Goats losing to TSG Hoffenheim 2-1.
Our Hoffenheim vs Cologne pick notes that overall Cologne has the advantage statistically. The Billy Goats have outscored Die Kraichgauer 43-36 goals, posted more assists with the numbers being 34-26, and possess a better goal differential with the numbers coming in at -6 for Cologne and -11 for Hoffenheim. Hoffenheim's one advantage is a small one concerning goals allowed as Die Kraichgauer have given up 47 goals and FC Cologne 49.
Die Kraichgauer vs Billy Goats – Players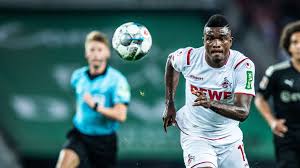 When it comes to players and stats, Cologne looks to be the better. The Billy Goat roster includes leading scorer forward John Cordoha (11 G) and the second-best scorer defender Sebastiaan Bornauw (5 G). Forward Mark Uth has scored five times while making four assists, while Florian Kainz, a forward, tops the team in assists with six.
For Hoffenhien, forward Andrej Kramaric comes to the pitch with a team-leading seven goals while forward Sargis Adamyan is second with five scores. Two players are tied for most assists with four each.
Our Hoffenheim vs Cologne Pick
Our Hoffenheim vs Cologne pick notes that with a spread of zero the Billy Goats are even. Hoffenheim is favored at -120. The moneyline bet is at +265 for a draw while Hoffenheim is at +140 and Cologne ay +170. Hoffenheim is is definitely favored. But we like Cologne's squad, recent play, and stats. Our pick is the FC Cologne Billy Goats at +170.
Summary TSG Hoffenheim vs FC Cologne
FC Cologne Billy Goats at +170