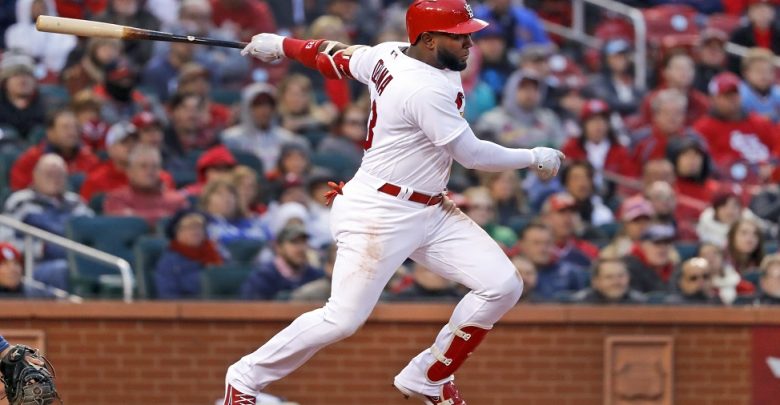 When you get to the nitty gritty of mid to late September baseball in the MLB, finding meaningful games can be hit or miss. There's definitely a lot on the line when the Dodgers meet the Cardinals in the September 14th NL free pick. With 15 games to play, St. Louis holds a 1 game lead over the Dodgers for the #2 wild card slot. The final postseason position really is down to a 2 team race as MIlwaukee holds the #1 seed by 3 games and the Diamondbacks trail both St. Louis and LA by 4 games. Following a 2 game losing streak, the Cardinals are actually 'dogs at home tonight – is that where the value lies?
Don't Forget, LA Can Still Win the NL West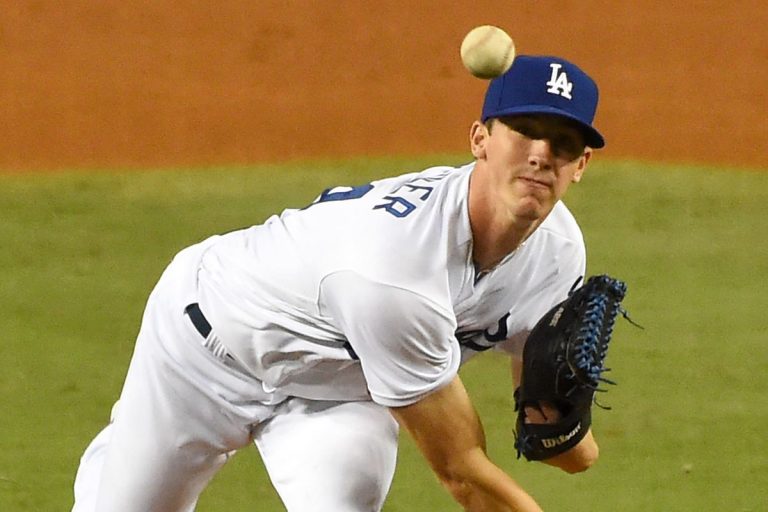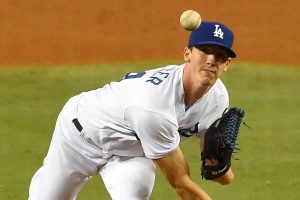 Obviously beating St. Louis tonight would be huge for the Dodgers to take the lead for the final wild card spot. They can avoid a play-in game altogether however by winning the West, where LA trails Colorado by just 1.5 games right now. The Dodgers have won 2 in a row, and have a 75.4% chance of making the postseason – higher than St. Louis' 55%. The LA offense also seems to be finding its stride late in the season, posting 5 games out of their last 10 with 6+ runs scored. David Freese, Yasiel Puig, and Chris Taylor are all hitting .360 or above over the past week.
On the bump for LA in the September 14th NL free pick is Walker Buehler (6-5, 3.09 ERA) and the Dodgers have won 4 straight when he pitches on a Friday Buehler needs to do nothing more than what he did vs. St. Louis on August 22nd. In that start he tossed 7 innings of 3-hit shutout ball while K'ing 9 Cards' batters. If you consider Buehler's last start a hiccup because he was pitching in Coors Field (4 ER, 6.0 IP) the right-hander has thrown 7 .straight outings of 2ER allowed or less.
Cardinals Turn to Flaherty to Pad Their Wild Card Lead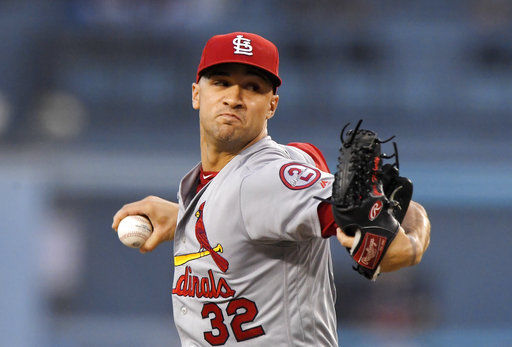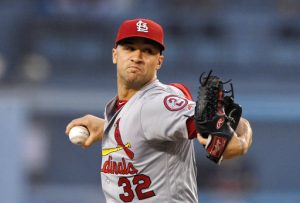 You have to be optimistic when you look at this game from a Cardinals perspective. Yeah LA could catch them with a win in the September 14th free pick, but St. Louis could also add some padding with a win on Friday night. Last night's 7-9 loss to the Dodgers to start the 4-game set surely didn't help, but the Cardinals should have confidence with Jack Flaherty (8-6, 2.92) taking the hill. St. Louis is 5-2 in the right-hander's last 7 starts and he's allowed 1 ER or less in 5 of his last 7 starts. It was also Flaherty vs. Buehler in the August 22nd matchup and the Cards pitcher held his own. In that outing Flaherty struck out 10 Dodgers batters while allowing a single ER in 6.0 IP.
One of the reasons tonight's total has a good chance of going 'under' the very low 7.5 isn't just because it's lining up to be a pitcher's duel. Instead both offenses were clicking last night in a combined 16 run game which usually sets itself up for a letdown – even though St. Louis scored all of them in a Clayton Kershaw start for LA. The Cardinals have now scored 29 total runs in their last 4 games led by Marcell Ozuna who is hitting .345 with 3 HR in his last 7 games. Then again, Yairo Munoz was the only Cardinals batter in the lineup tonight to get a hit off Buehler so does the offense struggle – or keep rolling – tonight?
September 14th NL Free Pick Betting
Oddsmakers are liking the Dodgers in this one (LAD -126) on the heels of last night's big 9-7 win. Last night was the first time LA had won in the last 6 H2H meetings however and there's definitely good value on a Cardinals team getting great offensive production and with quality pitching on the mound tonight (STL +116). On a warm Friday night in front of your home crowd and with the wild card on the line, you have to think the Cards dig deep to get the W this evening.
NL Free Pick: St. Louis Cardinals +116