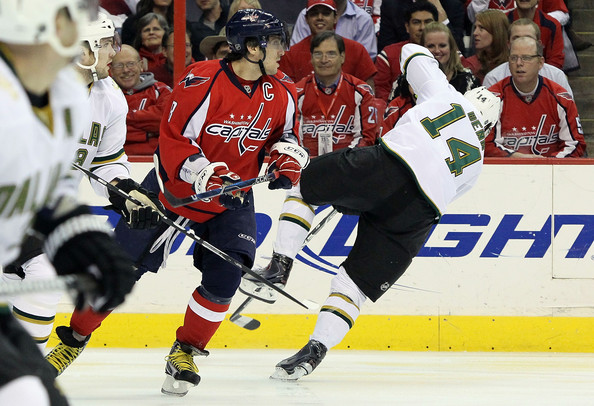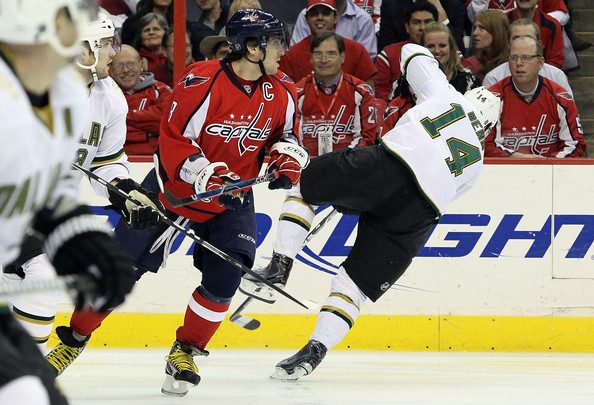 Oddsmakers are listing the January 4th NHL free pick as a close one, setting the line at Dallas -116 at home vs. Washington. There's value to be had on both sides. The Stars are at home and face a Capitals team on leg two of a back-to-back after a loss in St. Louis on Thursday. The Caps turn to a backup goaltender, but he's also been remarkably steady lately. The Stars are also missing one of their best offensive players tonight so is this game a toss-up?
Do the Caps Get it Done On a B2B?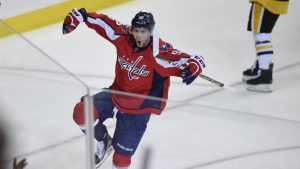 After a four game win streak, Washington has dropped two in a row with a 3-6 loss to Nashville on New Year's Eve and a 2-5 defeat in St. Louis on Thursday night. There's obviously some concerns that rise up with the defense in those games and now the Caps have to try and snap the skid in their second game in as many nights – both on the road. Overall Washington has been very solid in away games the past two years, going 27-10 in their last 37. The reason that the Capitals are still a tempting bet even in a B2B is because they are also 16-5 in their last 21 overall.
Burning up starting goaltender Braden Holtby vs. the Blues last night might not be as bad of an issue as you'd think. No offense to Holtby, it's just that backup Pheonix Copley has been playing lights out with a 9-2-1 record on the year and wins in 5 straight games. Copley being on the road isn't that big of a deal either as 8 of his last 9 starts have come away from Washington. With the Caps #4 scoring offense in front of him, a bet on Copley and Washington at +100 offers pretty good value.
A Rested Dallas Team Turns To Their Stud in Net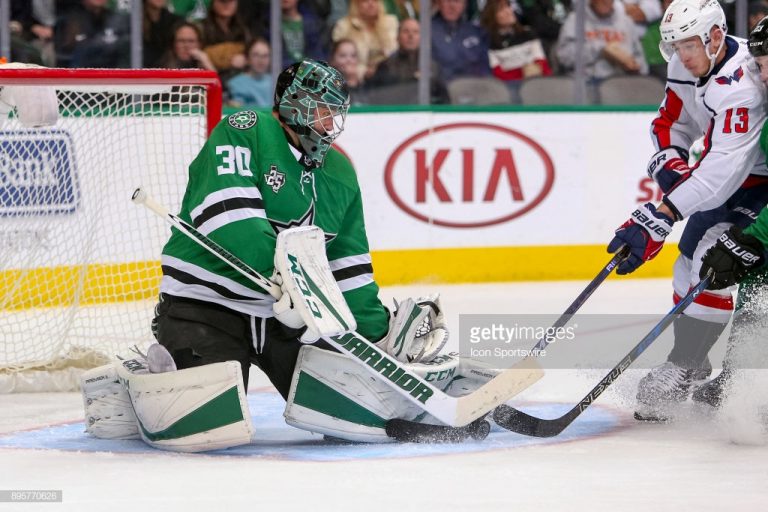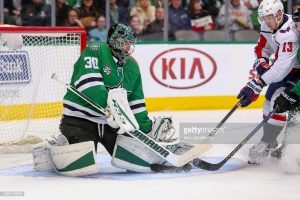 Dallas will have the rest edge in the January 4th NHL free pick, not just because they've had a night off but because their last three games have come at the American Airlines Center. The Stars have played only two road games in the last 20 days and have a 13-5-2 record at home. Washington has also gone 4-11 in the last 15 games in Dallas which bodes well for the Stars. The Dallas offense has been held to 2 goals or less in 6 of the last 8, although they have scored 5+ in two of the last three. Things get a bit tougher on that end of the ice with LW Jamie Benn missing his first game in nearly two years with an upper body injury. 
So the Stars may be a bit down with their captain out Friday, but they are not out as Ben Bishop mans the net. The Dallas goaltender has gone 4-1-1 his last six starts with opponents scoring a goal or less in three of those games. Bishop stopped 29 of 32 shots in early November to help Dallas get the win in Washington as +125 underdogs.
January 4th NHL Free Pick Betting
Copley has been playing great in net lately, but he's faced 30 or less shots in 7 of 10. The Stars are just 22nd in the NHL in SOG, but by being the fresher team they should get plenty of opportunities tonight. With the way Bishop has been playing, it's only going to take 1 or 2 pucks slipping by to get the home team the W.
NHL Free Pick: Dallas Stars -116
Bonus Pick: *Under* 6