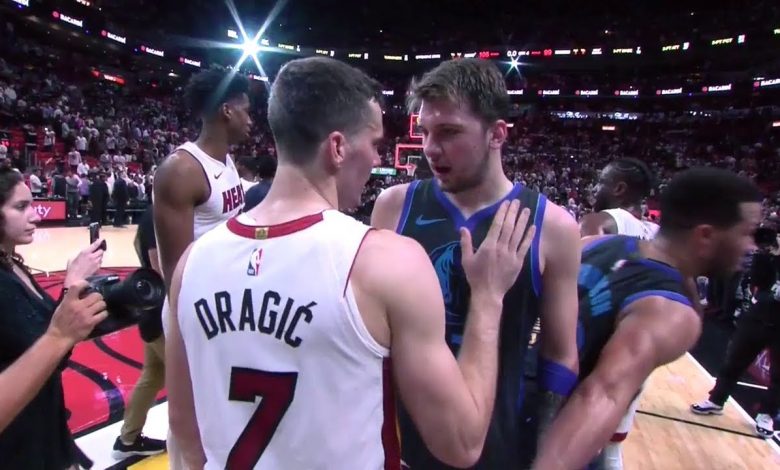 There's an injury status in the February 28th Mavericks at Heat betting pick is making it a tough one to call. Dallas' Luka Doncic sustained a thumb injury Wednesday vs. San Antonio and has made the injury report as 'questionable.' It's also the Slovenian star's 21st birthday and we'll approach it as Doncic will play vs. fellow countryman Goran Dragic.
It's going to be an electric atmosphere in South Beach where the Heat are -4 point favorites Friday, up from a MIA -2 open. Miami has won 15 of the last 17 vs. Dallas in the regular season and are riding a current 5 game win streak in the series.
Mavs a Solid Road Team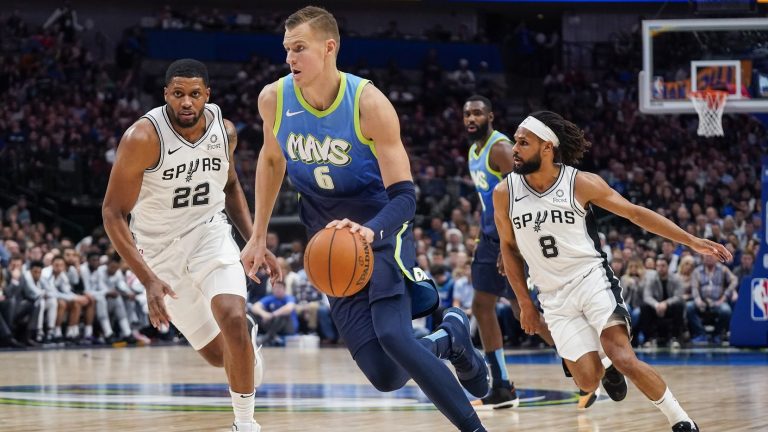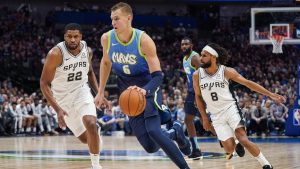 Dallas started off their current road trip well, posting a 109-103 win over the Spurs as -4 point favorites. It should be no surprise that the Mavs got a win going away though as they are an impressive 20-9 on the road this season. Dallas has covered or pushed the spread in 40 of their last 56 going away.
Of course a lot of Dallas' success in the February 28th Mavericks at Heat betting pick depends on whether or not Luka Doncic can give it a go. Doncic is celebrating a birthday on Friday and is also battling a thumb injury. Doncic posted his 13th triple-double of the season in the win over San Antonio. Kristaps Porzingis also had a big night with 28/12.
The Mavs don't have bad value in this one as +4 point underdogs. Dallas has won 4 of their last 5 games whereas the Heat have lost 7 of 9.
Miami Have the Matchup Edge?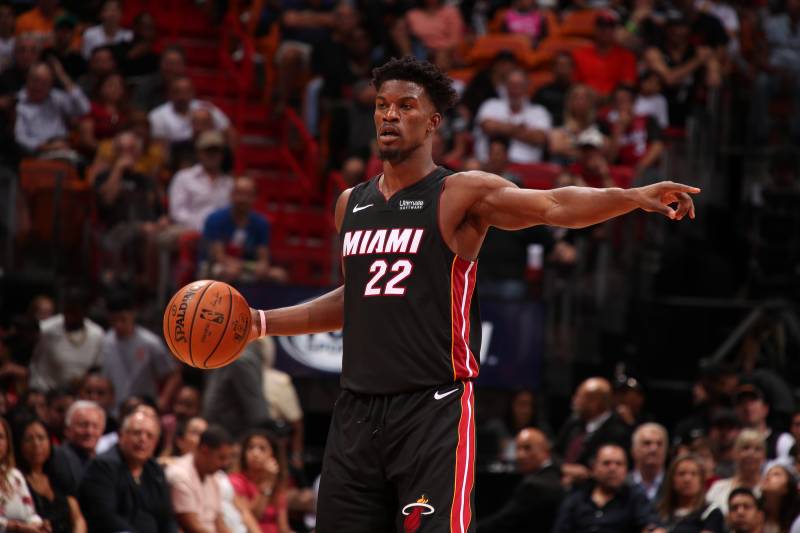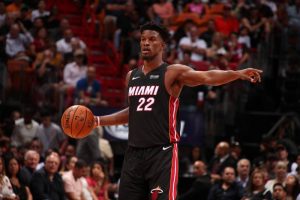 The Heat obviously get an advantage if Doncic is limited by his thumb injury but Miami matches up well vs. the PG regardless, ranking 5th defensively vs. the position. Miami also has 5 straight wins over the Mavericks including a 122-118 victory back in December. Doncic hurt his ankle in that game though and played just 1:40.
Miami is one of the better home court teams in the league with a 23-4 record at America Airlines Arena. The Heat just fell 126-129 to the lowly Timberwolves in South Beach though and as -11.5 favorites. That followed an OT loss in Cleveland on Monday and a defeat to Atlanta in the first game back from the all-star break. That's three defeats to three bottom tier teams in the last four.
Jimmy Butler did have 27 points in the first meeting in Dallas and Bam Adebayo notched a triple-double with 18/11/10. Both the Heat and Dallas have picked up their pace as of late ranking in the top 6 in possessions over the last three games.
February 28th Mavericks at Heat Betting Pick
It's hard not to like taking the points in this one. Dallas took Miami into OT in their 1st meeting and that was with Doncic playing less than 2 minutes due to an ankle injury. The Heat are in a bit of a rut right now losing 3 of 4 since the all-star break and to some bad teams. Dallas is not a bad team.
Pick: Dallas Mavericks +4