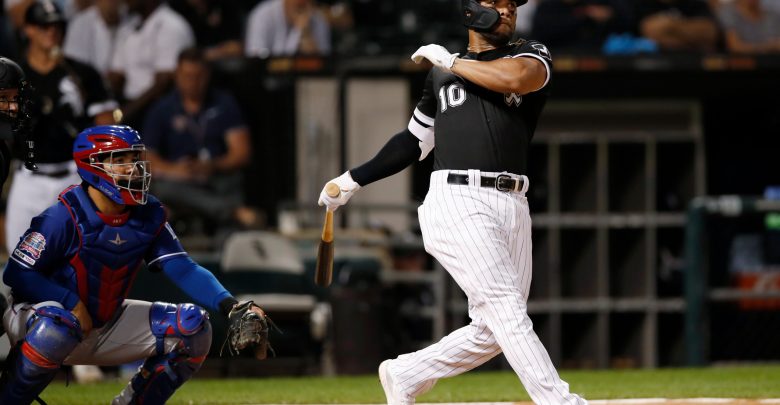 Despite losing Thursday's series opener 1-6 and having a road record 14 games under .500 on the season the Rangers find themselves favored (TEX -138) in the August 23rd MLB betting free pick at Chicago. The White Sox have won 3 out of their last 4 including 2 of 3 at first place Minnesota. Chicago does have some pitching issues ahead of Friday's game two however and thus the reason they are +127 on Friday.
Rangers a Solid Wager Behind Lynn?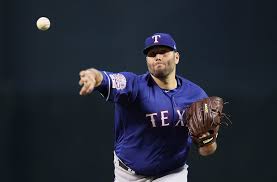 Lance Lynn is 0-2 in his last 3 starts but it's not like he hasn't pitched well enough for Texas to have a chance in those outings. Since July 26th the right-hander has allowed 4 hits in each of 5 starts allowing a total of just 7 ER over that span. Lynn had four straight starts of just 1ER allowed before giving up 3 to Minnesota his last time out. The veteran actually has a better road ERA compared to home (3.17, 4.03) but gave up 5ER in 7.0 IP in his only start vs. Chicago on June 22nd.
Pitching shouldn't be an issue for the Rangers in the August 23rd MLB betting free pick but offense is a whole different concern. Texas managed just 3 hits in Thursday's series opener, losing 1-6 as -120 favorites. An Elvis Andrus HR accounted for the only run of the game for Texas and it was the 4th time in the last 6 games the Rangers had been held to 3 runs or less. Texas batters will be making their first appearance vs. Dylan Cease, but luckily for Rangers backers the Chicago starter has been struggling.
White Sox Need Much Better Performance From Cease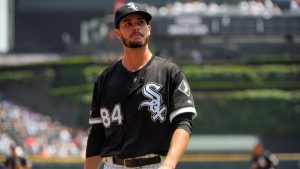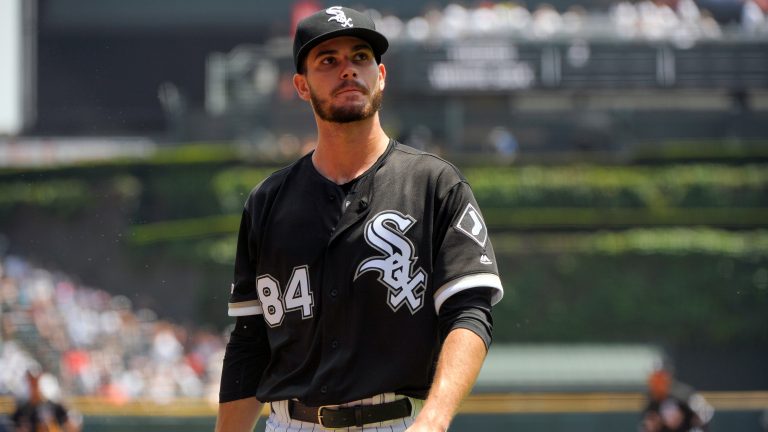 Things were looking bright for rookie Dylan Cease after winning his major league debut July 3rd vs. the Tigers. In the 7 starts since however the right-hander has allowed at least 4ER in 5 of those outings. Cease has looked better as of late though with 2ER surrendered in 2 of his last 3. On August 18th though the Sox starter was tagged for 5ER in 5IP at LAA. Cease has an ERA above 5 both on the road and at home.
If there's a wager sticking out in the August 23rd MLB betting free pick it's the total going 'over.' This is due not only to Cease's tendency to give up runs, but also because the Chicago bats got a boost on Thursday with the return of Yoan Moncada. The second-baseman had a HR in his first game in over 3 weeks while catcher James McCann also added a deep ball. For as good as Lynn has been for Texas, Chicago batters have a collective .305 average against him in 95 team AB's.
Top Trends:
Rangers are 5-12 last 17 overall
Rangers are 2-7 last 9 games
White Sox are 5-11 last 16 home games
White Sox are 1-6 in Cease's last 7 starts
Rangers are 7-20 last 27 in Chicago
August 23rd MLB Betting Free Pick
Both teams have issues heading into Friday night's contest. The White Sox should put up some offense as they've hit Lynn well, but can you really trust Cease who has been giving up a ton of runs lately. The Rangers offense should get some runs of the Chicago starter which pushes the final score to the high side, especially with the total looking a bit low.
MLB Free Pick: Rangers / White Sox *Over* 8.5